Art Year 6
In our whole-school paint project, Year 6 looked at the work of Alberto Giacometti.
Skills:
•Create shades and tints using black and white.
•Choose appropriate paint, paper and implements to adapt and extend their work.
•Carry out preliminary studies, test media and materials and mix appropriate colours.
•Show an awareness of how paintings are created (composition).
Process
Children began by experimenting with charcoal, gradient pencil, water washing gradient pencil, water colours and using erasers to remove sections. They were encouraged to use cross hatching, layering and smudging. Later on, children ripped sections of these sheets to use for collage on their final piece.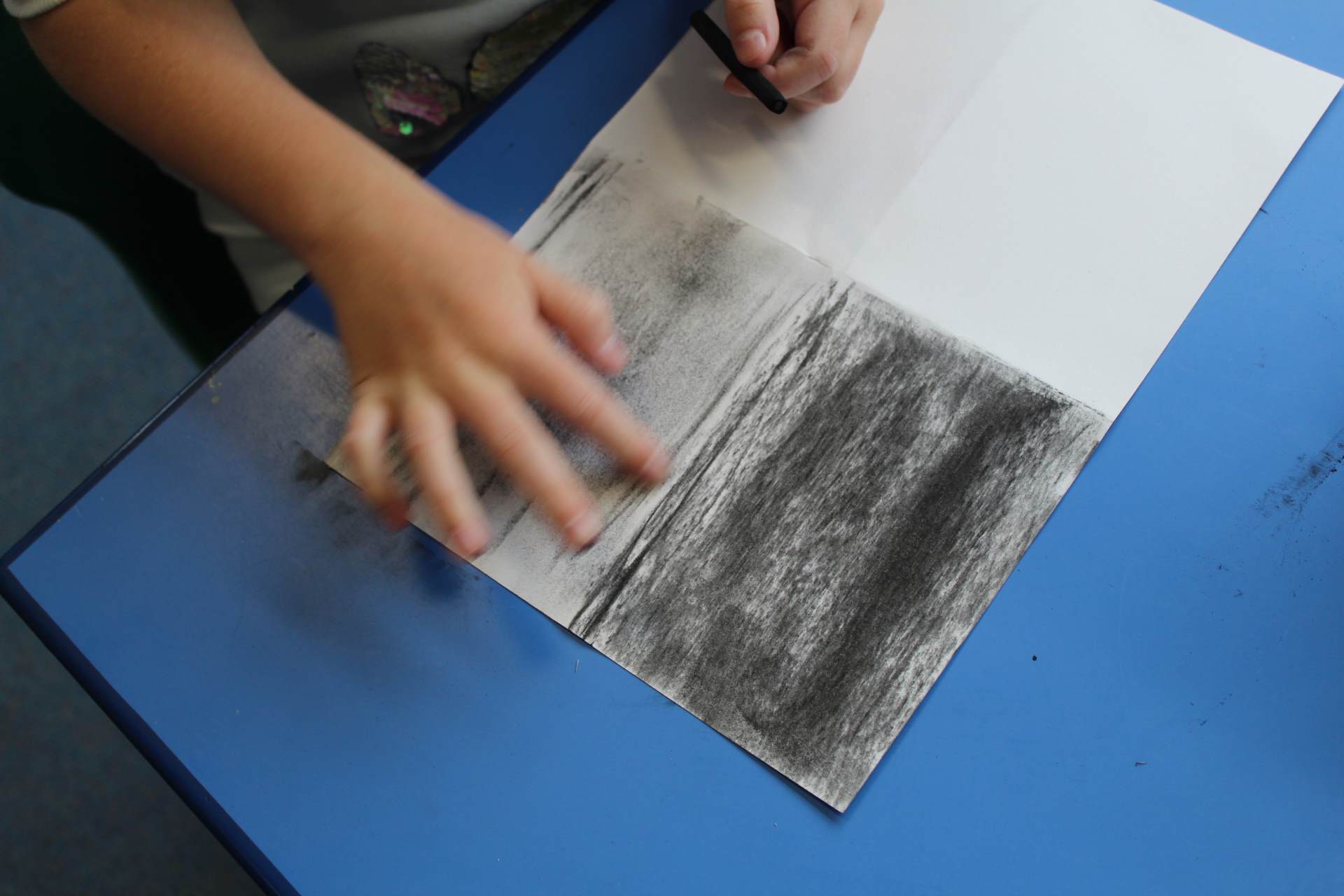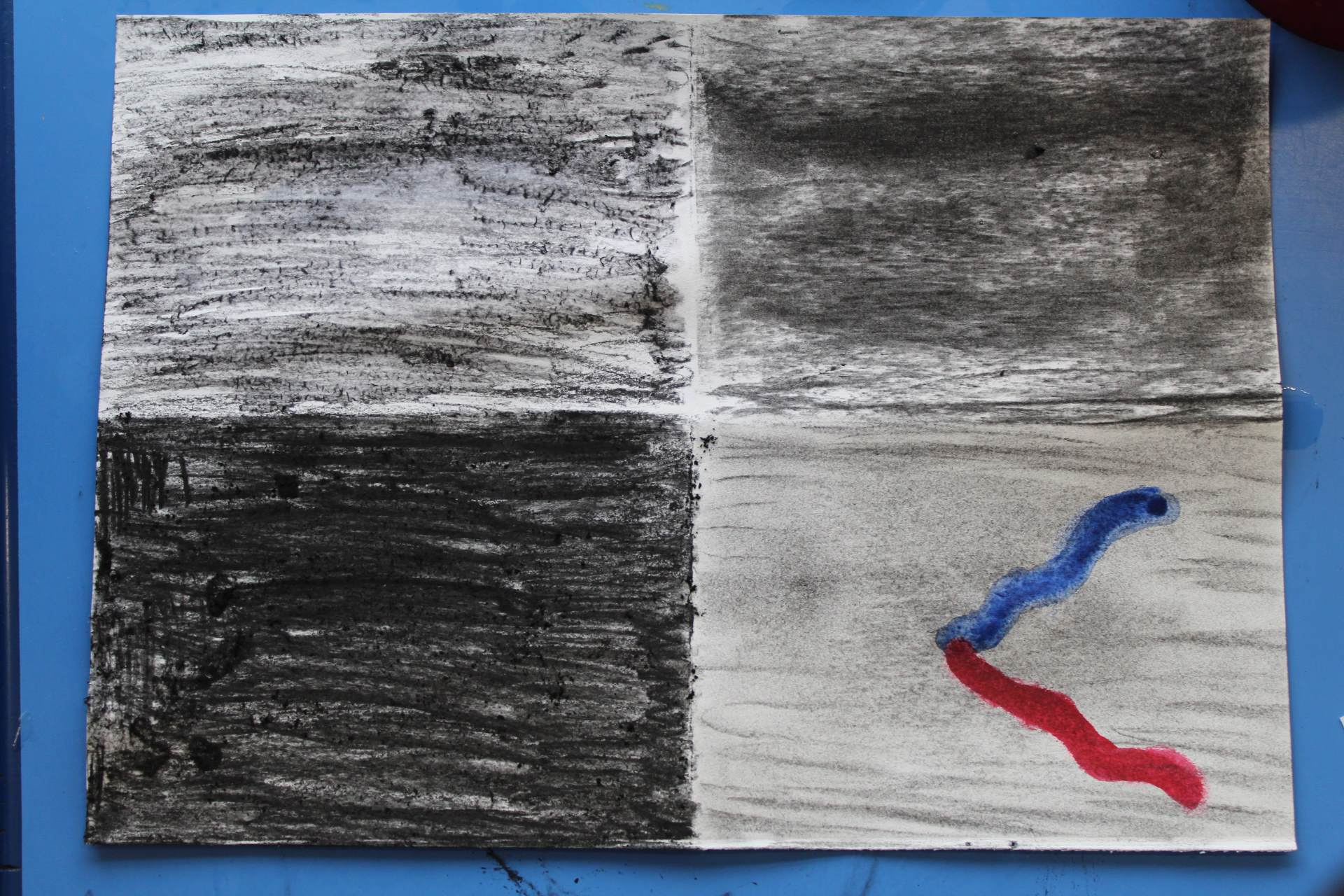 The children warmed up by drawing 5-minute sketches and then on a fresh sheet of cartridge paper, children to create a light contour sketch from observation, using photos of Olympians.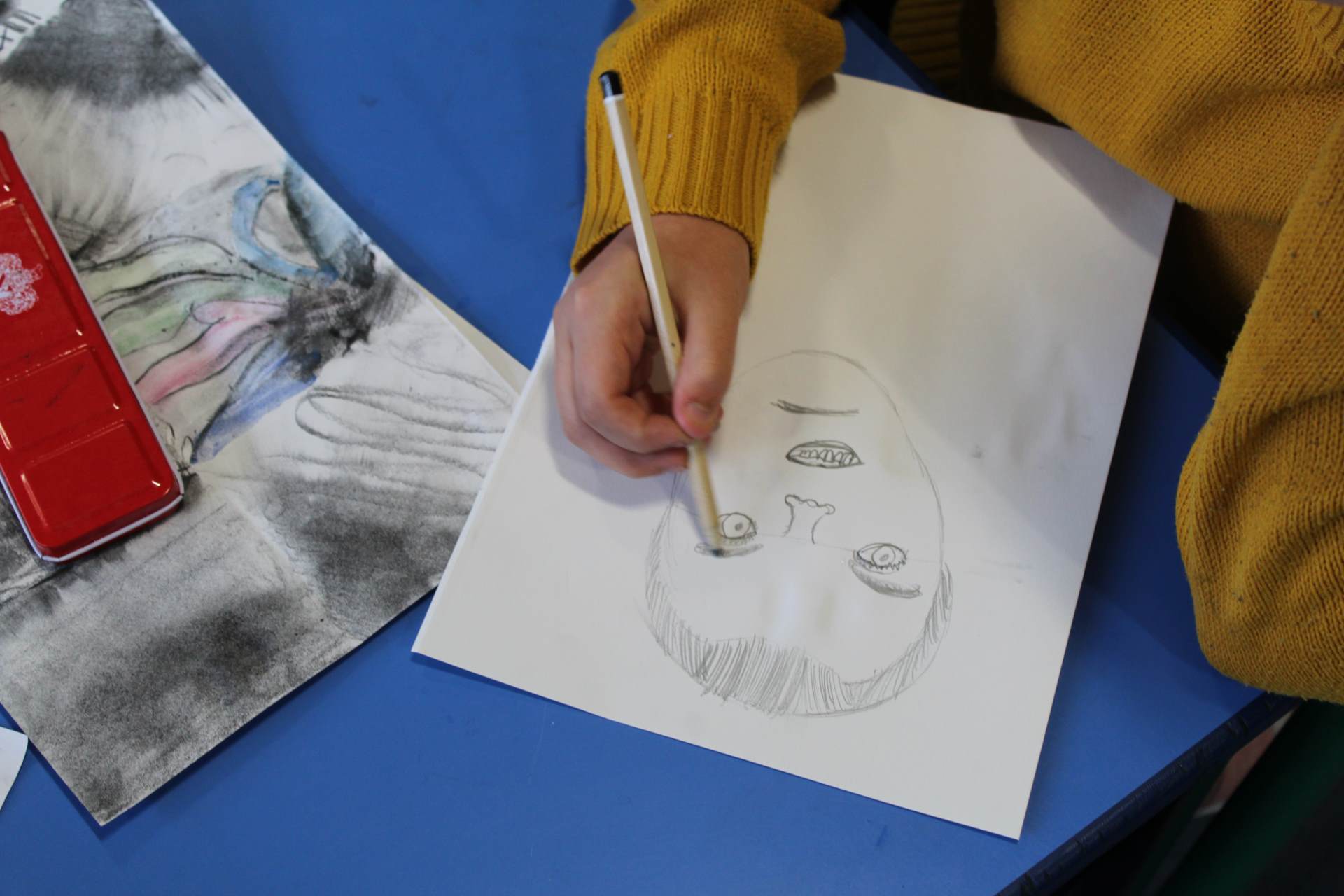 Then children used collage to stick ripped sections of their test sheets to their portrait. The children also drew on paper and masking tape with gradient pencil and added a water wash. The children also drew directly draw onto their paper and used water wash for some sections and not others.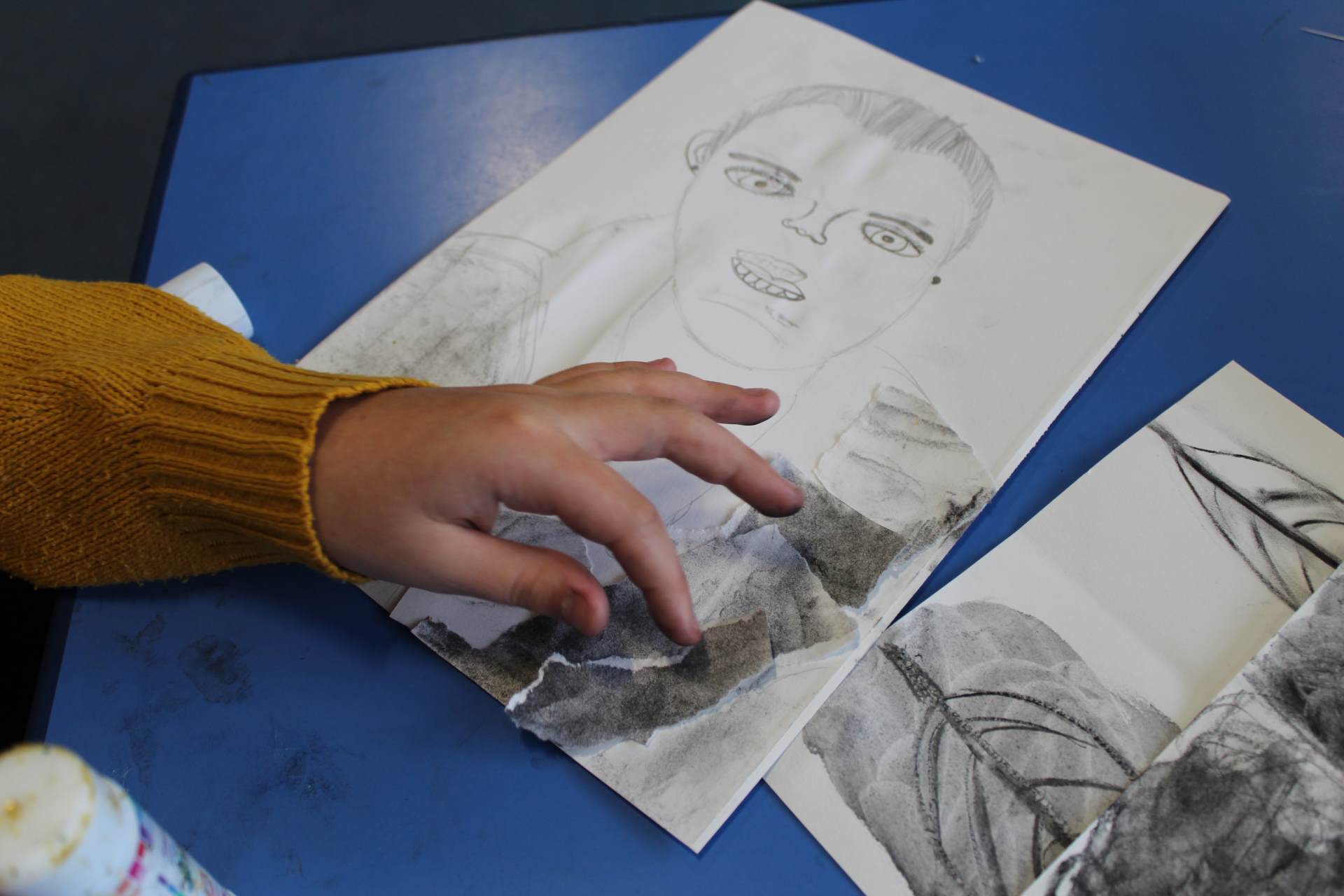 The final pieces looked fantastic. The collage and water wash added depth and texture.
Google Classroom Projects
Children were challenged to create a piece of art out of a toilet roll.
Children drew animals linked to the Year 6 Darwin topic.
Year 6 looked at the work of Tarsila do Amaral and did some work in the style of her. Children also created some South American Mola.