Year 3 Geography
Year 3 have done some geography fieldwork focusing on the road where the school is situated, City Road. First, we found a map of the area on digimaps. The children then created their own sketch maps and used these to survey the use of the land in the part of City Road that runs North from the school. The children discovered that this single stretch of road is used for residential, education, business, manufacturing, healthcare and a place of worship. After the survey, they used the data collected to create colour-coded maps.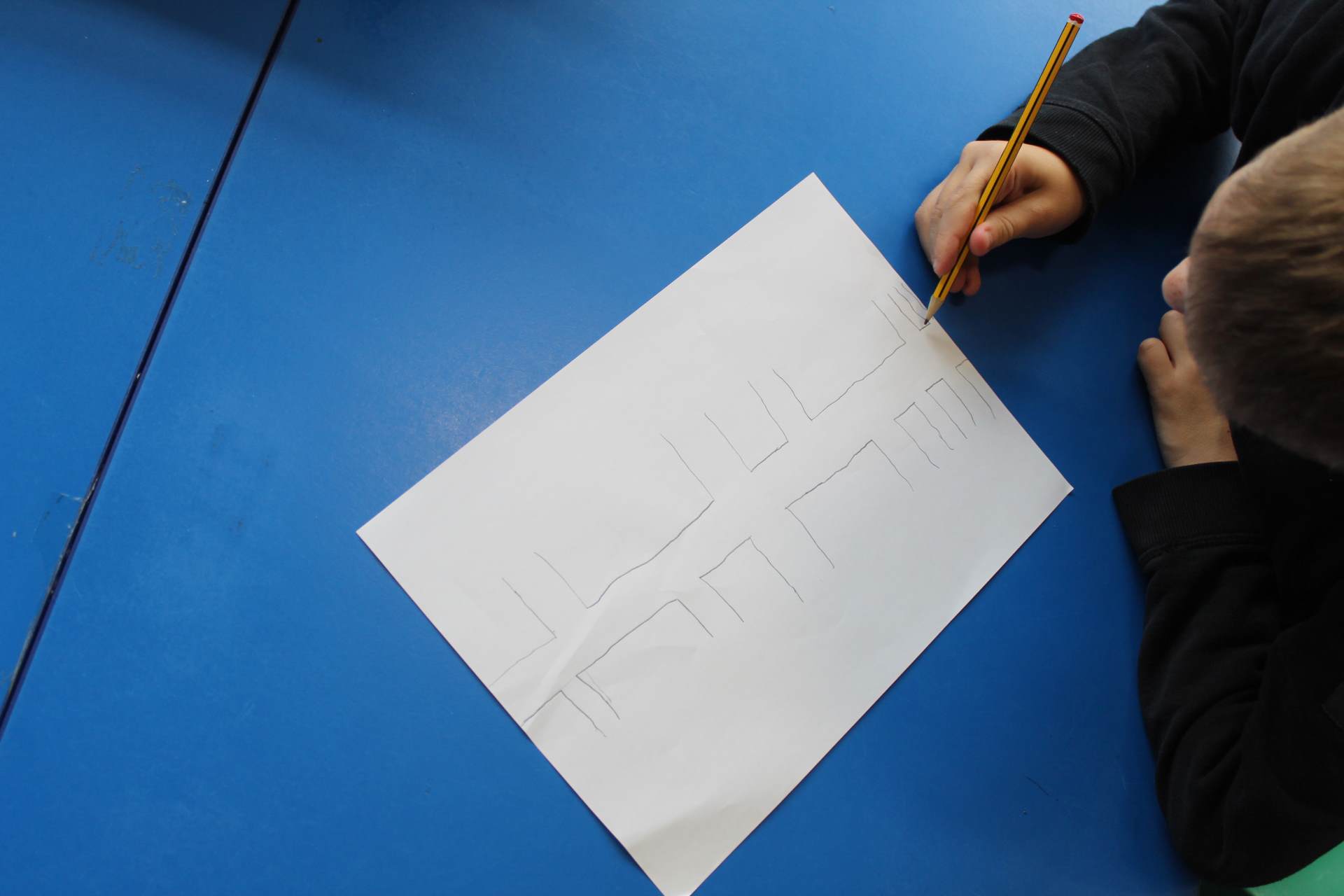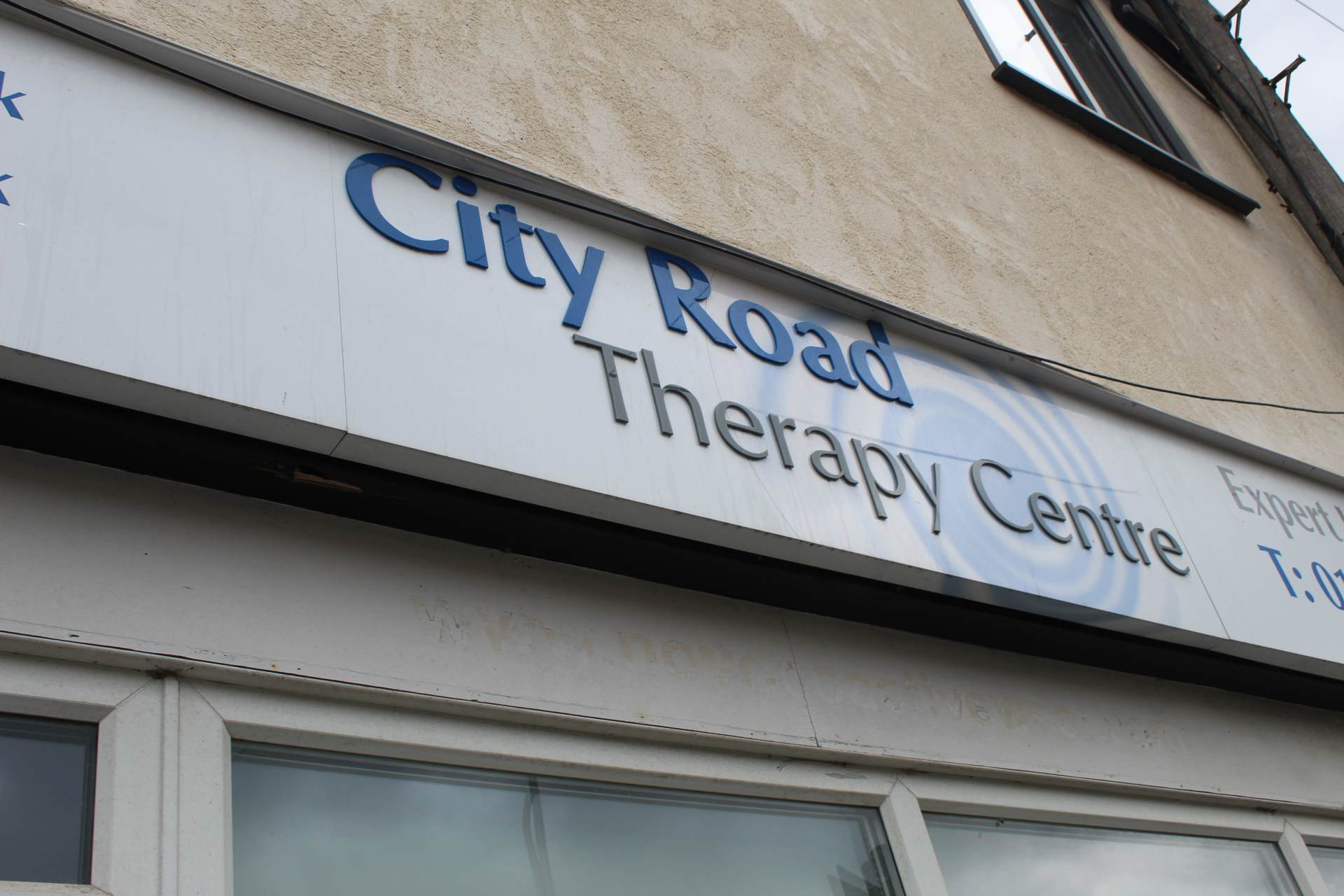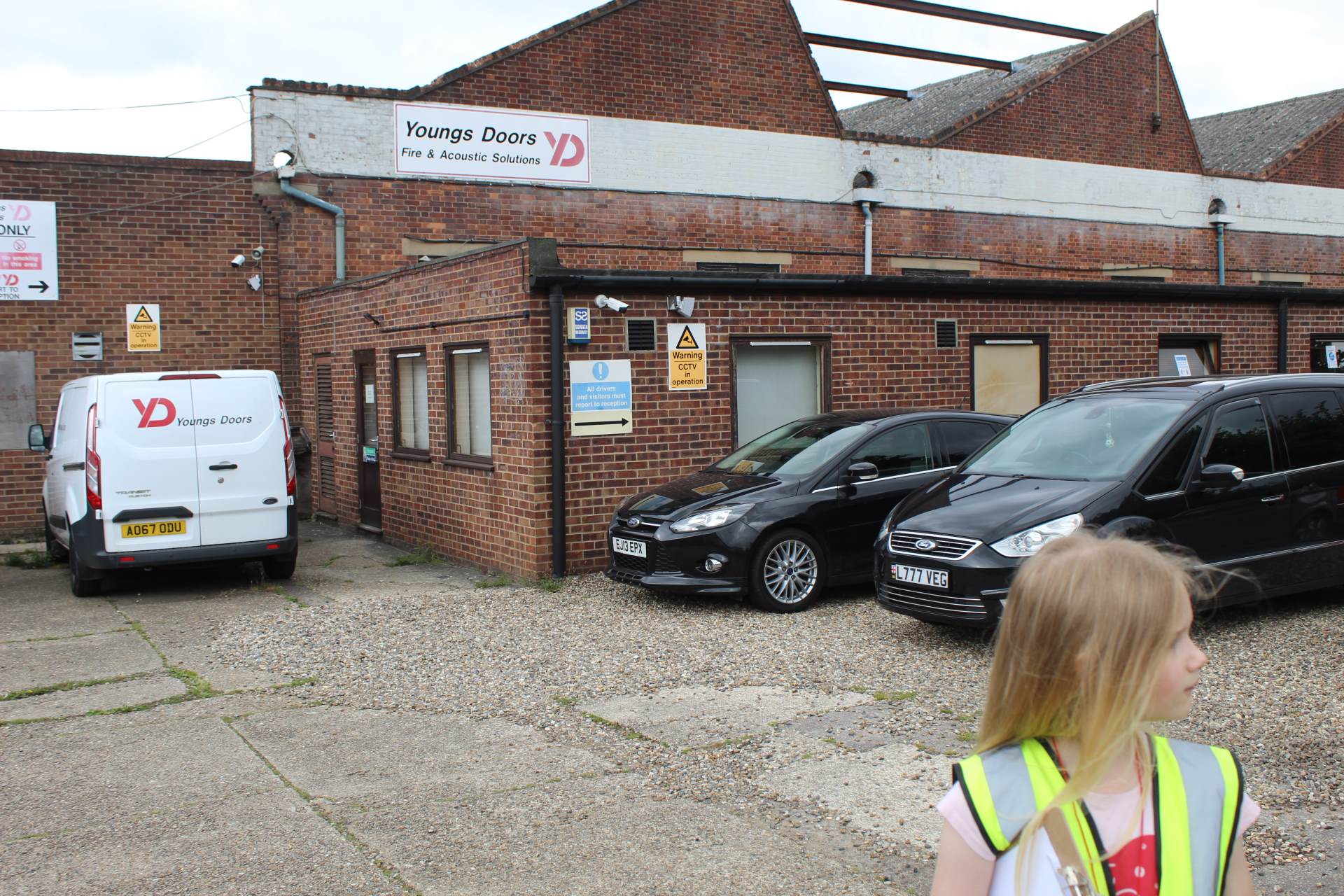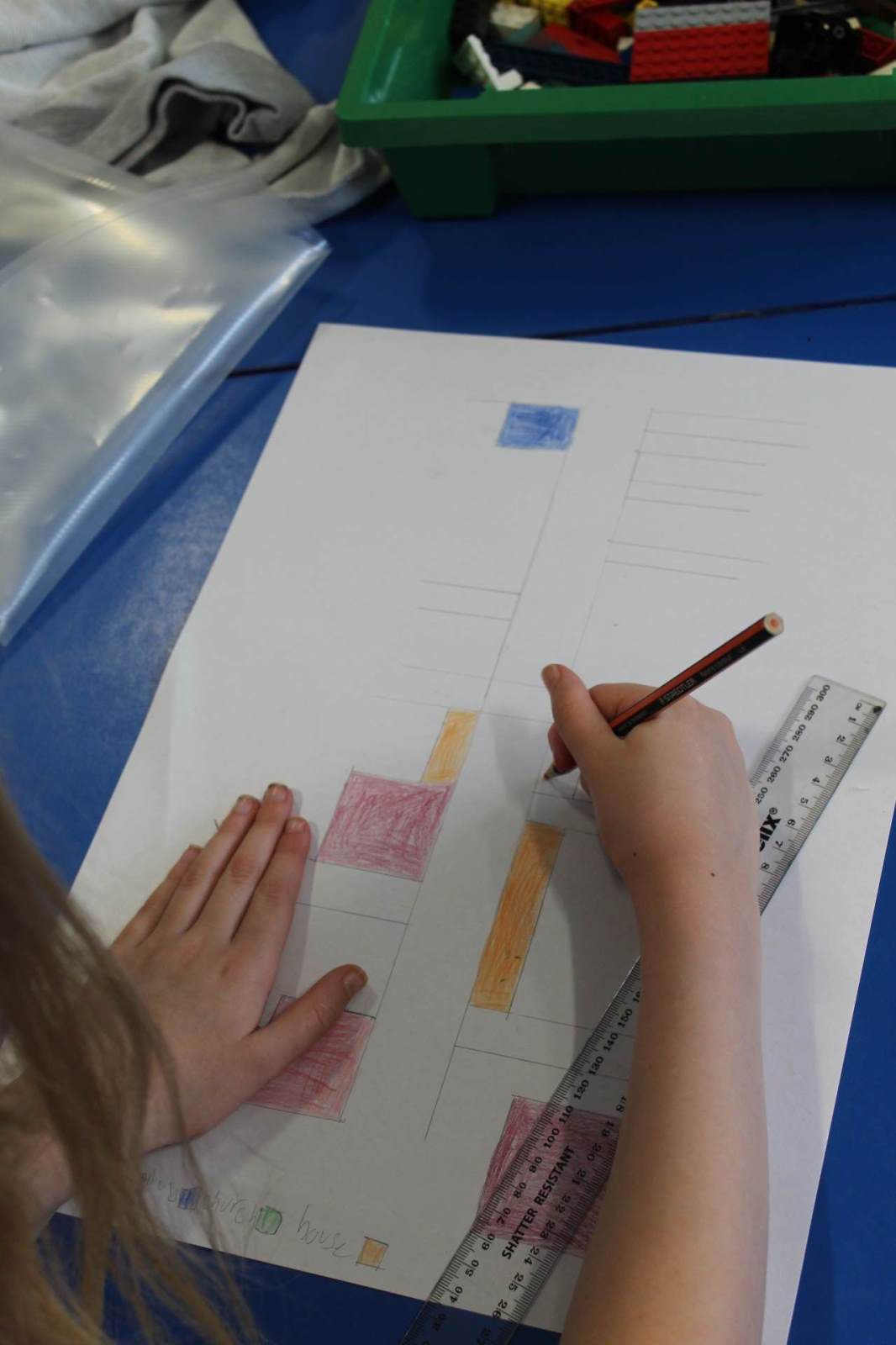 Year 3 have been exploring mapping by surveying the school grounds to create sketch maps. We looked at digimaps to give us a guide. They measured a part of the school to get an idea of how to put scale onto our maps. they also used a compass to ensure that our map was oriented correctly. Using our sketch maps, they created our own colour coded maps with a key.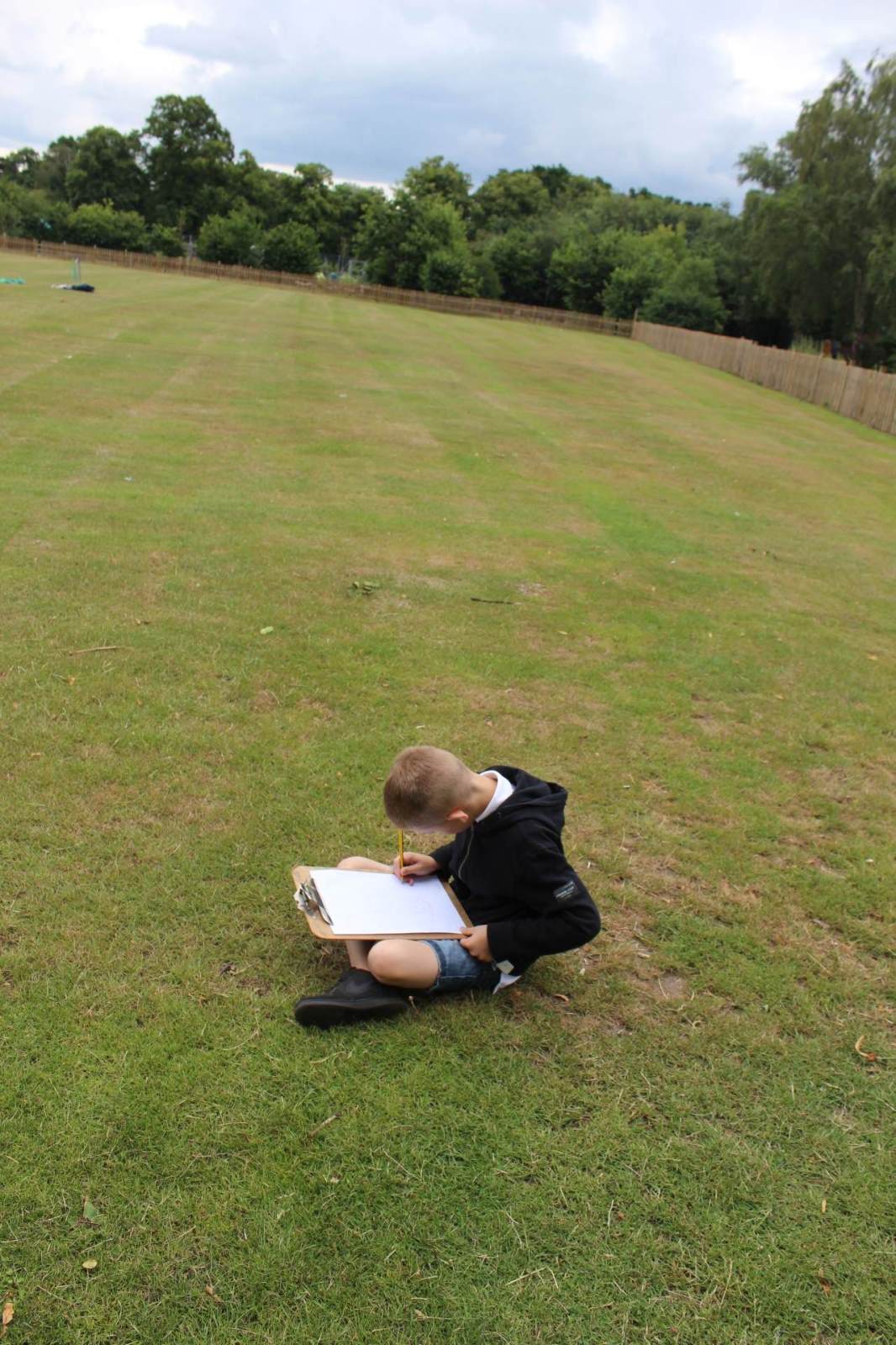 As part of their Ancient Egypt topic, children have been learning about Egypt: where it is, the climate, how it is different to the UK and its dependence on the River Nile.