Year 6 Geography
Where in the world?
Year 6 began the year with an enquiry into 'where in the world' we were all from within our new class!
We began by revisiting all of the skills we would need to complete our enquiry such as looking at a variety of different maps, recapping the vocabulary of equator, latitude, longitude, tropics, time zones, climate and hemispheres and using an atlas to find places and key information.
When we were confident using an atlas, we came together to survey where we were all from and compiled our own data. Using this data, we worked in pairs to locate all of these places on our own maps - it was amazing to see how many different places we are all from!
Using all of our learning, we began to explore where we were from ourselves, thinking about the geographical features of where we were from and creating an information leaflet for others to learn from.
Year 6 have been developing and improving their understanding of world Geography by learning about longitude and latitude and how this relates to different countries and continents.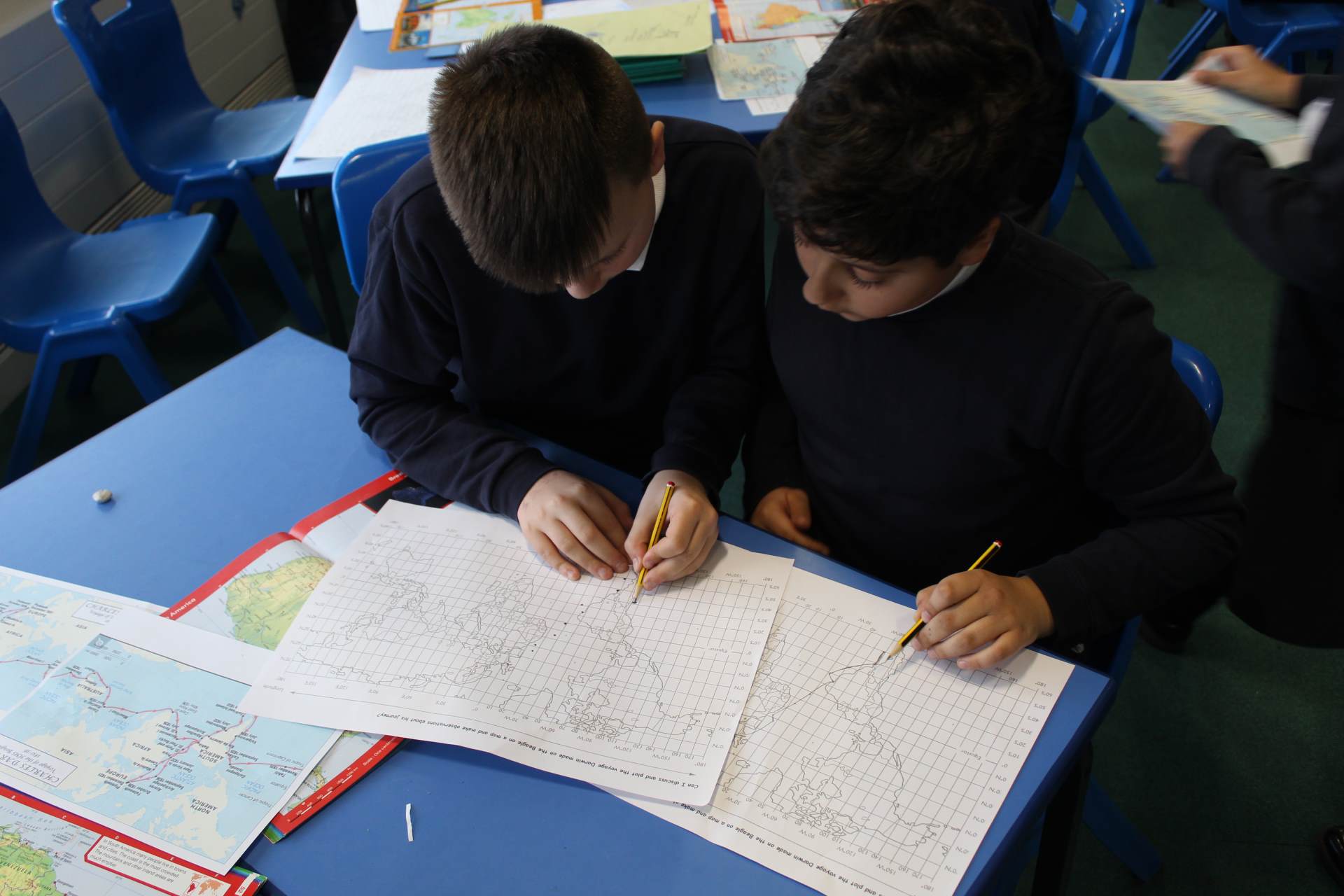 Year 6 conducted some Geography fieldwork during their trip to Brancaster, exploring the unique environment of North Norfolk.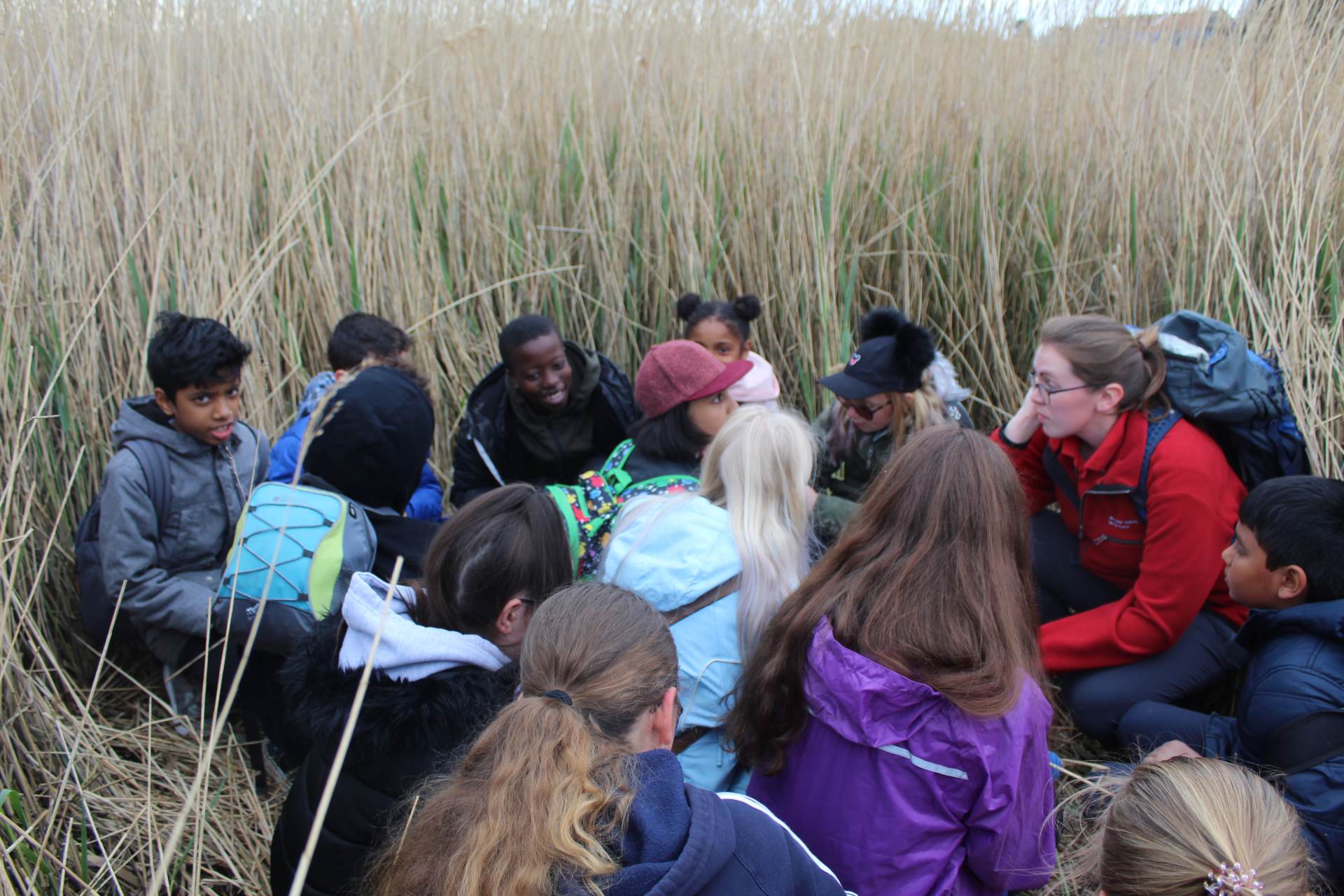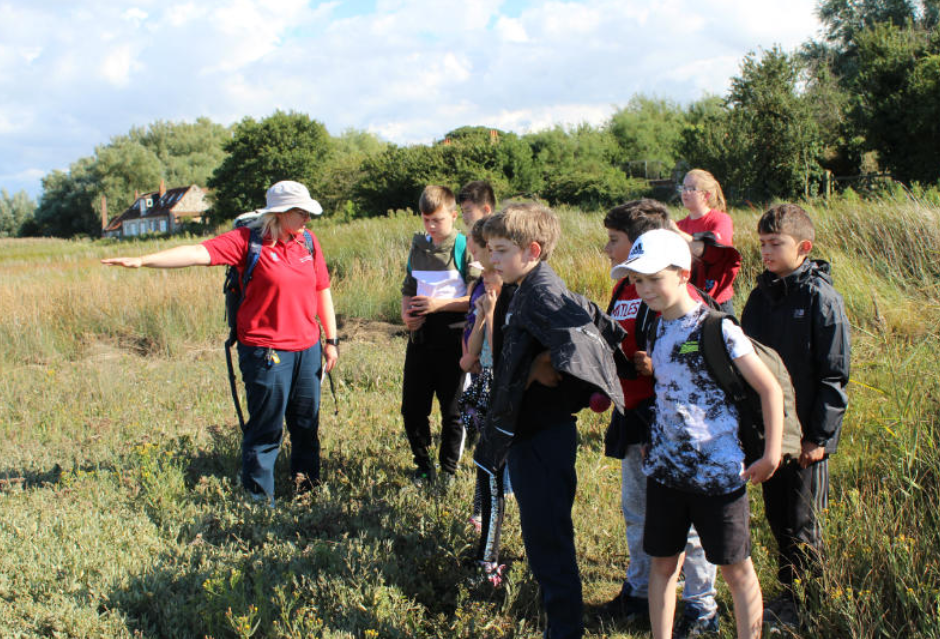 The children did some fieldwork to survey their local area. Back in class, they made pop-up maps using an accurate scale.