2F
Autumn Term 2020
During the first three weeks of this term we have been working on the Recovery Curriculum. As part of this we read 'Ish' by Peter H Reynolds.
We created our own 'ish' pictures at home and school and collected them in an 'Ish' Gallery.
Have a look at our work!
Websites for your home learning:
Your individual login
Your individual login
https://www.bbc.co.uk/bitesize
https://www.oxfordowl.co.uk/for-home/reading/
https://www.phonicsplay.co.uk/
Username: march20 Password: home
https://www.natgeokids.com/uk/
https://www.coolantarctica.com/
www.scholastic.com/learnathome
Plantation Garden
On Friday 28th June, Year 2 walked to the Plantation Gardens on Earlham Road. We were fascinated by this historical Victorian garden, created in an old Chalk Quarry. After researching some of the plants found there, we did some sketching and then had a picnic. On our way back to school, we visited Chapelfield Gardens which provided an interesting, modern contrast. We also couldn't resist a play on the park!
Winterton

As part of our Polar World enquiry, Year 2 have been learning about polar animals. We went on a trip to Winterton beach to see the seals and their pups. We explored the beach and made Andy Goldsworthy style sculptures using natural materials that we found.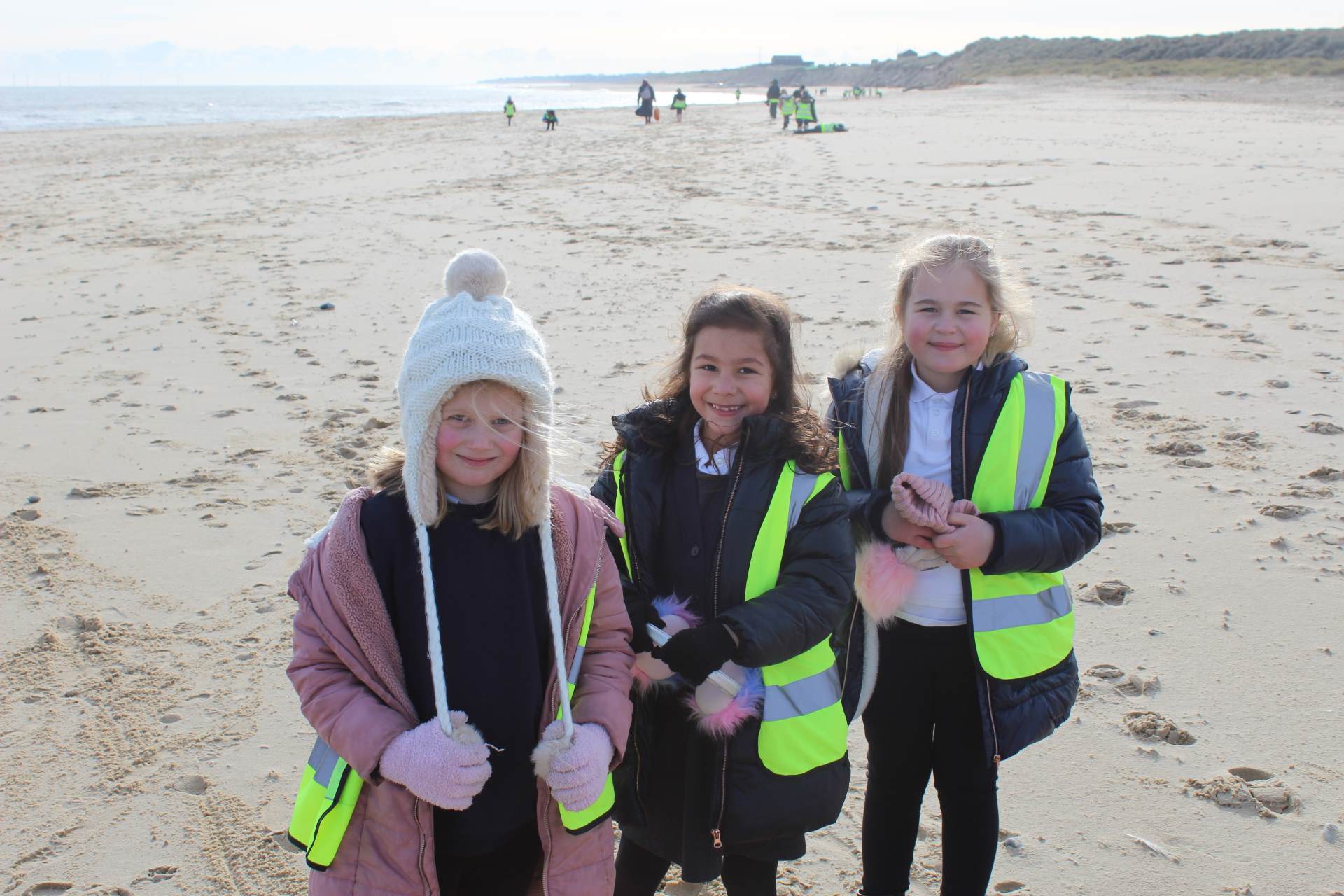 Lakenham Way Video
Santa Saves the Day
October
Y2 walked an impressive 13,000 grown up sized steps to and from Norwich station where we caught the train to Wroxham. From here, to bring our topic work on the Lakenham Way to life, we rode on the Bure Valley Railway steam train. We were also treated to a fascinating tour of the old signal box at Wroxham where our guide was impressed by the intelligent questions asked by the children. It was the first time some of the children had been on a train and was a memorable day for all.