5L
Summer Term
After the most bizarre teaching year, we have finally returned and hopefully we can have a fantastic (and consistent!) summer term in school.
Greek Food Tasting
We tried lots of new foods today! Before we found out it was traditional Greek food we talked about where in the world they might eat this and why.
We tried: vine leaves, olives, lamb kebabs, taramasalata, tzatziki and feta cheese! We really enjoyed trying the new flavours and textures. Here are some pictures of us enjoying it... mostly!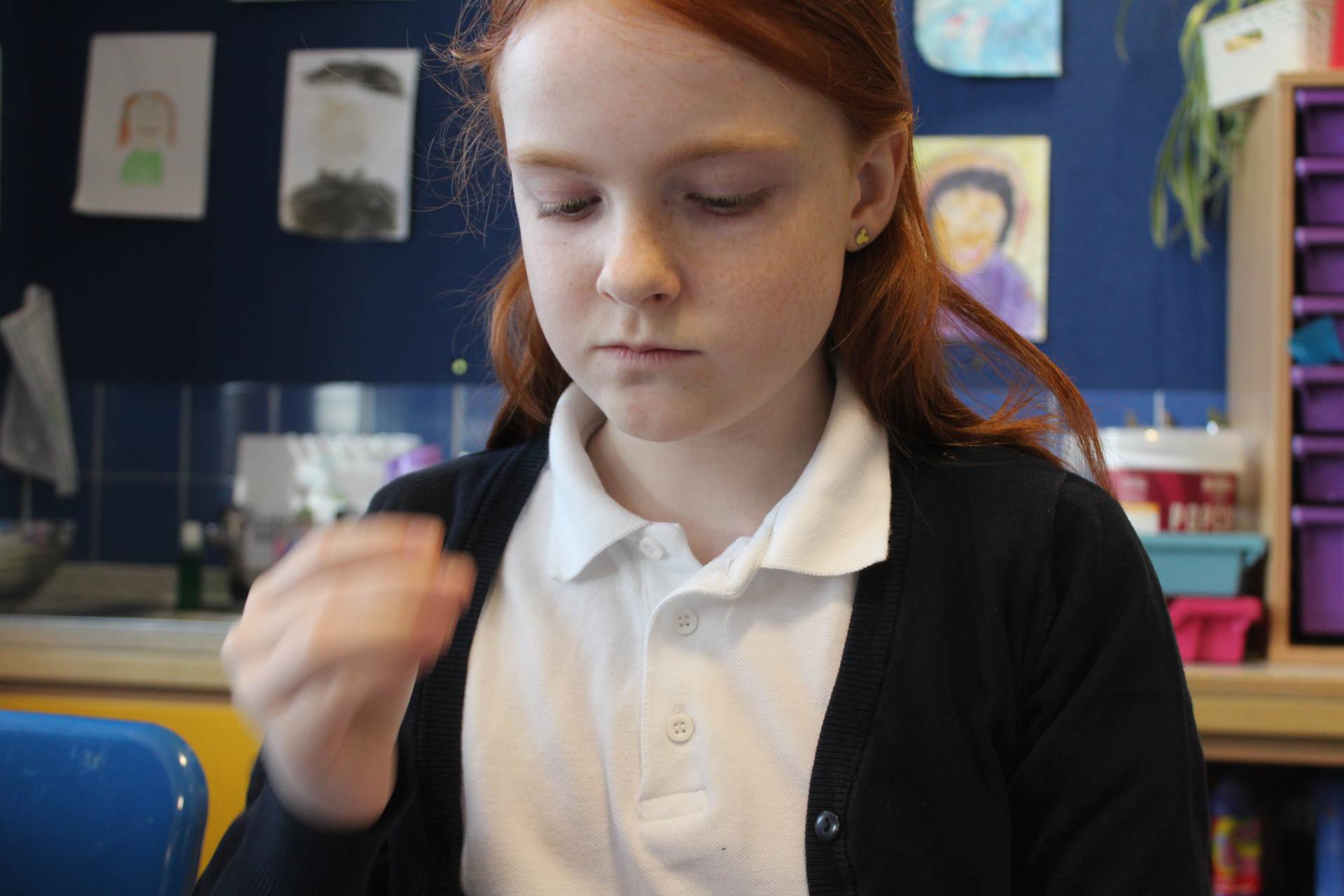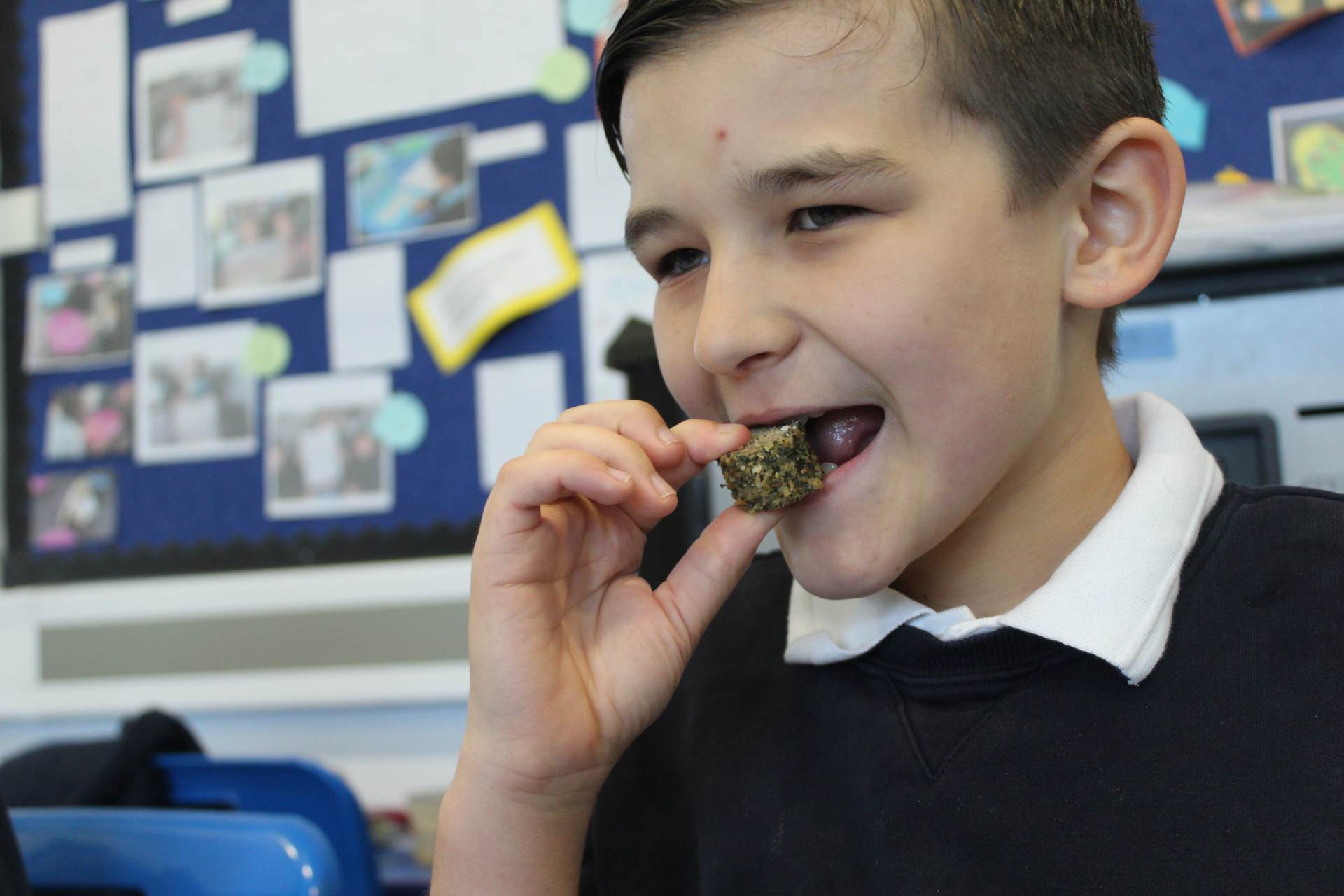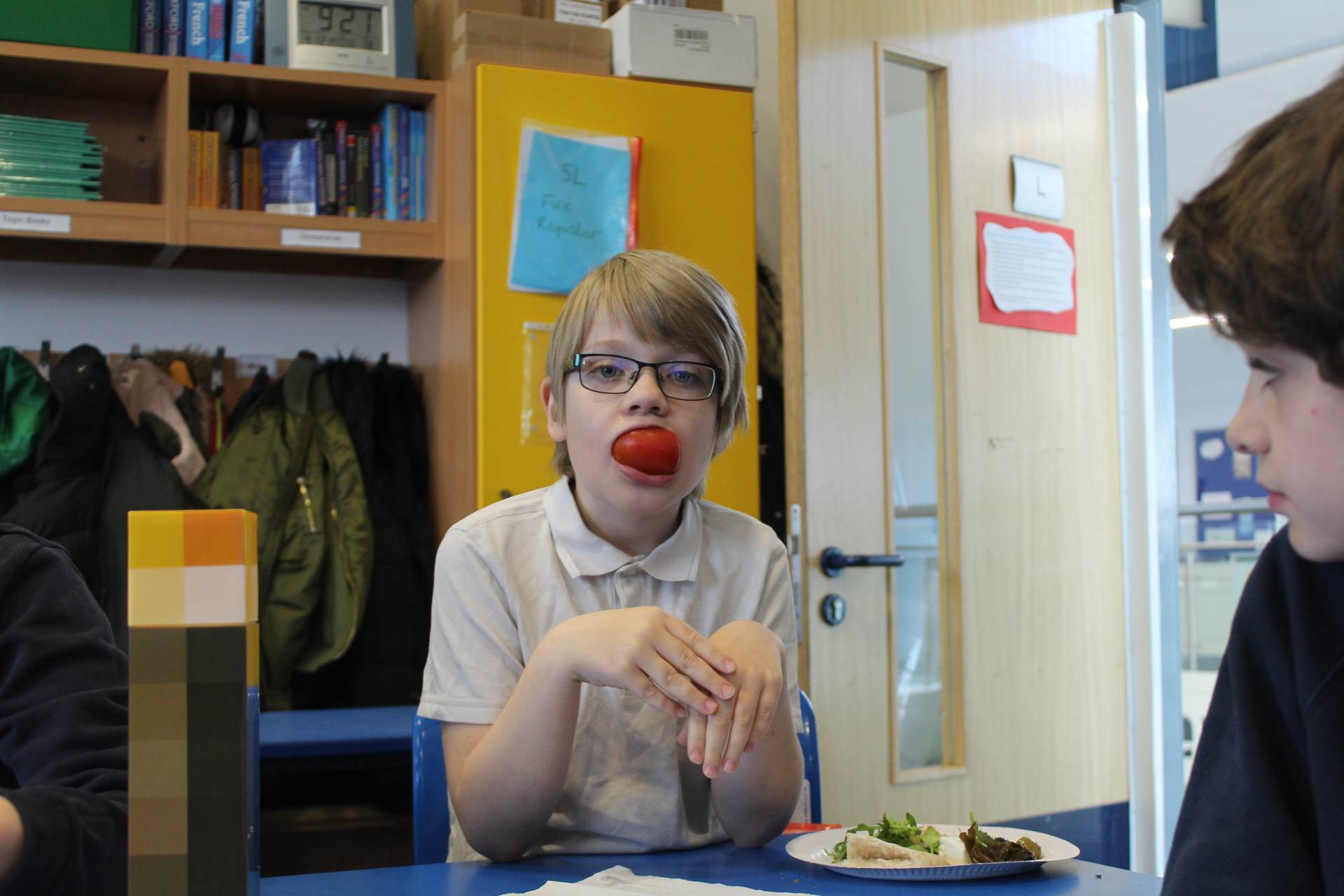 Visitors in the Classroom..!
We've also had a couple of visitors appear in our classroom... we look forward to finding out more about them in the following weeks!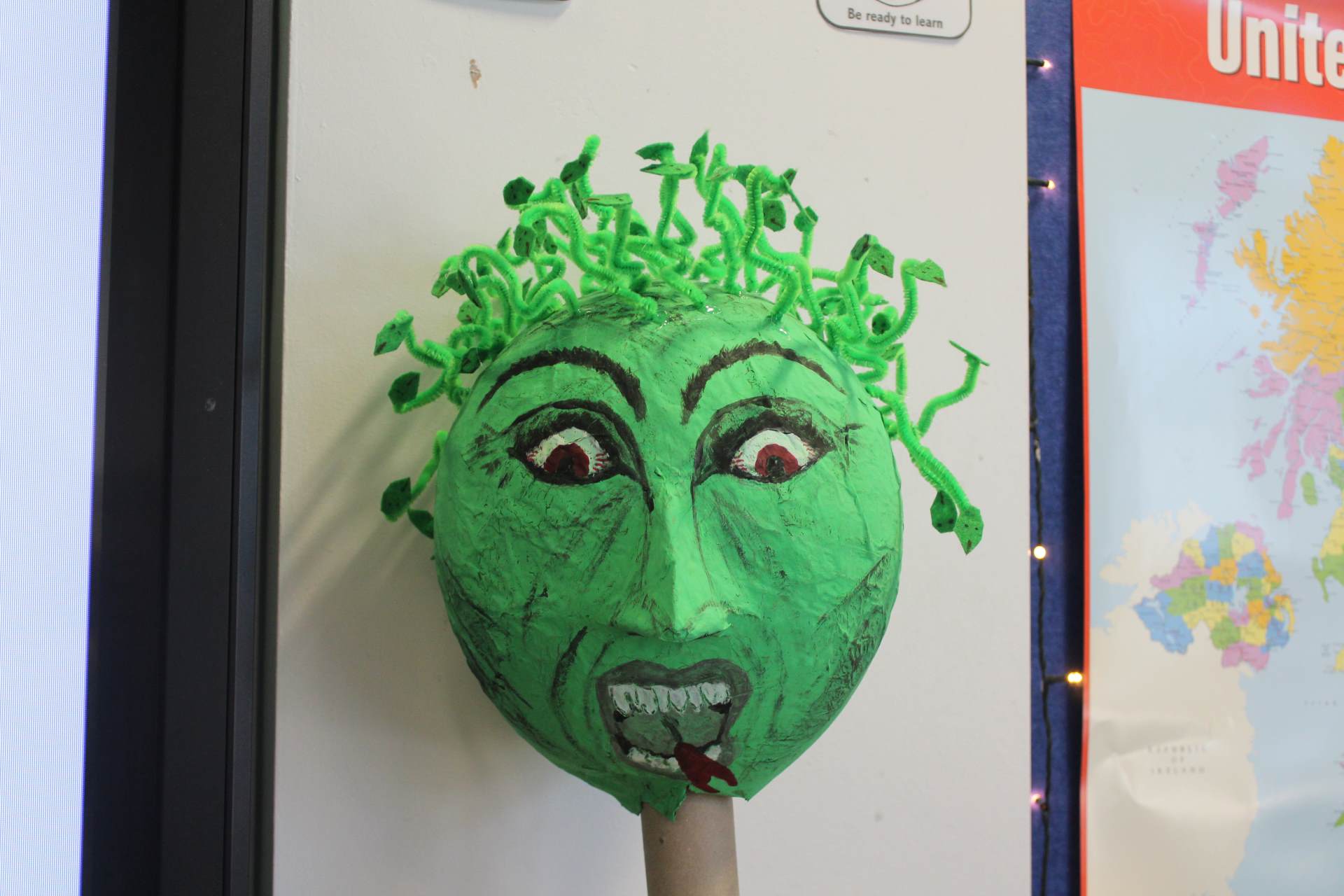 Welcome to Year 5!
We have had a fantastic start to the year in 5L. The children have been working hard investigating what makes an island and creating their own. Have a look at the journey from cardboard to island.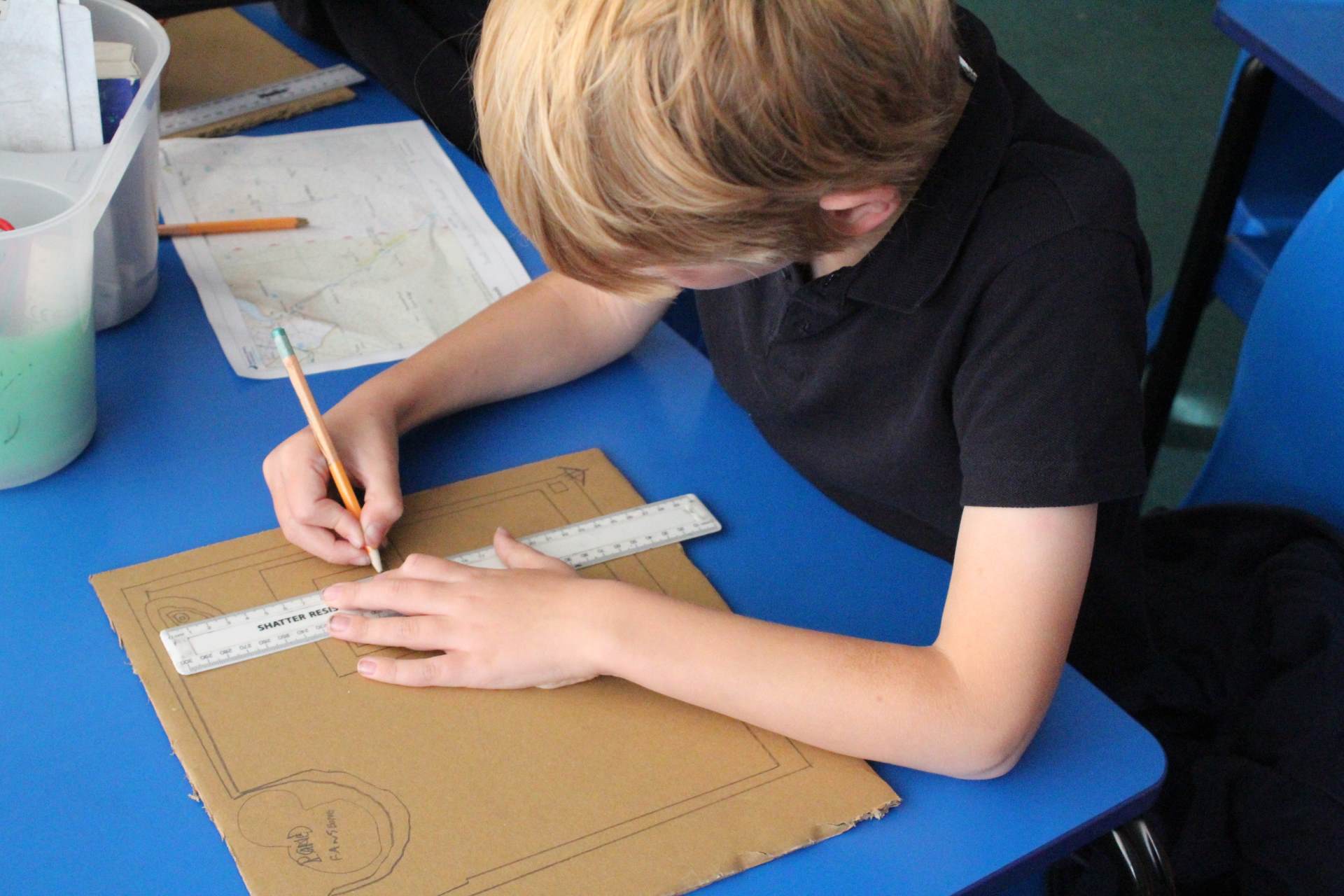 2019 - 2020
Who's in the box?
This week 5L were posed the question 'Why is it so difficult to be sure what evacuation was really like? We looked at the boxes of 3 evacuees and tried to work out what their backgrounds and home life were like and tried to predict what kind of experience they might have when they were billeted. As true historians, we also looked at a range of primary, first hand sources of evidence to help us in the form of real life experiences from World War 2 evacuees. We rated their experience from -3 to 3. We are going to use all the information we have gleaned to write a balanced argument 'Should children be evacuated?' Keep visiting our class page as we'll post them as soon as they are hot off the press!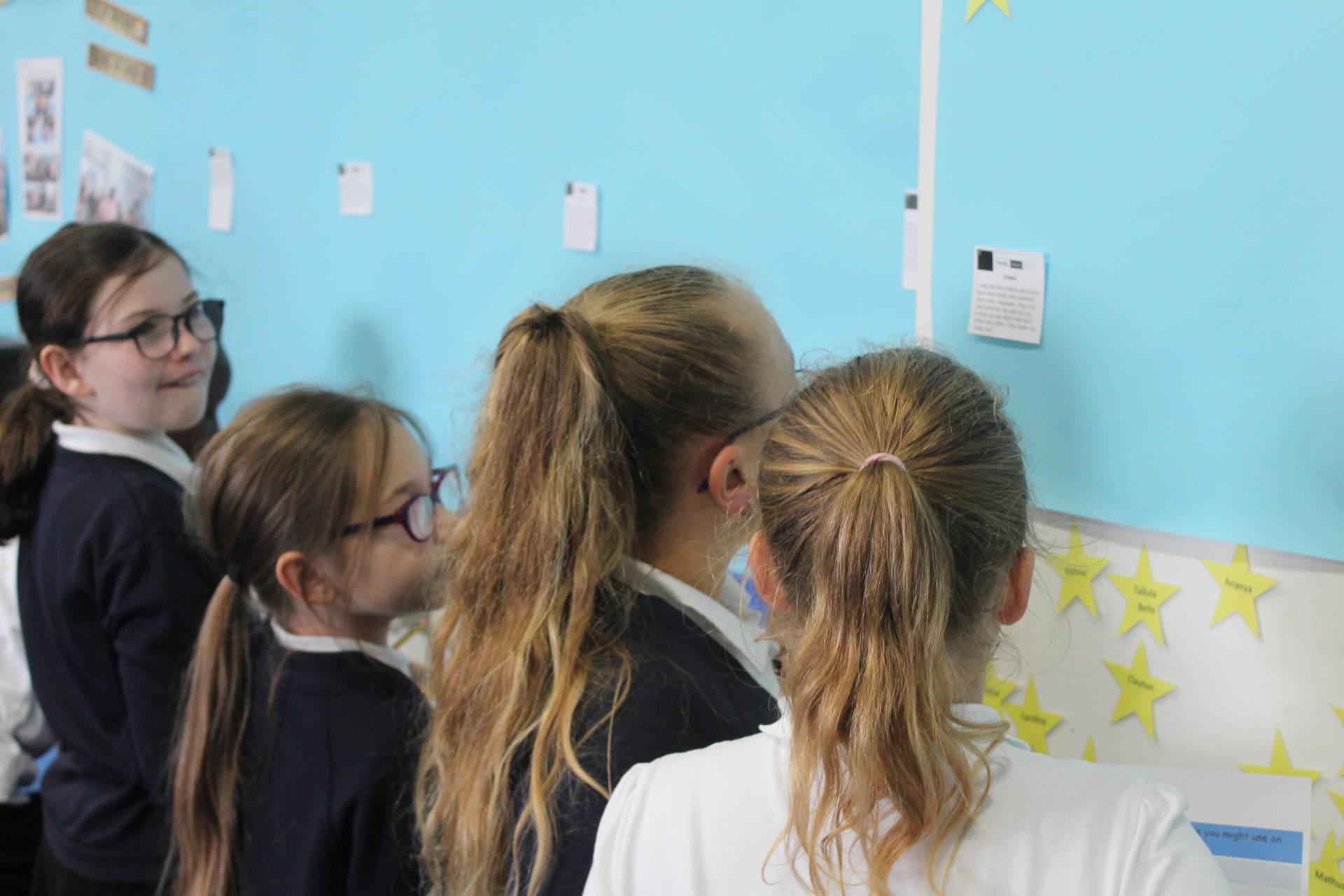 Winston Churchill visits Lakenham Primary School!
We couldn't believe our ears when we heard that he was coming to listen to our Conscience Alley! We all put forward our strongest reason and as he walked past he internalised what he had heard. By the end, he had made his decision : children would not be evacuated …. for now!
We found out about evacuees, what they needed to carry and the impact the war had on families in the 1940's. We visited the North Norfolk Railway for an evacuee day, where we stepped back in time to experience rationing, the blitz and the War Time lifestyle. It was an enjoyable day for all.
World War Two
Year 5 have been very engaged with the World War 2 topic over the last few weeks. Our history lessons have focused on the build-up and implications of the conflict and the role of Coltishall and 242 squadron led by Douglas Baden in the Battle of Britain!