Art Year 2
During Nature school we have been exploring the art of Andy Goldsworthy. The first video is of us exploring circles and lines.
After looking at more of Andy's work we noticed there was lots of awe and wonder at the fact some of the sculptures looked like they are floating. The children were making comments such as ' How does he do that?...How is that staying up?' The second video is of the children creating their very own floating natural sculpture.
In our whole school paint project, Year 2 studied the work of Salvador Dali and created fossils by layering cardboard and painting with textured paint.
Skills:
•Mix a range of secondary colours, shades and tones.
•Experiment with tools and techniques, including layering, mixing media, scraping through etc.
•Name different types of paint and their properties.
•Work on a range of scales e.g. large brush on large paper etc.
•Mix and match colours using artefacts and objects.
Process
We started by sketching fossils, looking closely at photos zoomed in.
We drew and cut out cardboard shapes to layer.
We glued the cardboard shapes together.
We added pipe cleaners and other objects to create bumps and ridges.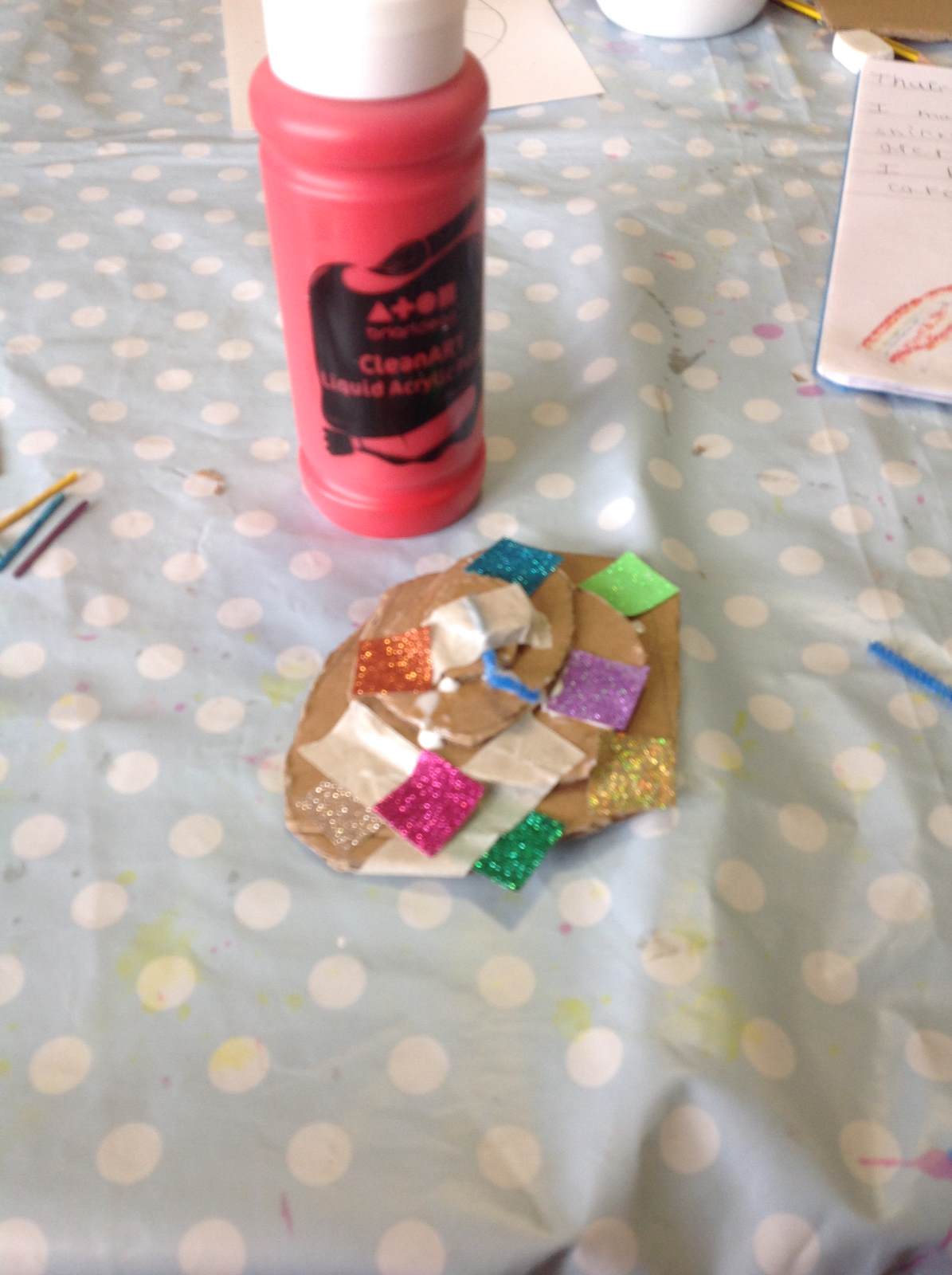 We mixed colours using Acrylic paint and then we mixed in some sand to create texture. Then we painted our fossils.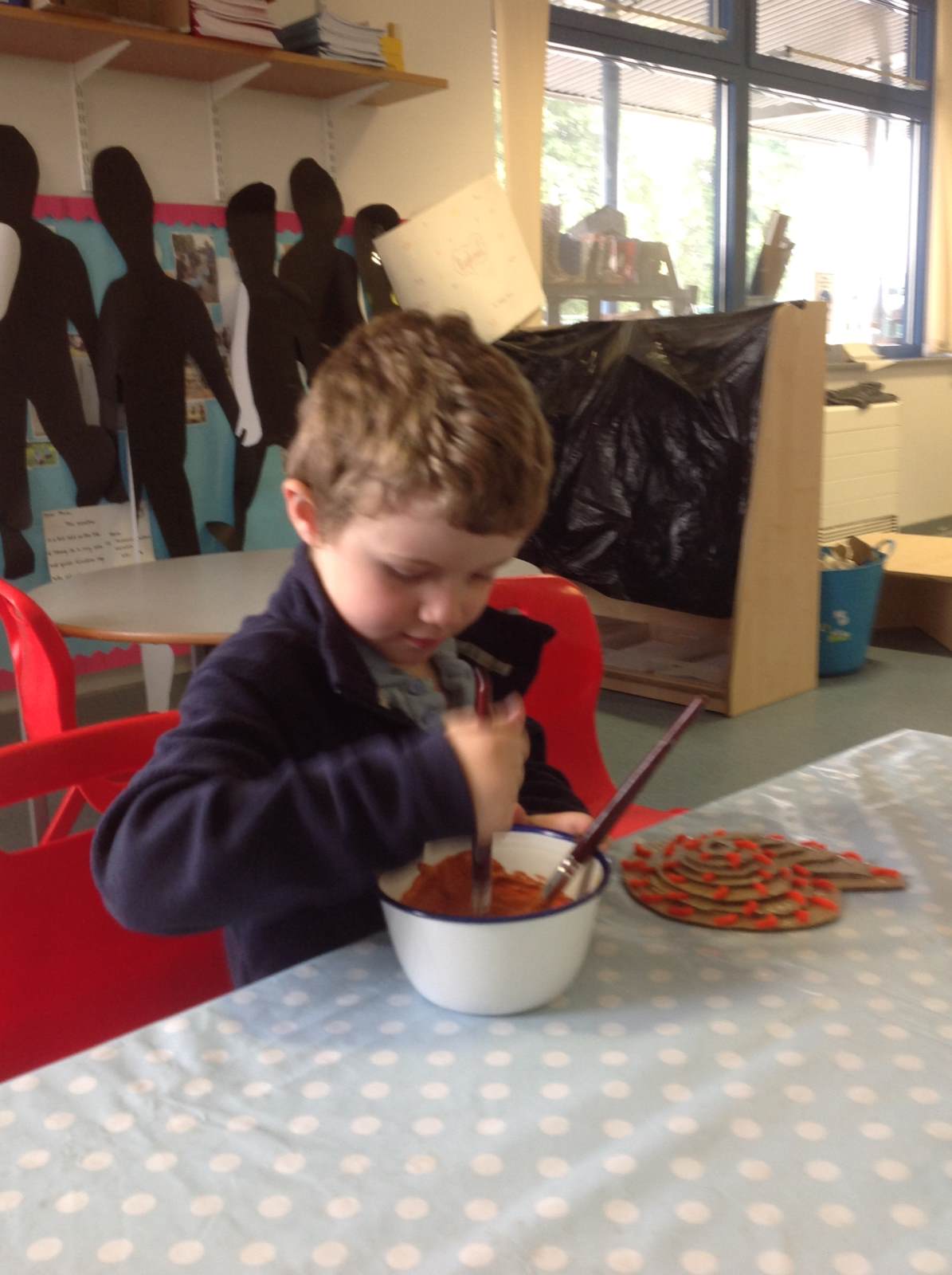 We used tools to scrape away bits of paint to add more texture and detail.
The finished fossils looked amazing.