{SECTION_ME
English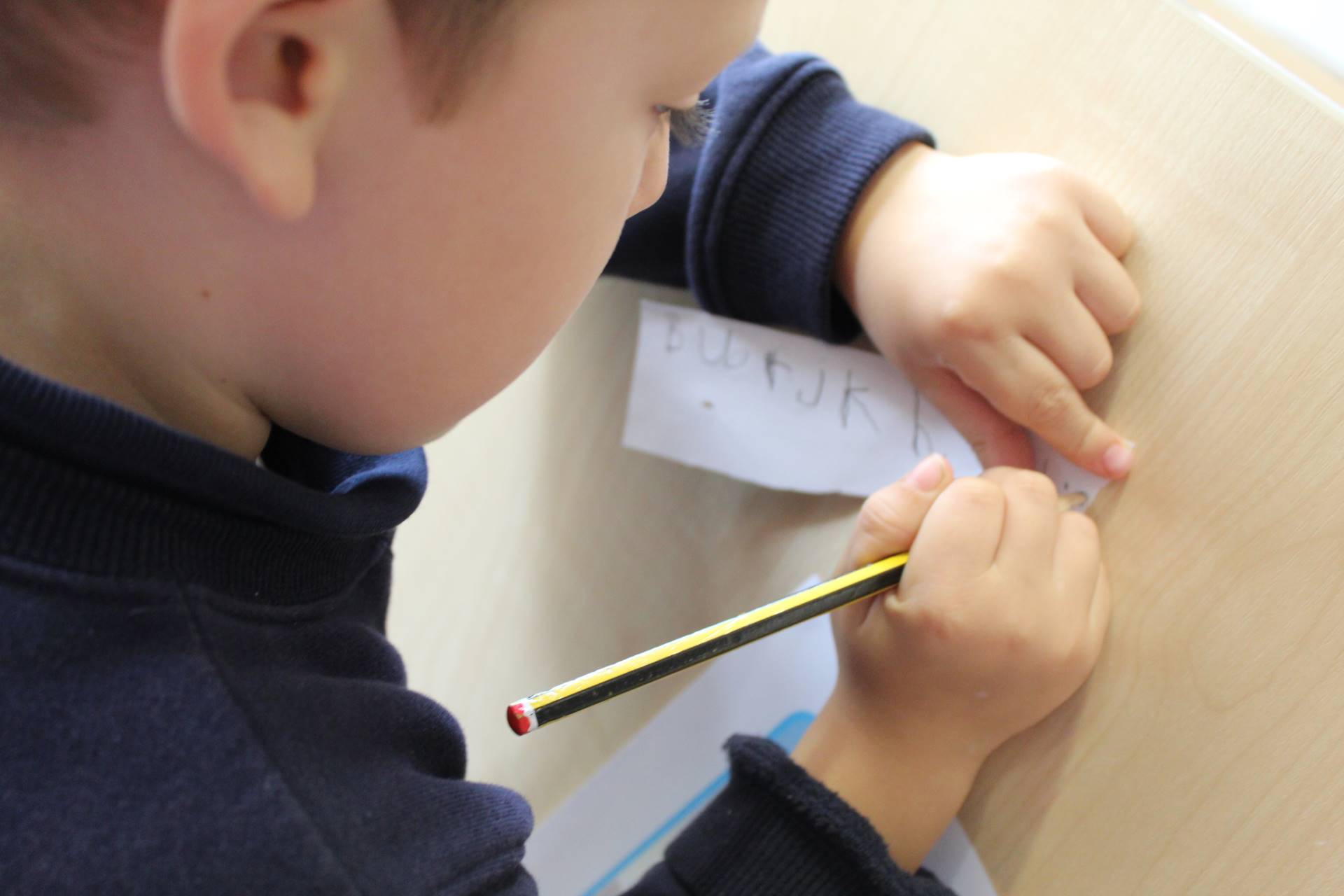 Reading
Reading has an extremely high status in the school and we seek to create fluent, discerning, life-long readers who love and value books.
When children are beginning to read, they learn phonics. A clear systematic programme helps staff deliver a consistent and cumulative phonics development. In Nursery, Jolly phonics is used to teach single sounds through songs and actions. They then orally blend through games and listening activities. In Reception Floppy's Phonics will be used, as it is designed to match with the nationally recommended Letters and Sounds Phases.
The school does not follow a specific scheme for reading, other than have real books and scheme books linked to book banded colours to that children have a broad range of books to read.
When children start at school, we have a structured system to ensure that home and school work together to develop phonic understanding. We know that as soon as children are able to crack the basics of reading, then reading books becomes enjoyable, which is what we all want. This system links into the teaching of spelling to help with writing.
Each week, children are involved in guided reading groups where they discuss and learn how to find out information from a text. Sometimes these texts will have no words, even in year 6, because what the children are able to interpret is important.
We use a variety of approaches in the teaching of reading, including books that are colour-banded according to difficulty, to ensure children take home a suitable book. The school also has two well stocked libraries; an infant library for the younger people within school and a Key Stage 2 library for children in Years 3 to 6. We encourage children to enjoy books and take them home to share with you. They will bring home a reading and a home-learning diary, in which you can write any comments about the books you have shared.
Writing
To ensure writing is of as high a quality as possible, experiences are given to children using small world objects, drama and real life experiences to ensure that they have a full understanding of the character, setting or emotion that they are to use.
Learning opportunities are taken by going on educational visits, such as having Stone Age day where children experience what life was like. When the children return, their writing as an Stone Age person is amazing because of their empathy for the characters!
We encourage children to have a go and then, with skillful teacher input and support, we work through the recognized stages of development to ensure written work, spelling, phonics, grammar and punctuation are developed gradually through children's writing. As they develop children are encouraged to see writing as a powerful means of self-expression and communication and to write for a range of purpose.