YEAR 2
What are we learning about in Year 2?
2020 - 2021
Oi Get Off Our Train Writing Sequence
2019 - 2020
Y2 Maths Autumn 2019-2020
Y2 Yearly Curriculum Overview 2019-2020
2018 - 2019
Please click the links below to visit the class pages.
Travel Diary of the Pilchard-Brown Family
On Friday 14th February year 2 performed Travel Diary of the Pilchard-Brown Family to their parents/carers.
Plantation Garden
On Friday 28th June, Year 2 walked to the Plantation Gardens on Earlham Road. We were fascinated by this historical Victorian garden, created in an old Chalk Quarry. After researching some of the plants found there, we did some sketching and then had a picnic. On our way back to school, we visited Chapelfield Gardens which provided an interesting, modern contrast. We also couldn't resist a play on the park!
Winterton

As part of our Polar World enquiry, Year 2 have been learning about polar animals. We went on a trip to Winterton beach to see the seals and their pups. We explored the beach and made Andy Goldsworthy style sculptures using natural materials that we found.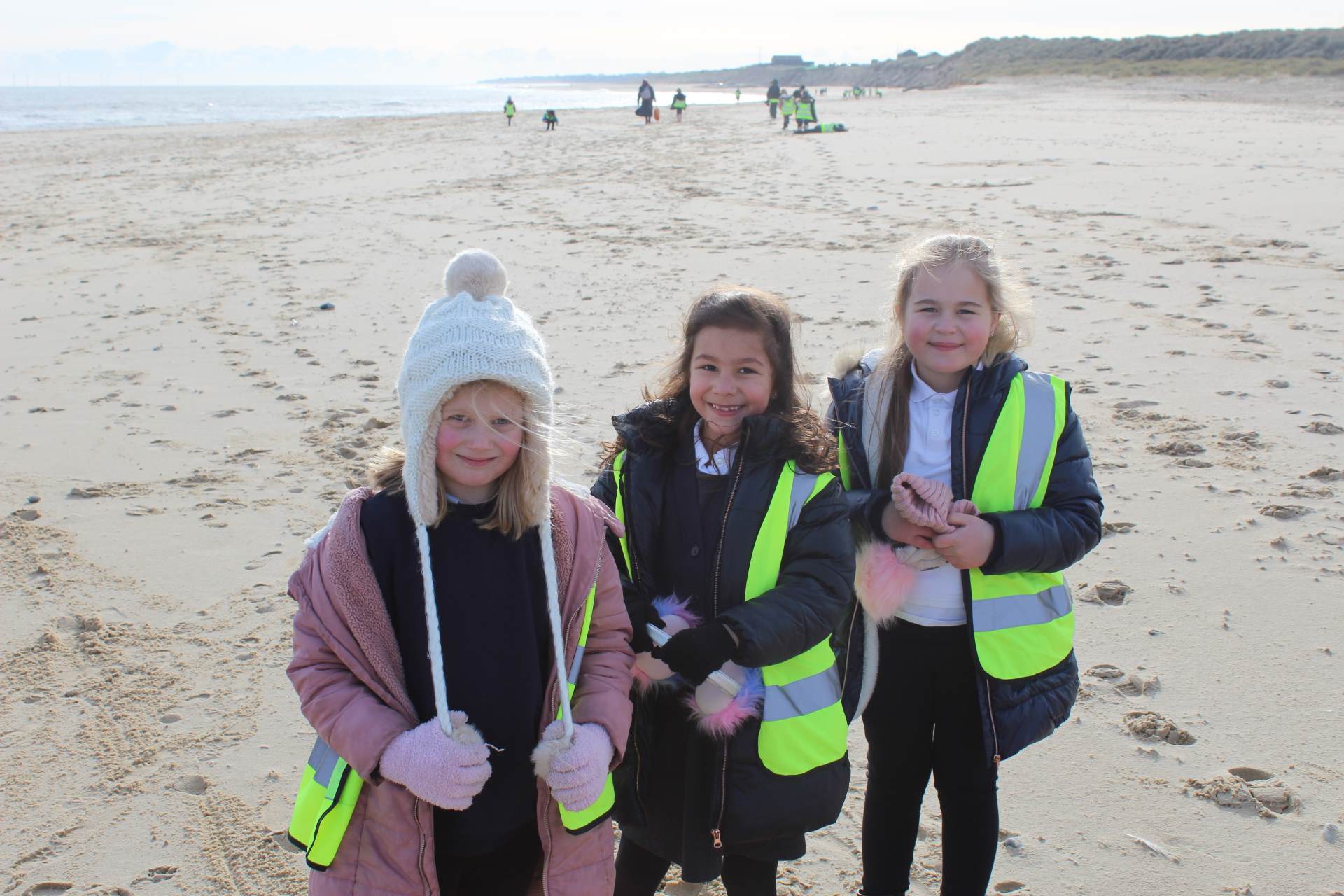 Lakenham Way
Year 2 investigated Lakenham Way and its importance to the local area where we live. We began by thinking about what we know about it and generating lots of questions about things to find out. We want to investigate a wide range of areas such as the animals and plants that can be found along it, its purpose, its History and its Geography. One morning the year group walked the whole length of Lakenham Way and although we answered some of our questions, such as where does it start and end? (Sandy Lane and at Queens Road Sainsbury), how many bridges are there? (there are 5) and why was it originally built (as a railway line), we found we now have even more questions to inquire. We would like to know why there are walls on one side and banks on another, we would like to know which particular animals can be found there, we would like to know why your voices echo under the bridges (which is what we are investigating in the photo). What a busy half term that had answering them!
Bure Valley Railway