YEAR 2
What are we learning about in Year 2?
2021 - 2022
Autumn Term
Our Key Texts for this term are -
Our Reading for Pleasure Books are -
Spring Term
Summer Term
2020 - 2021
2019 - 2020
Y2 Maths Autumn 2019-2020
Y2 Yearly Curriculum Overview 2019-2020
2018 - 2019
Please click the links below to visit the class pages.
Year 2 Census
Year 2 were inspired by the 2021 Census to conduct our own. You can find out what we did by clicking on the below button.
New Beginnings
The children have continued with their New Beginnings Enquiry now that we are back in school. As well as continuing with our challenge menu, we have been helping a new friend with a new beginning of their own.
We were surprised to find some For Sale signs in the Year 2 classrooms one morning. We were rather worried that Mrs Williams had decided to sell Year 2! After some detective work, we discovered that a dragon had come to us for help. He is really worried because a mouse has moved in next door to him. You can see his story here:
We decided that there were many ways that we could help the dragon. We started to make mouse traps and dragon proof house boats (we even conducted an experiment to see what would be the best material to make this out of). We are going to work on building the dragon's confidence back up so maybe he and George the mouse can make a new beginning as friends.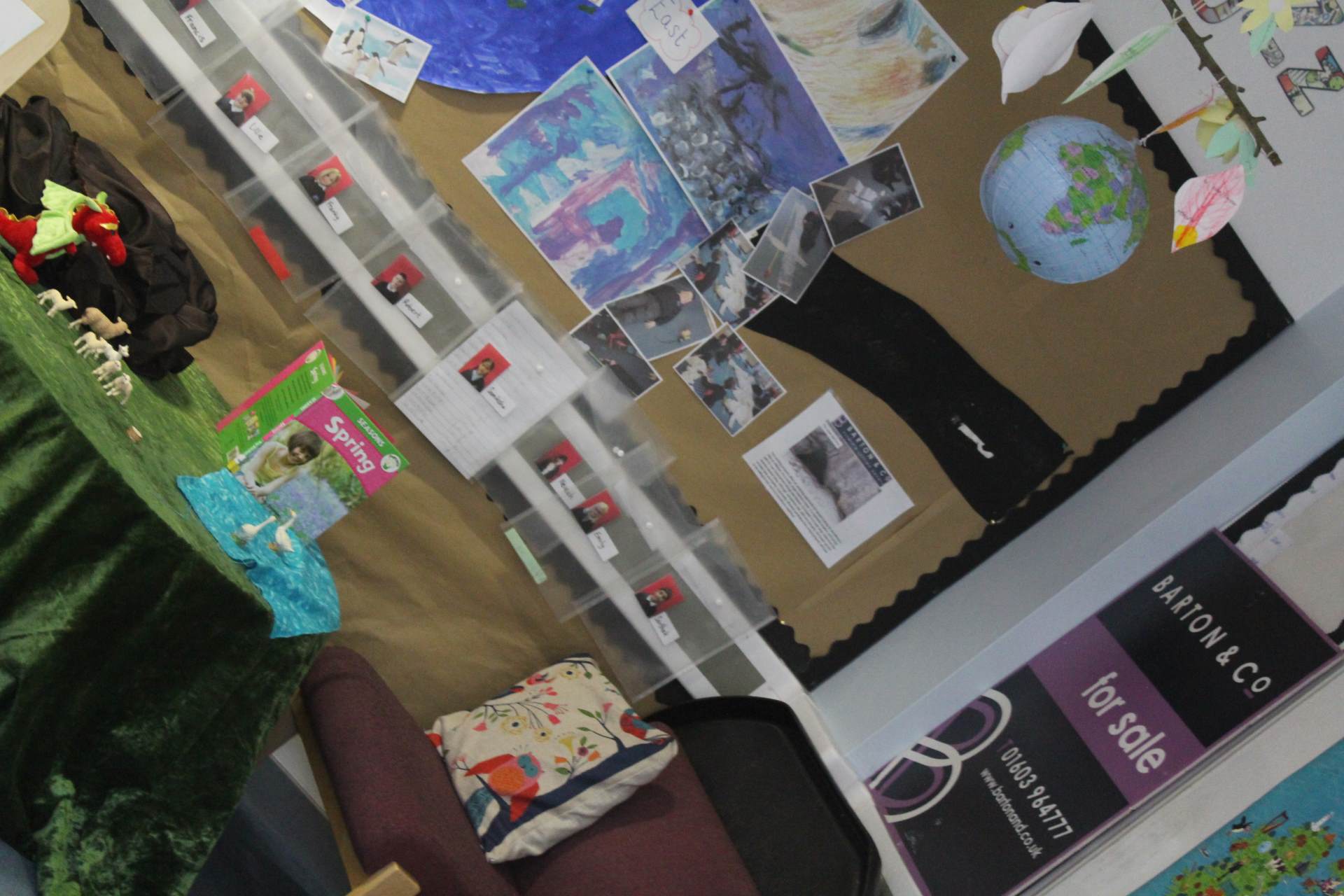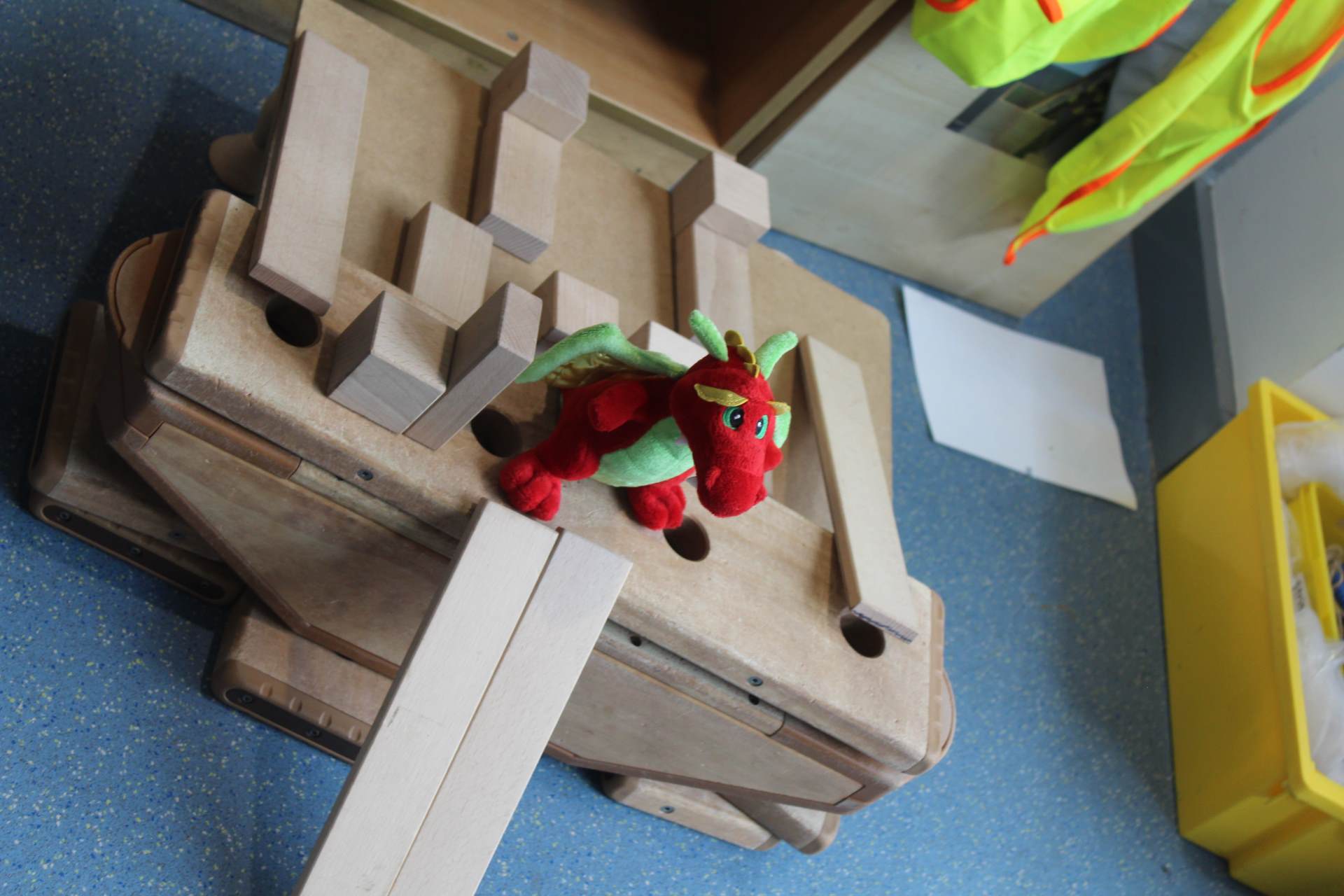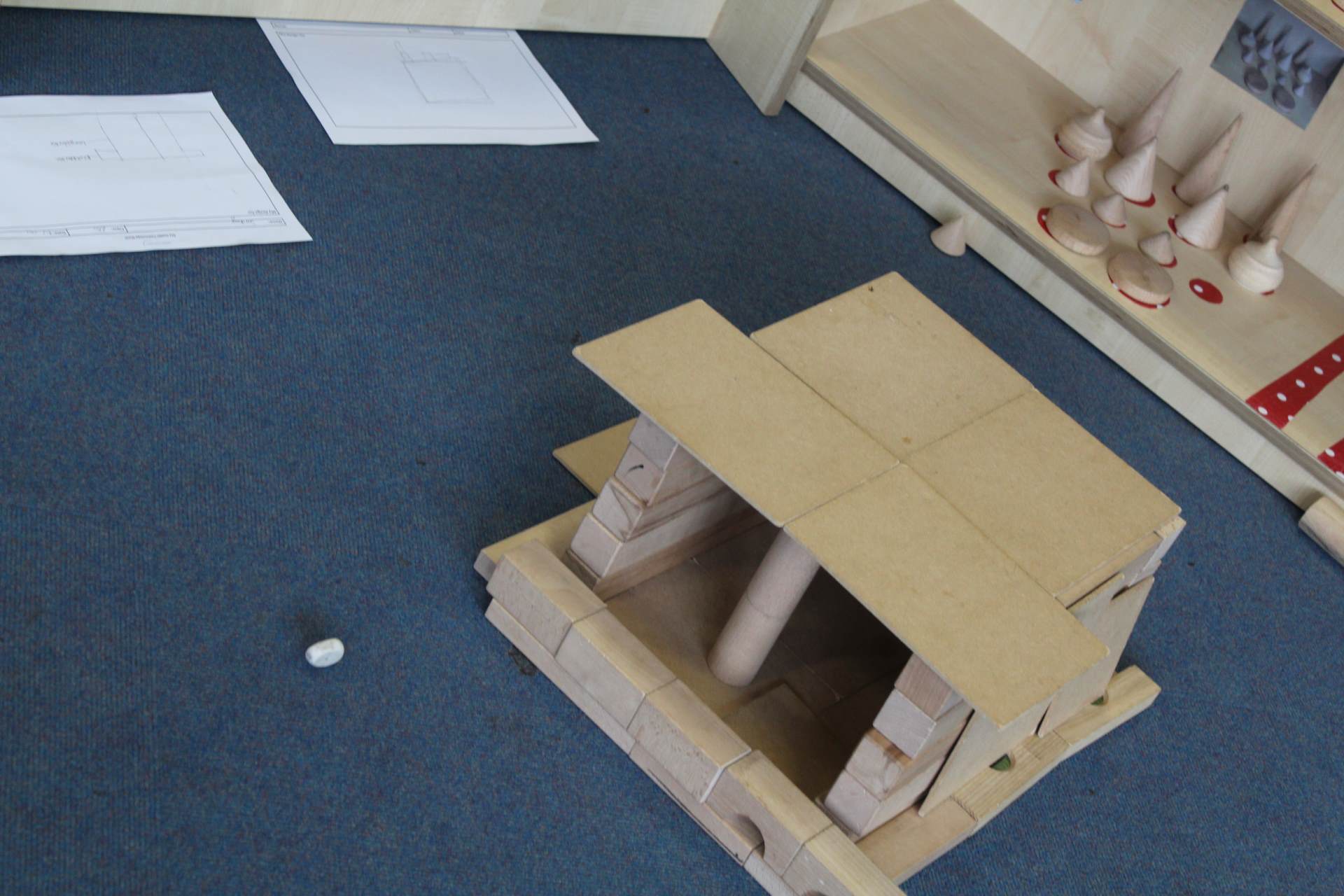 Lakenham Way
As we cannot take pupils on school trips at the moment, we have to bring the trips to the pupils! This is exactly what Year 2 did this when Mrs Winkworth Zoomed into the Year 2 classrooms as she rode down Lakenham Way on her bike. She stopped to discuss some of the interesting human and physical features with Year 2 back in their classes. These gave some useful clues into Lakenham's history.....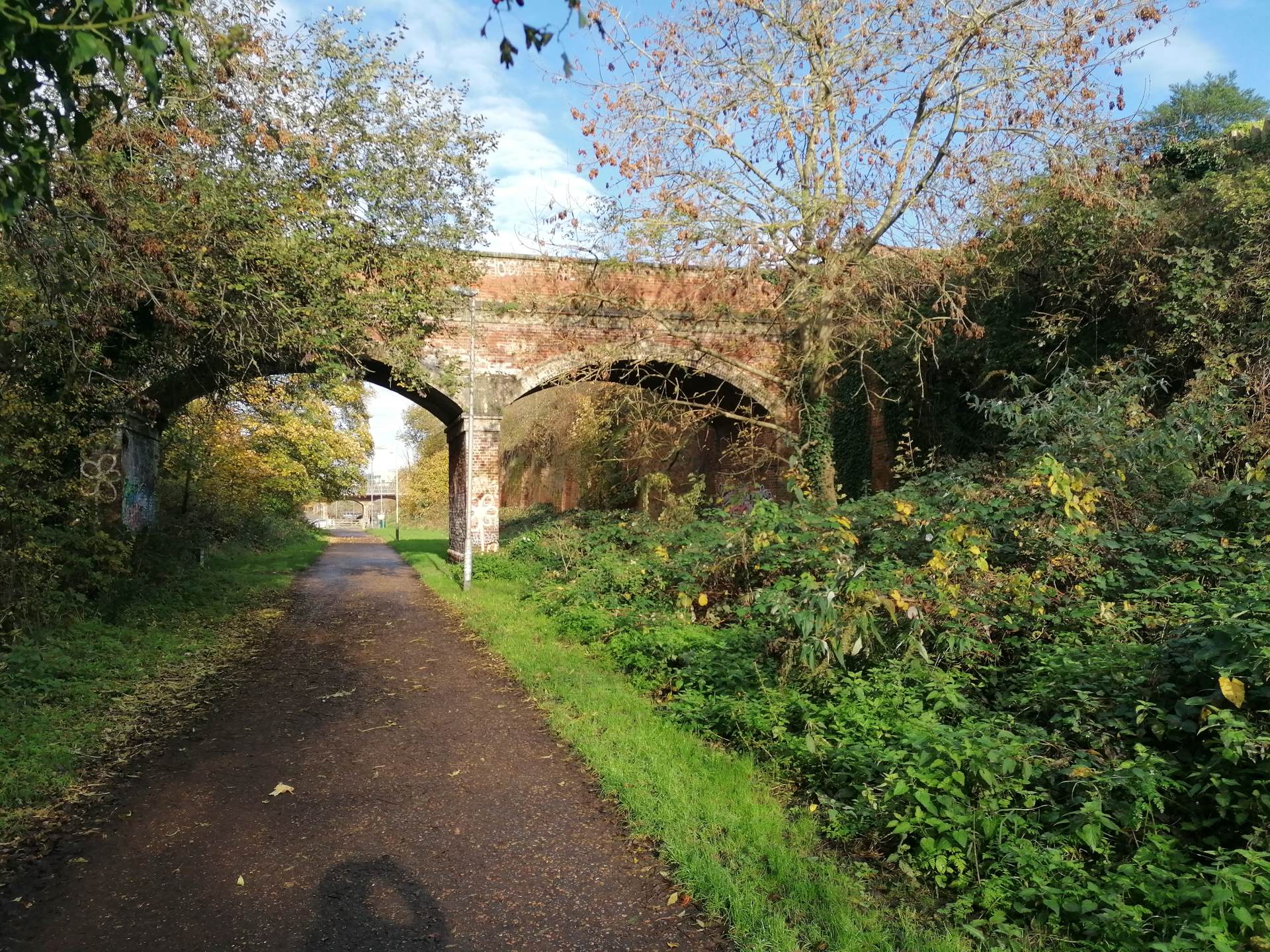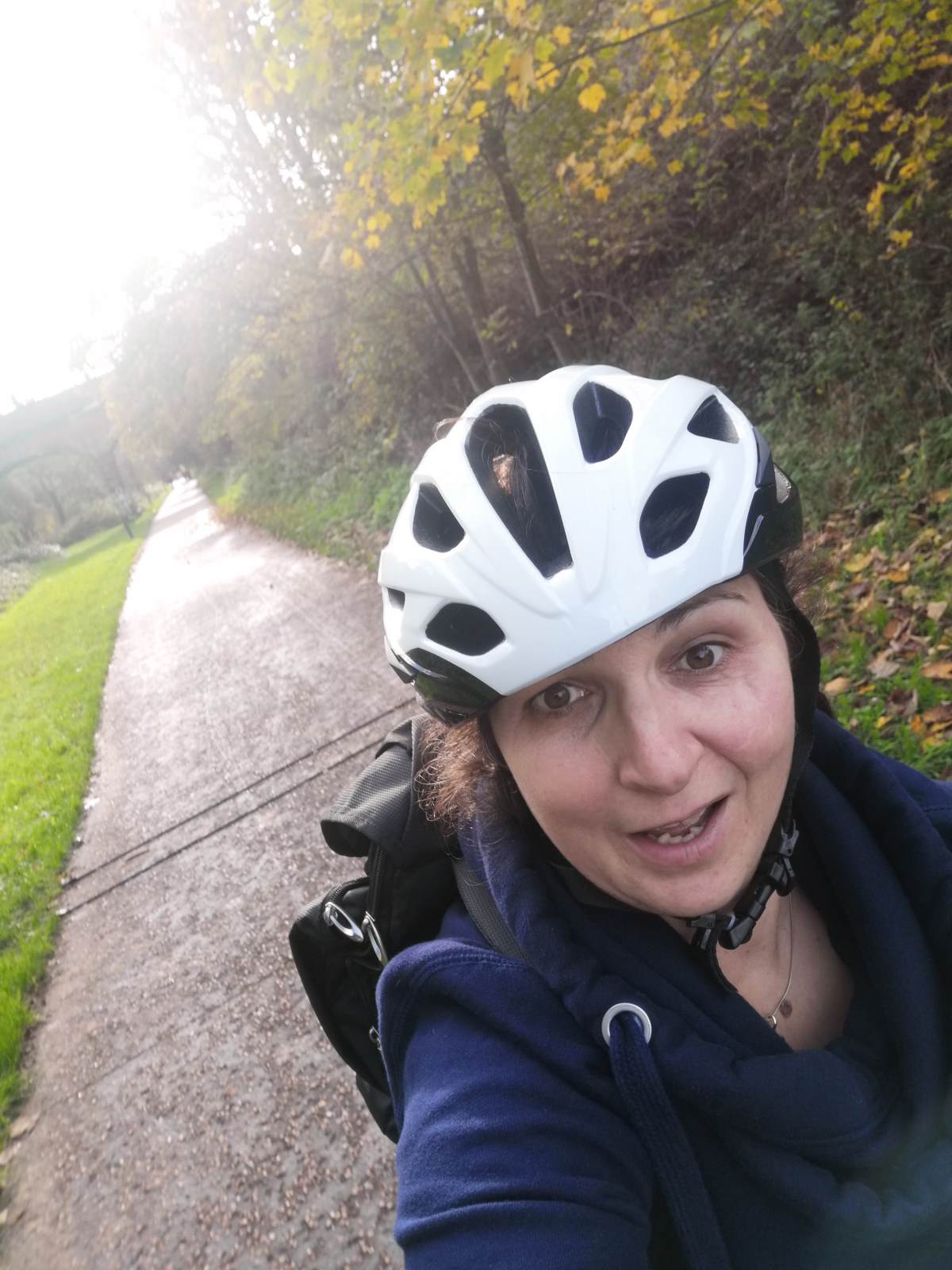 Travel Diary of the Pilchard-Brown Family
On Friday 14th February year 2 performed Travel Diary of the Pilchard-Brown Family to their parents/carers.
Plantation Garden
On Friday 28th June, Year 2 walked to the Plantation Gardens on Earlham Road. We were fascinated by this historical Victorian garden, created in an old Chalk Quarry. After researching some of the plants found there, we did some sketching and then had a picnic. On our way back to school, we visited Chapelfield Gardens which provided an interesting, modern contrast. We also couldn't resist a play on the park!
Winterton

As part of our Polar World enquiry, Year 2 have been learning about polar animals. We went on a trip to Winterton beach to see the seals and their pups. We explored the beach and made Andy Goldsworthy style sculptures using natural materials that we found.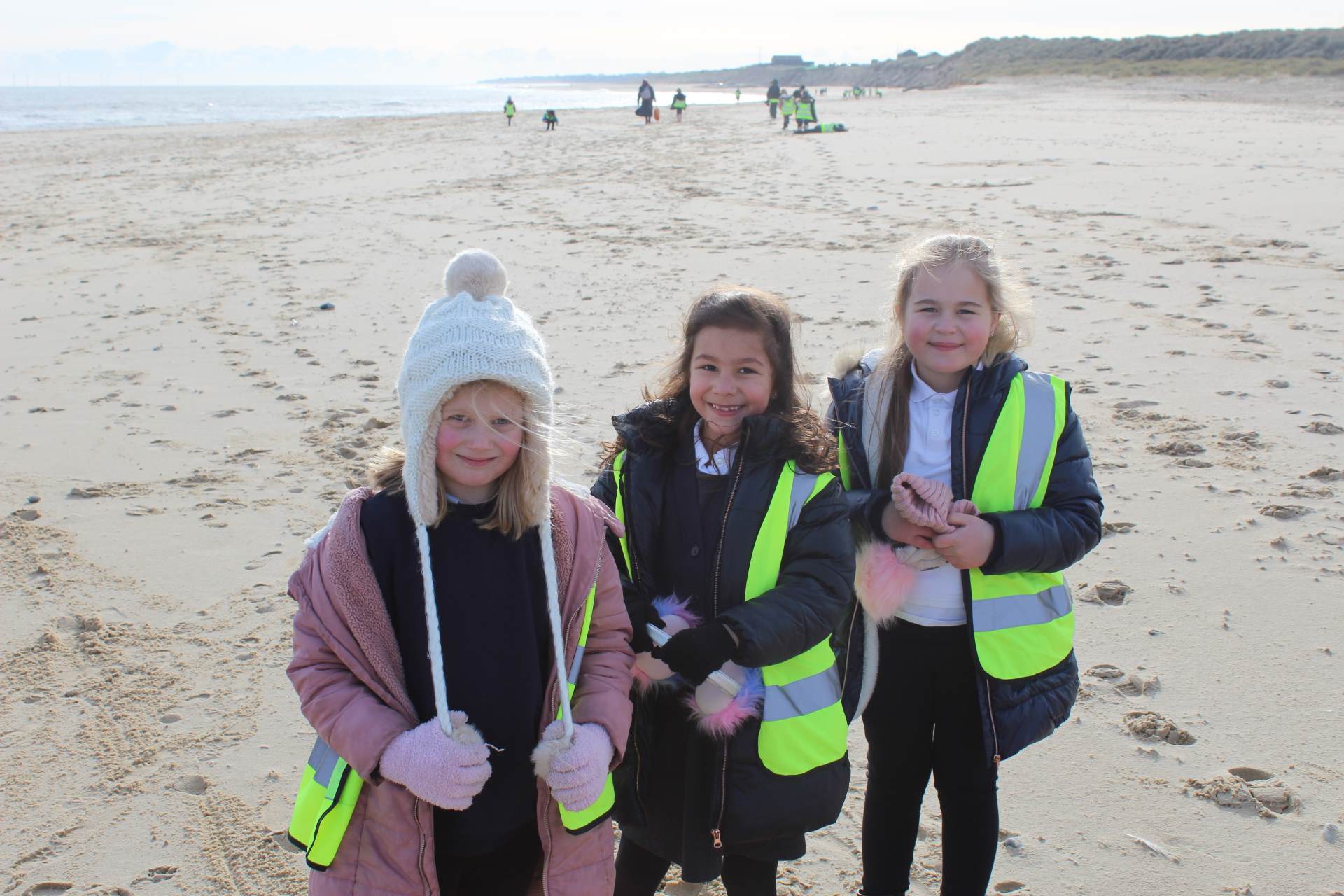 Lakenham Way
Year 2 investigated Lakenham Way and its importance to the local area where we live. We began by thinking about what we know about it and generating lots of questions about things to find out. We want to investigate a wide range of areas such as the animals and plants that can be found along it, its purpose, its History and its Geography. One morning the year group walked the whole length of Lakenham Way and although we answered some of our questions, such as where does it start and end? (Sandy Lane and at Queens Road Sainsbury), how many bridges are there? (there are 5) and why was it originally built (as a railway line), we found we now have even more questions to inquire. We would like to know why there are walls on one side and banks on another, we would like to know which particular animals can be found there, we would like to know why your voices echo under the bridges (which is what we are investigating in the photo). What a busy half term that had answering them!
Bure Valley Railway