YEAR 3
What are we learning about in Year 3?
2020-2021
Autumn Term - Recovery Curriculum
Our school Recovery Curriculum is designed to support a smooth transition back into school life at Lakenham.
We are aware that our families and children have all had different lock down experiences, and the main aim of this curriculum is for children to have time to talk, settle and recover so they are ready to learn.
In Year 3, we are using the story 'Ruby's Worry' to learn and talk about our emotions and experiences.
We will be identifying what different emotions may look like on different people and we will discuss and create our own strategies to help us manage our emotions.
Autumn Term - The Ancients
Key Texts For Autumn Term
These books will be used to 'hook' and inspire children into their learning enquiry. They will be also be used to help teach specific writing genres.
Class Books - Reading for Pleasure
These books will be read to the children by an adult. They have been specifically chosen to expose children to a range of different genres, which they may not necessarily pick themselves.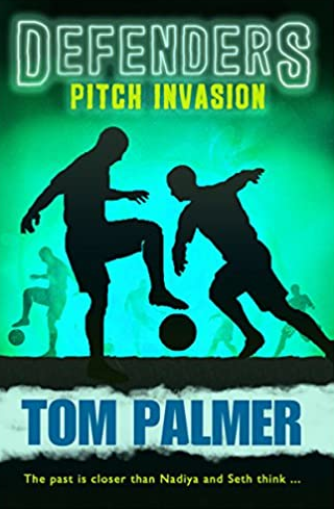 Curriculum Plans
2019 - 2020
Y3 Curriculum Overview Autumn Term 2019-20
Y3 Curriculum Overview Spring Term 2019-20
Y3 English Overview Spring Term 2019-20
2018 - 2019
Please click the links below to visit our class pages.