Year 1 Geography
Summer Term
This term the children are answering the enquiry question 'Why is Norwich a Fine City?' To support the children in their investigations, we are encouraging the children to plan and organise their own fieldtrips into Norwich City Centre.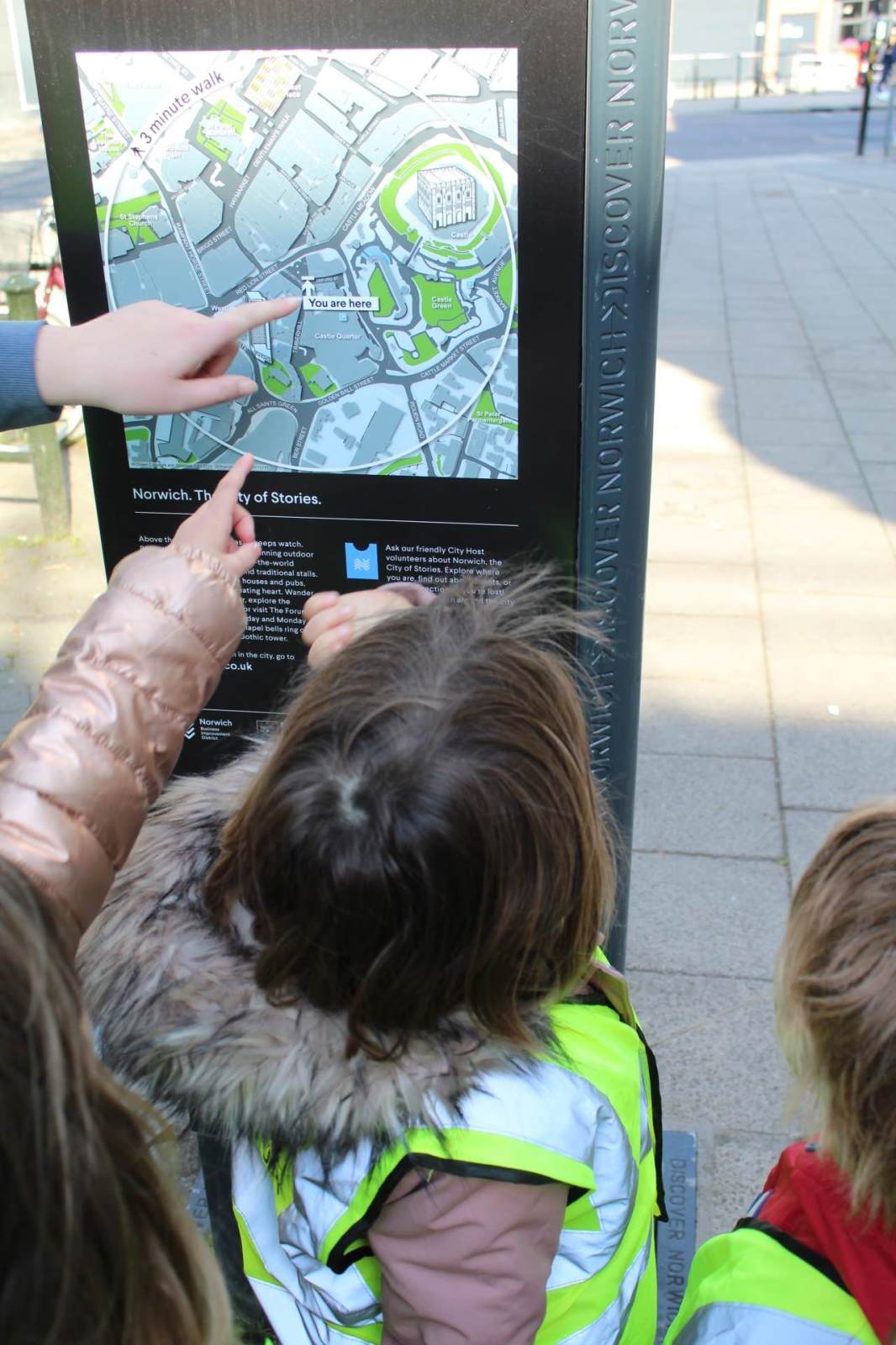 We will keep updating this page with work created from their experiences in the local area.
Spring Term
As part of our 'Our World Enquiry', the children have compared two different locations. One being the city we live in (Norwich) and the other being from a non-Europena country (Brazil). The children conducted their own research into these areas to find out facts about them.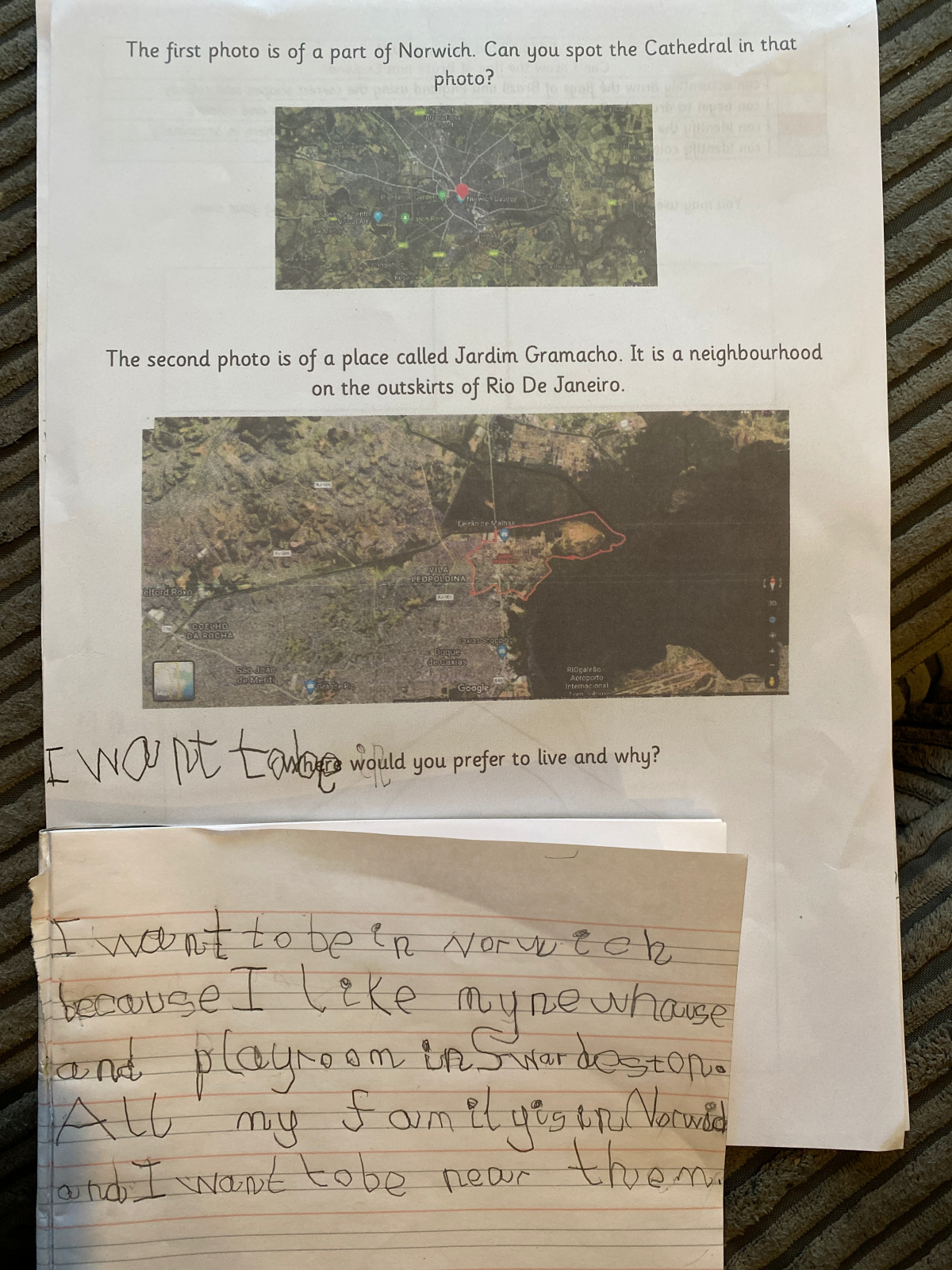 Many of the children were interested in Rio De Janeiro and the Rio Carnival. At school we followed this interest and created our own carnival in the classroom!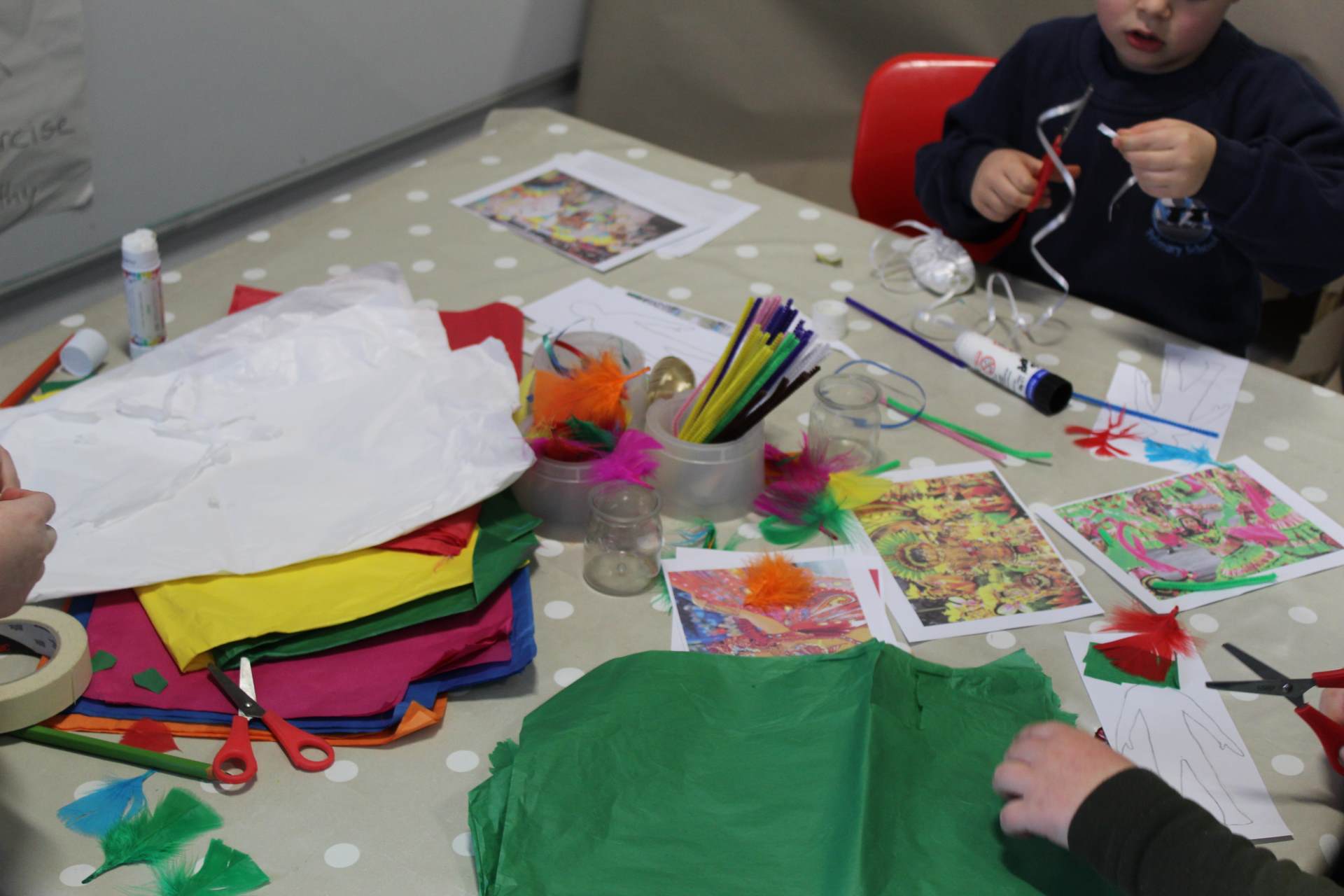 Year 1 children have been using aerial photographs, maps and plans to locate places of importance to themselves such as their school, home and shops that they visit with their families.
The children then used tracing paper to draw the route they take to and from their home and school. Many children included the Co-op shop as part of their route too!
They then used a compass with adult support to find North and label this on their maps along with a title. Some of the children made their maps 3D by using blocks to represent the building and landmarks on their maps.
Autumn Term
In Year 1, we have been exploring world maps.
We are beginning to recognise which parts of a map are land and which are water and we have been using playdough to fill in the land on blank maps of the world. We have been using atlases, maps and non-fiction books to name and locate the 5 oceans, comparing the warm Indian Ocean to the cold Arctic Ocean.
2019/2020
Children at home have been given a challenge to create a map of their home or local area using objects found at home. Watch these videos for examples:
Here is a drawn version. It has some important features that we would expect to see on a map, such as map symbols, a key and a compass.
Here is a map to show a family's route to a holiday home.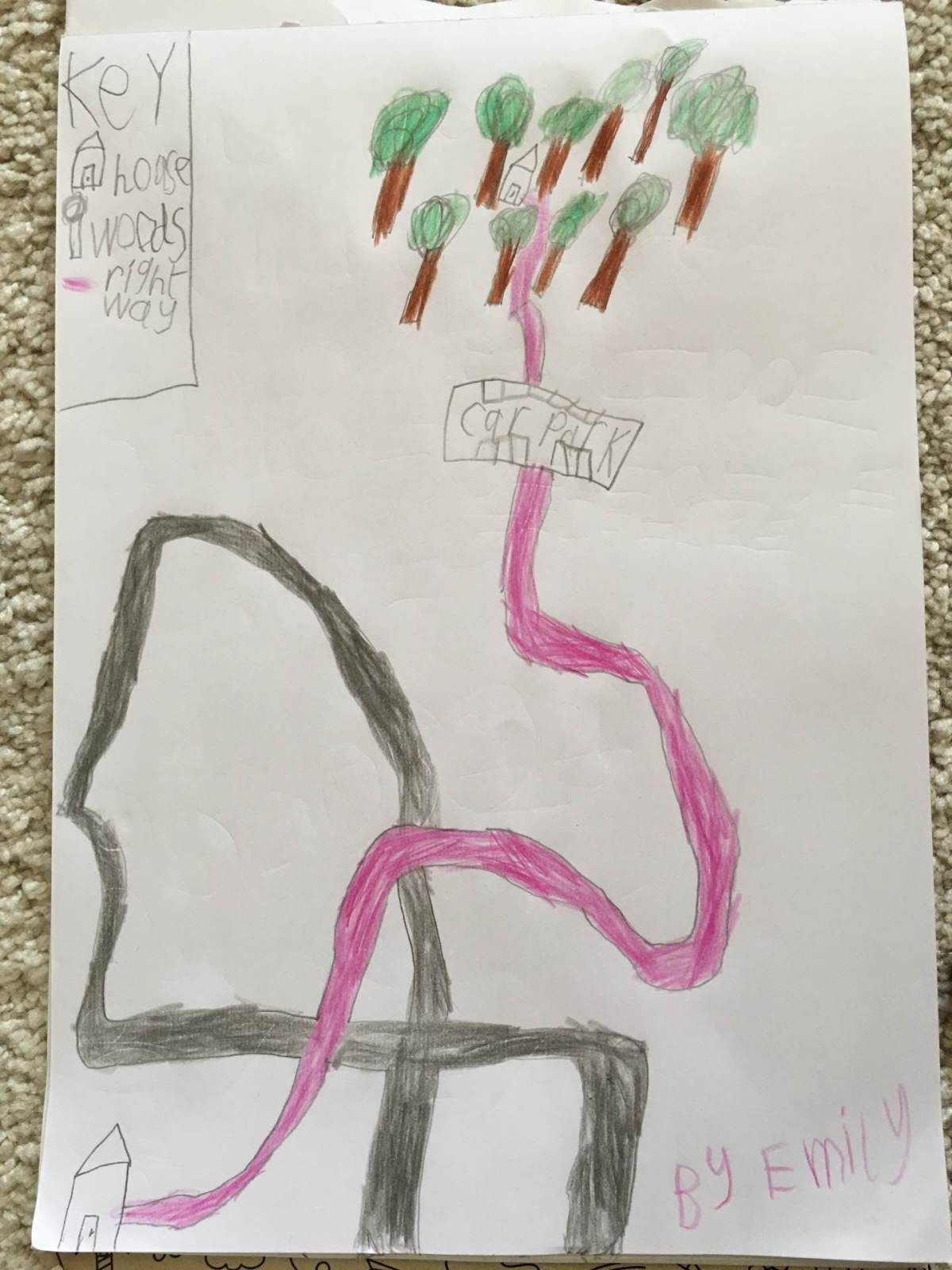 And here is another one. The key makes it very easy to read.
Year 1 have been learning to draw maps showing an aerial view. They have been mapping their classroom.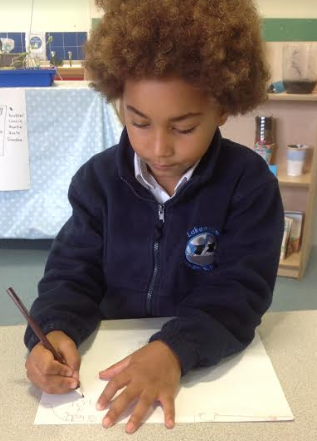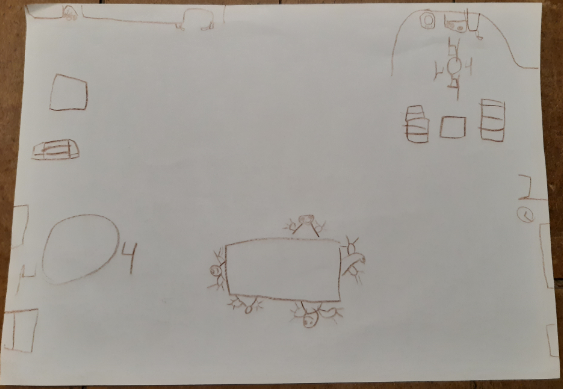 Year 1 have created compasses using a needle, cork, magnetic strip and a bowl of water.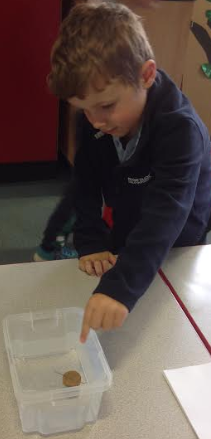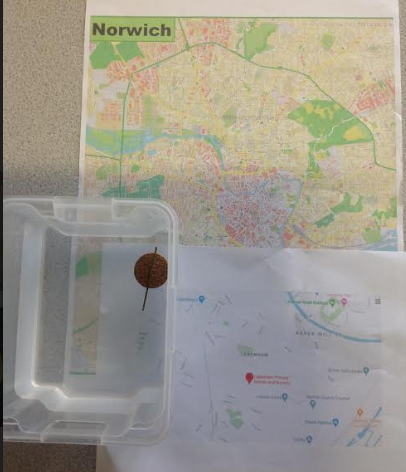 Year 1 have made a walking trip into the Centre of Norwich. they have followed this route on a map and have made their own picture maps with features.