Year 1
Welcome to the Year 1 page for 2021/2022!
Please find the attached letter that was sent home with children.
Curriculum Overviews

Please click the links below to see what the children will be learning about each term.
We have also included the book spine for this academic year which showcases the wonderful range of fiction and non-fiction books that we will be reading in class and using to support our learning.
Autumn Term 1 Key Text
Autumn Term 2 Key Text
Spring Term 1 Key Text
Spring Term 2 Key Text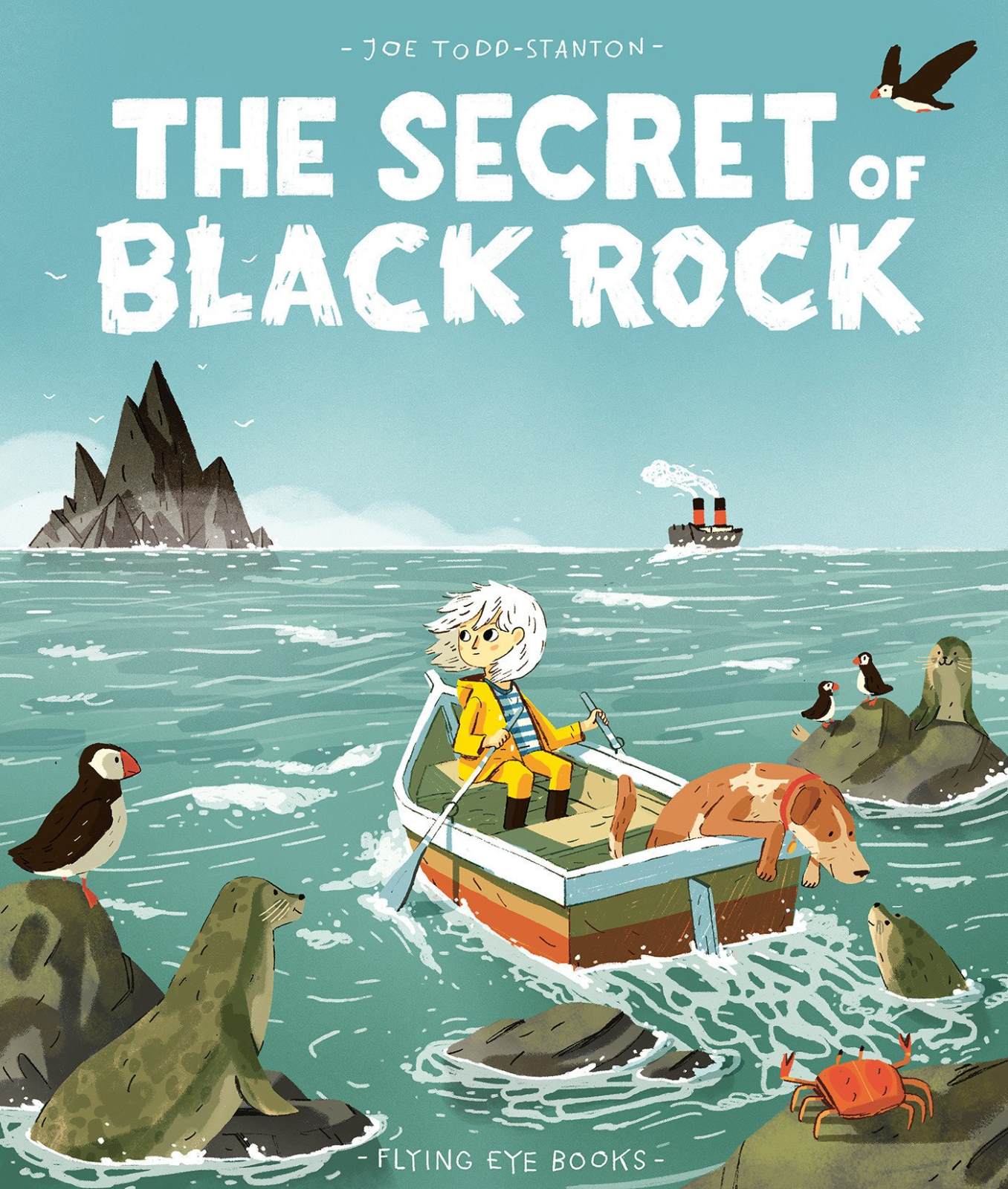 Summer Term 1 Key Text
Dear Greenpeace
Summer Term 2 Key Text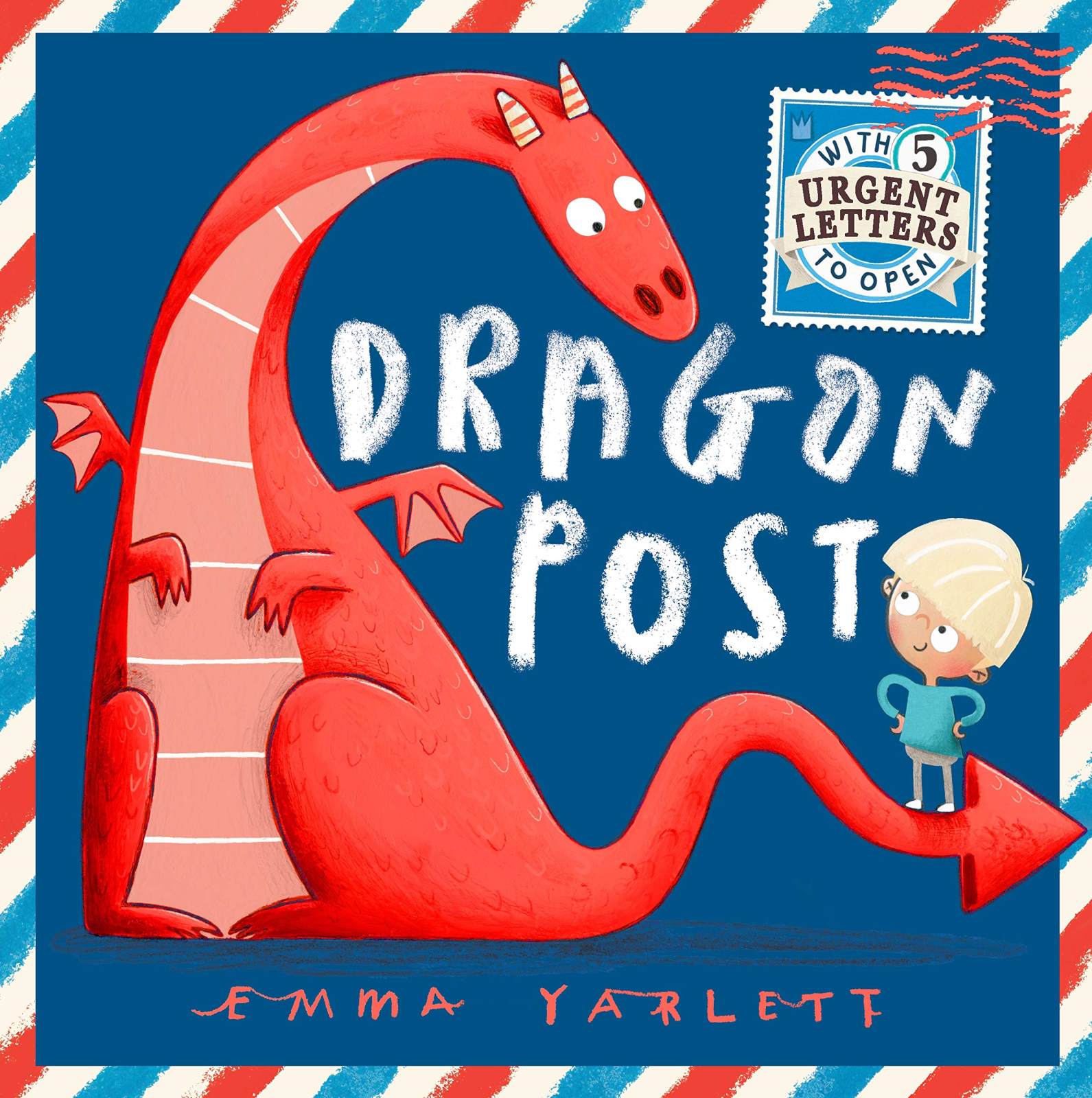 In Year 1, children recap and continue their learning in phonics. It is important that we work as a team to support your child in this learning as it is the fundamental basis for reading and writing.
Throughout the year we will be hosting phonics cafes where you can meet with teaching staff to explore ways to help support your child at home and to discuss any worries you may have.
Each child will be given reading books to take home and a log book to record what they have read, who they have read with and any additional comments. The reading books are chosen based on what we feel is appropriate to the stage that your child is at with their phonetic knowledge and reading ability.
Phase 2 Phonemes:
Set 1 - s, a, t, p
Set 2 - i, n, m, d
Set 3 - g, o, c, k
Set 4 - ck, e, u, r
Set 5 - h, b, f, ff, l, ll, ss
Phase 3 Phonemes:
Set 6 - j, v, w, x
Set 7 - y, z, zz, qu
Consonant diagraphs - ch, sh, th, ng
Vowel diagraphs – ai, ee, igh, oa, oo, ar, or, ur, ow, oi, ear, air, ure, er
Phase 4 Skills:
- Consolidation of 42 phonemes taught.
- Blending phonemes to read CVC words and segment CVC words for spelling.
- Read two syllable words.
- Read tricky words learnt so far and will be able to spell some of them.
Phase 5 Phonemes:
ay, ou, ie, ea
oy, ir, ue, aw
why, ph, ew, oe, au
a-e, e-e, i-e, o-e, u-e
Towards the end of Year 1, the children take part in the National Year 1 Phonics Check.
Useful phonics websites:
Phonics Bloom - website with Phase 1-5 Letters and Sounds games, tablet and mobile device friendly.
Top Marks - website with Letters and Sounds phonic games.
https://www.topmarks.co.uk/english-games/5-7-years/letters-and-sounds
National Literacy Trust - website with activities, tips and advice.
https://literacytrust.org.uk/parents-and-families/
Phonics Play - website with Phase 1-5 Letters and Sounds games, use school subscription.
https://www.phonicsplay.co.uk/


Letters and Sounds - website with Phase 1-5 Letters and Sounds games.
http://www.letters-and-sounds.com/
Teach your Monster to Read - website with Phase 2-5 Letters and Sounds games.
https://www.teachyourmonstertoread.com/