Year 2 Geography
2021 Census
Year 2 were inspired by the 2021 Census to conduct our own to find out what is needed in the redevelopment of our KS1 garden. You can find out what we did by following the below link:
Lakenham Way
As we cannot take pupils on school trips at the moment, we have to bring the trips to the pupils! This is exactly what Year 2 did this when Mrs Winkworth Zoomed into the Year 2 classrooms as she rode down Lakenham Way on her bike. She stopped to discuss some of the interesting human and physical features with Year 2 back in their classes. These gave some useful clues into Lakenham's history.....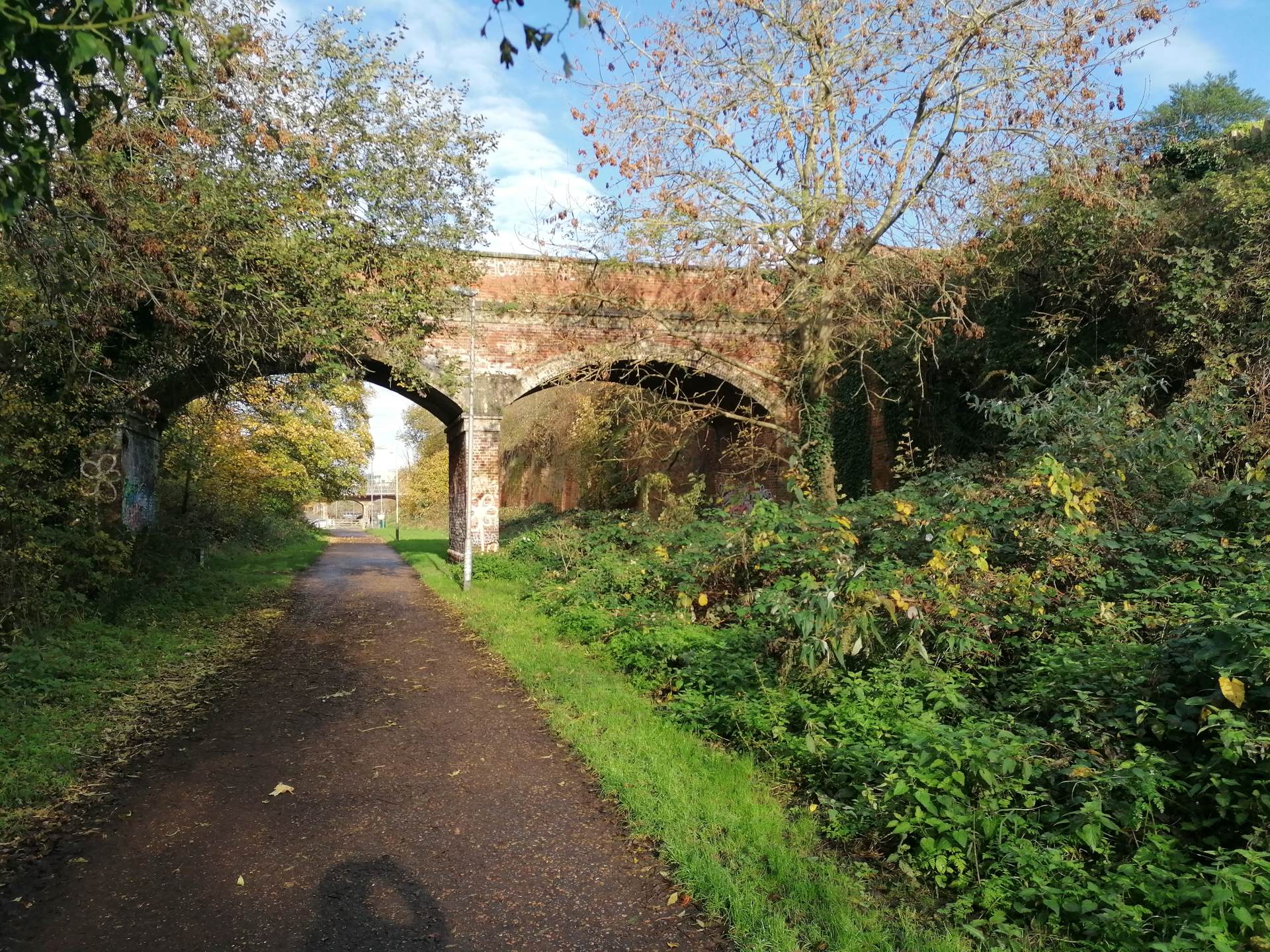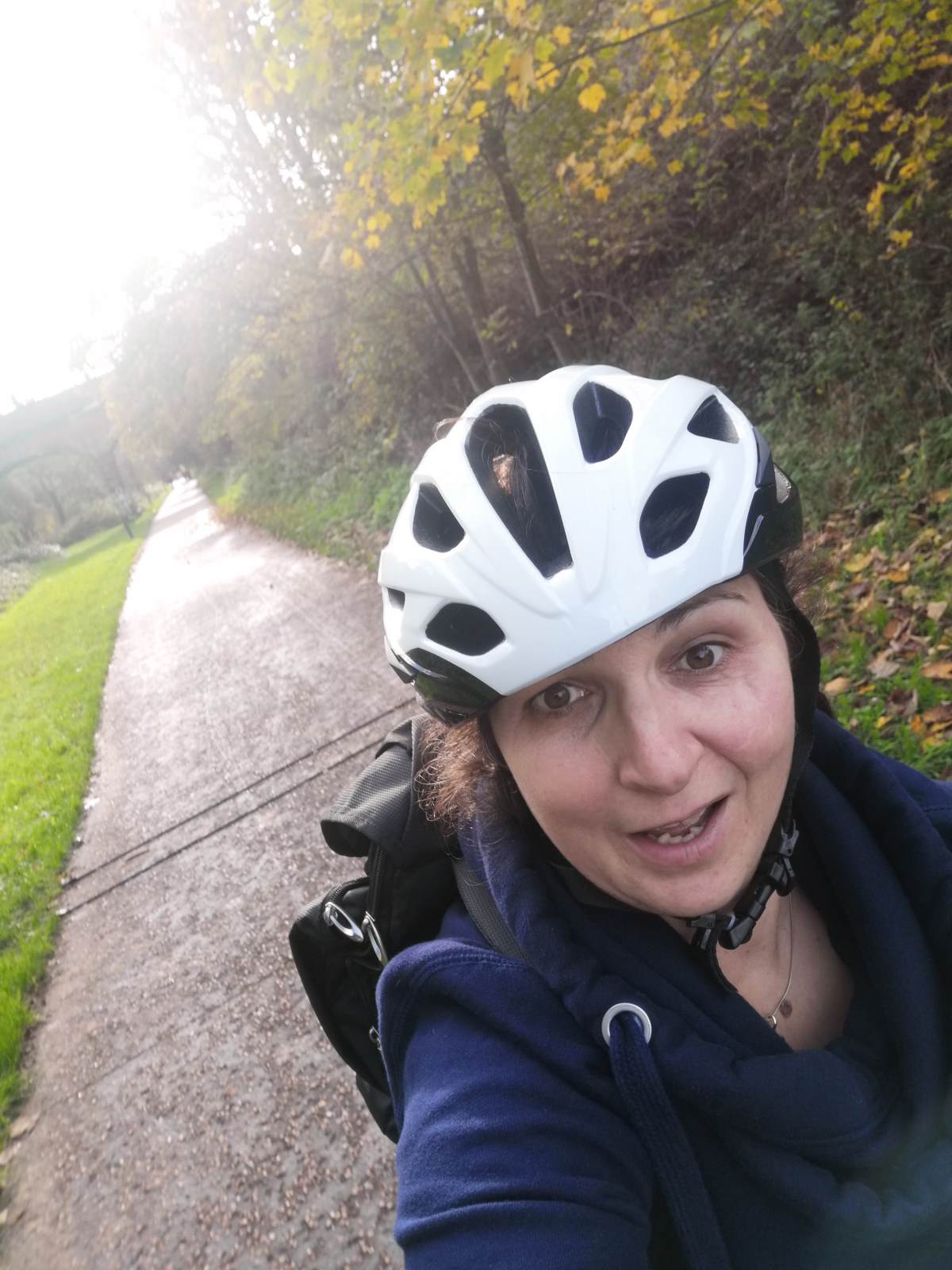 As part of their Lakenham Way local geography topic, the children were looking at maps of Norwich to learn about the features of a map.
The children took on a mapping challenge to create a map of their local area. This map has compass directions.
In Year 2, the children learn about the fascinating subject of the Polar regions. They do research to discover where it is, what it is like and what creatures live there.
Year 2 had a field trip to Waxham. They were investigating the similarities and differences with an Antarctic beach as part of their Polar topic.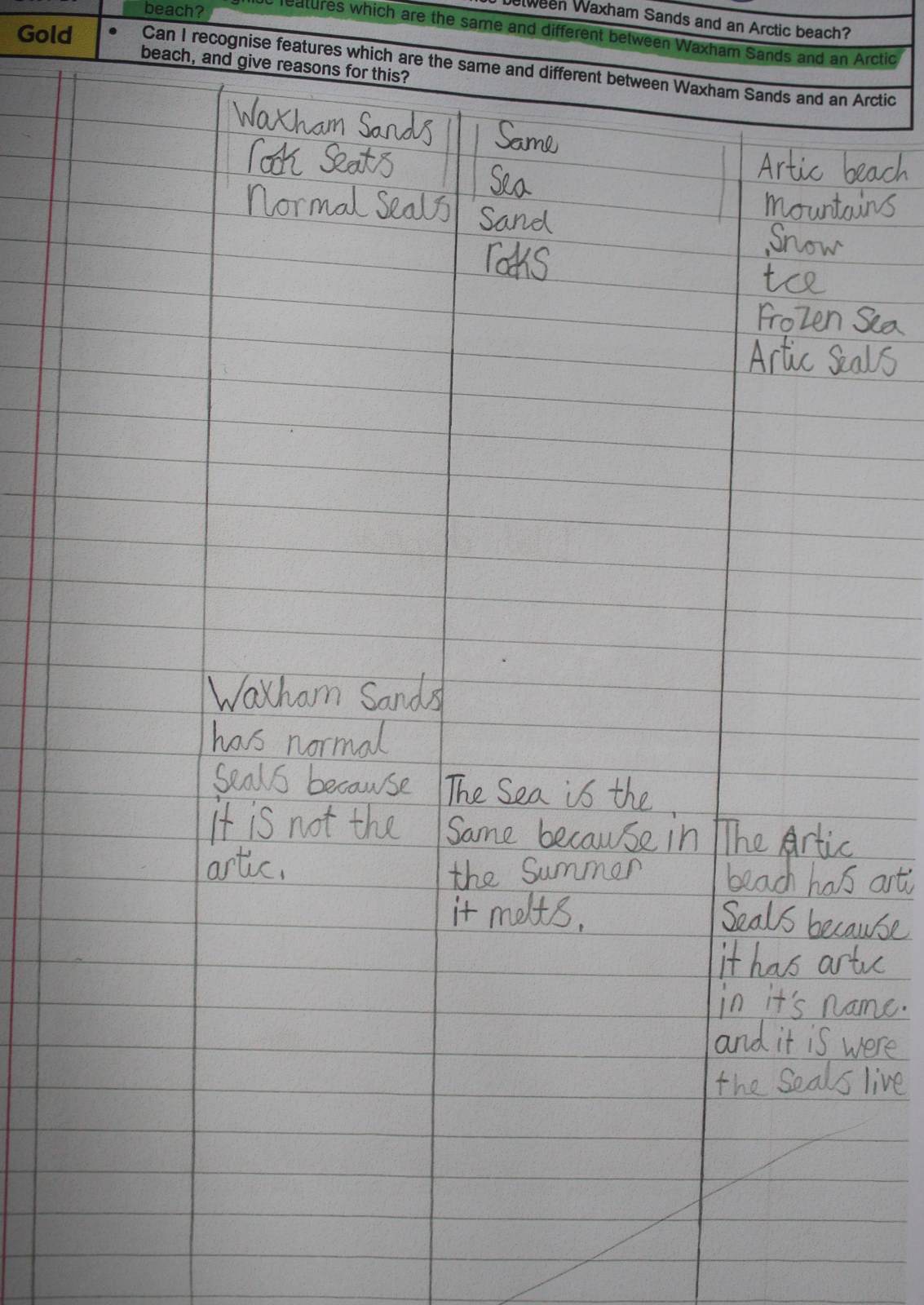 The children had a real-life polar explorer come to visit them. He showed photographs and equipment and told them about his adventures. The children learned first-hand what it is like at the Polar regions.
As a local fieldwork topic, Year 2 explored the 'Lakenham Way', a local footpath and cycle lane that follows the course of the Great Eastern Railway Line.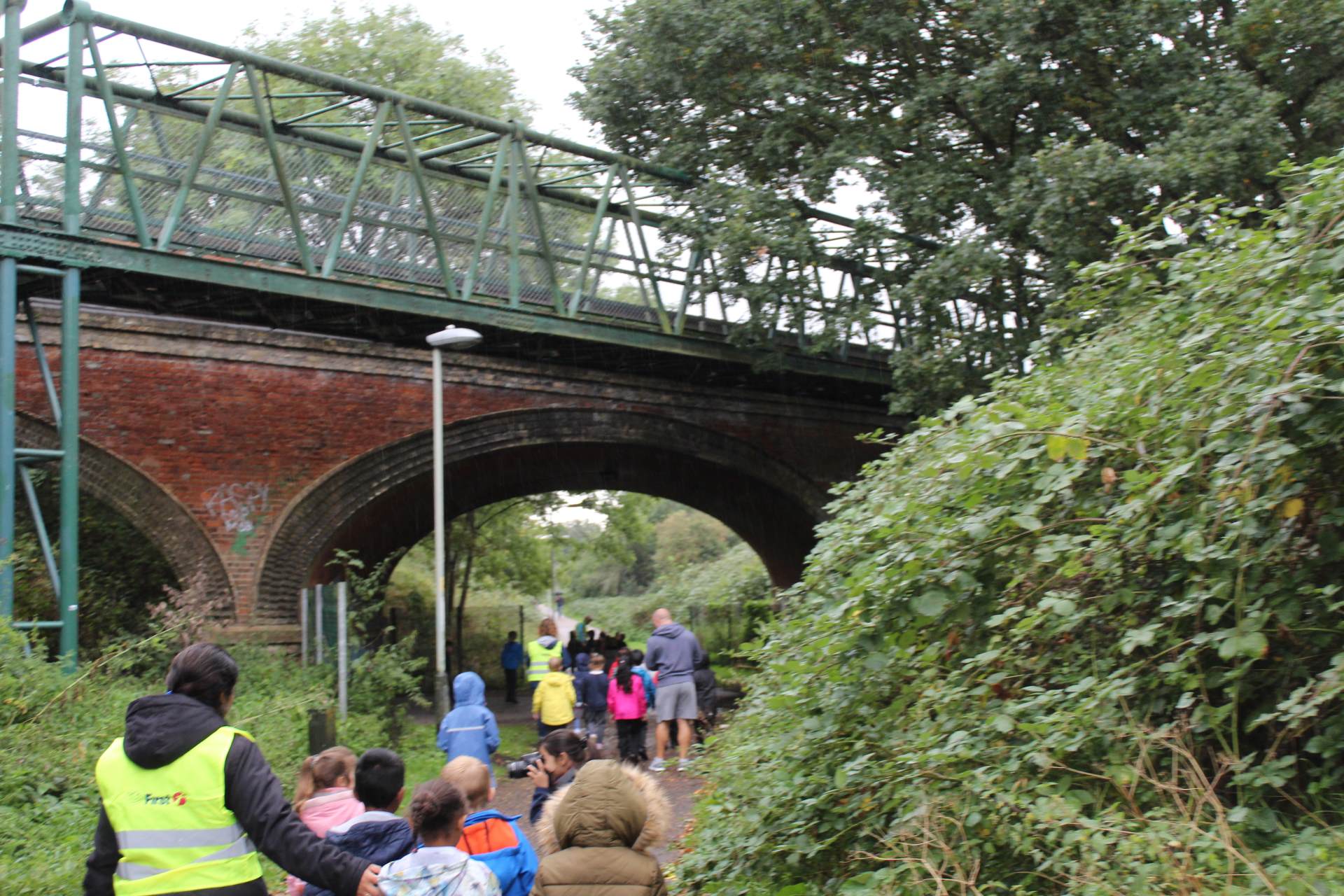 The Children used photos taken from the fieldwork to map out the route of their walk and then used this information to create their own model map of the Lakenham Way.

Children could then create instructions for others to follow their route.