Year 3 Home Learning
All children have been sent home with a learning pack to continue their learning whilst at home. In each pack there is a range of English, Maths, Science, Geography and Art & Design learning activities, as well as some resources.
If your child would like to extend their own learning and create their own activity then that would be great as well.
We will be setting regular work on Google Classroom daily, make sure you are accept the invite that has been emailed to your school email address. This way you can complete, submit work and keep in contact with your class mates.
1st April 2020 Home Learning:
31st March 2020 Home Learning:
30th March 2020 Home Learning:
27th March 2020 Home Learning:
26th March 2020 Home Learning:
25th March 2020 Home Learning:
24th March 2020 Home Learning:
23rd March 2020 Home Learning:
Outdoor Learning:
1. Make a bug hotel
Get outside as much as you can, enjoy the sun!
Below I have attached how you can make your own bug hotel for all the bugs in your garden.
2. Make a loo roll bird feeder
This is messy fun kids will love to get stuck into. And it will help them learn about the birds in your neighbourhood.
You can make this simple feeder with items you probably already have at home:
Smother a cardboard tube in peanut butter (no added salt and sugar versions are suitable for birds).

Roll it in bird seed and thread some string through the hole.

Tie it up in your garden where birds will feel safe eating.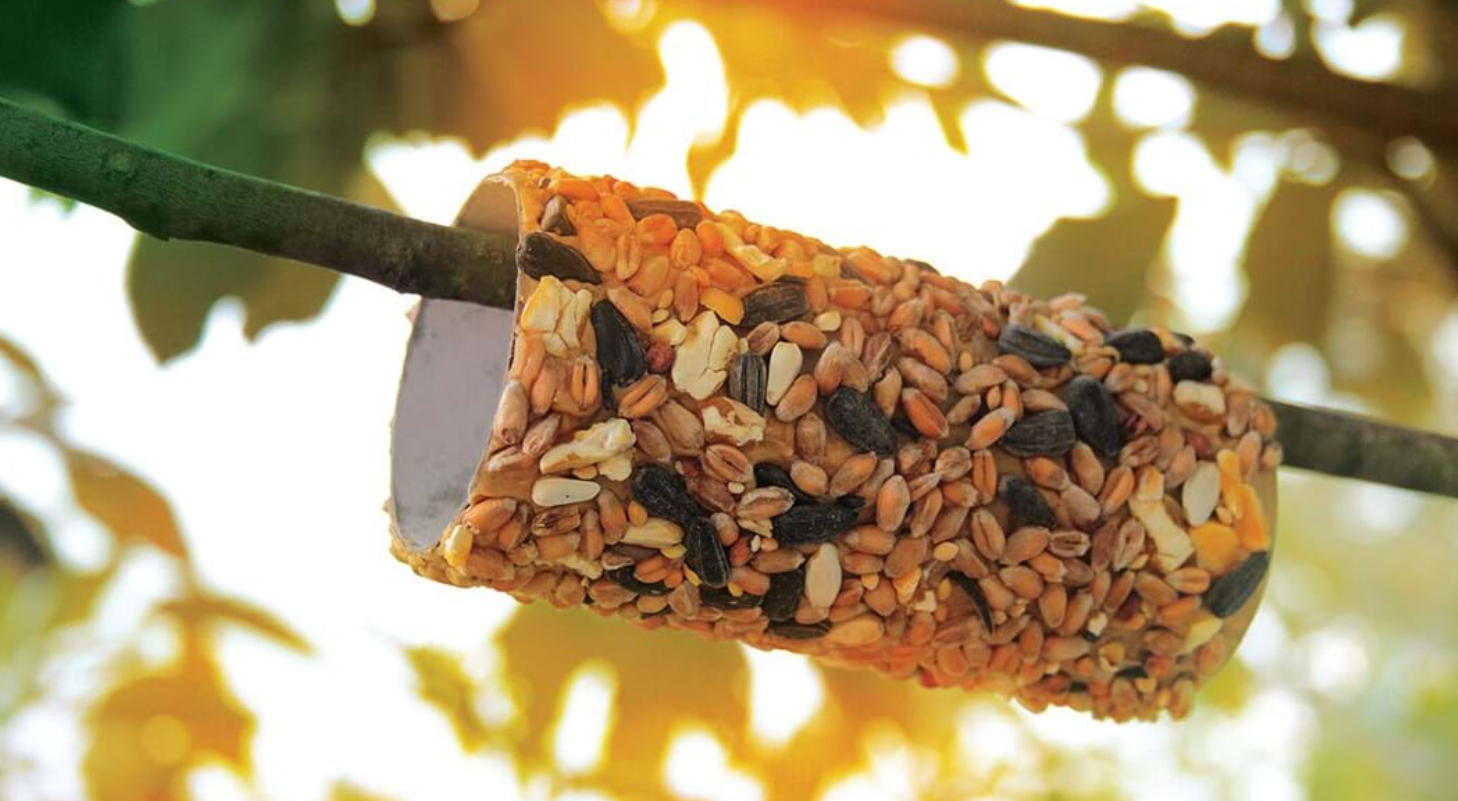 Websites for your home learning
https://www.bbc.co.uk/bitesize
https://www.oxfordowl.co.uk/for-home/reading/
https://www.phonicsplay.co.uk/
https://www.natgeokids.com/uk/
https://www.historyforkids.net/ancient-egypt.html
https://www.dkfindout.com/uk/history/ancient-egypt/
Phonics Play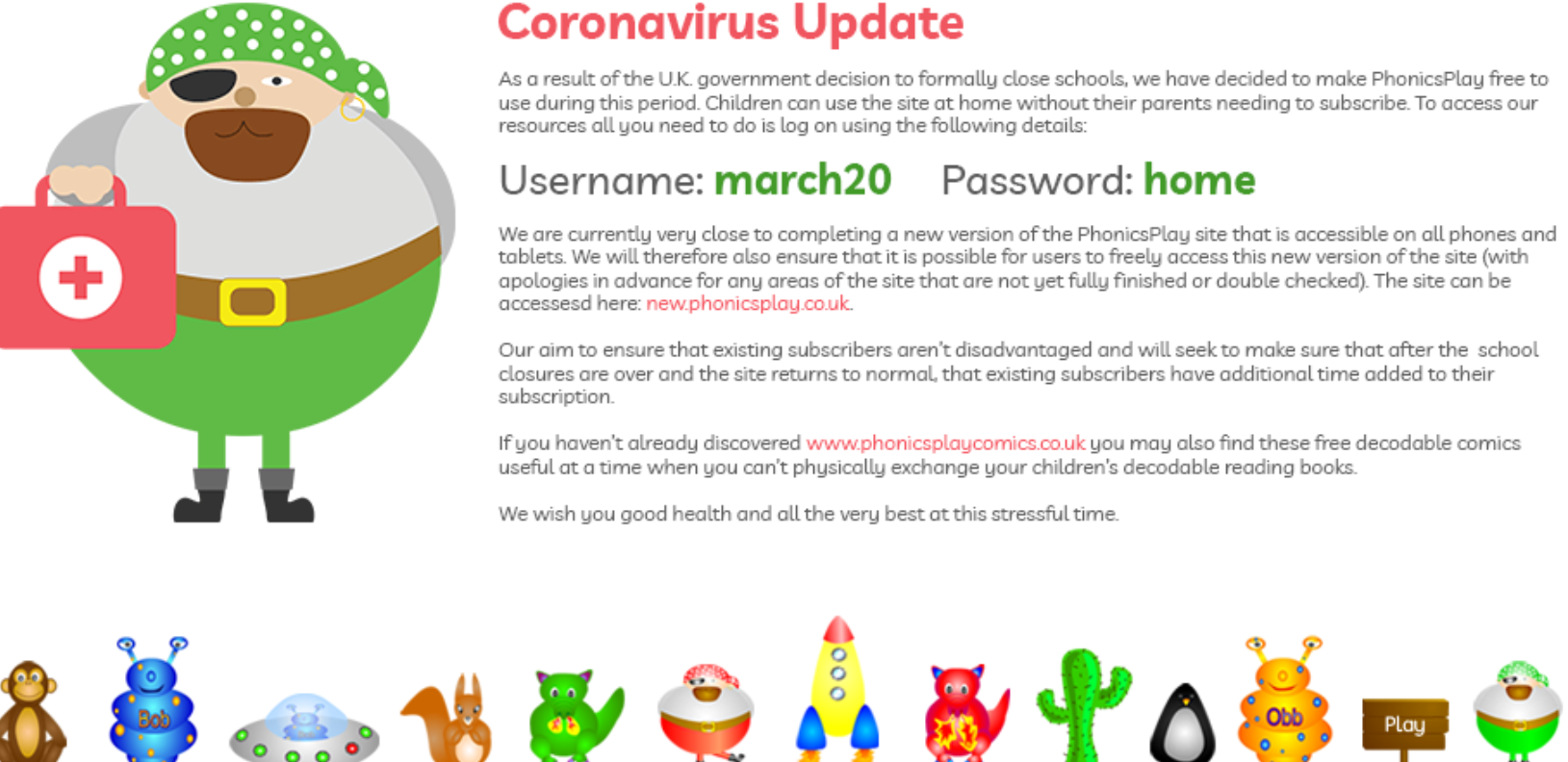 Remember to get active while you are at home!
Try these:
Dance Along - https://www.youtube.com/watch?v=rLfsP_G7m4c&list=PLblqtunh34T0RaoTyPoQDtPLov5_tAcMx
Obstacle Course - An exciting way to exercise" Use some furniture, some tape or chalk to draw your track. You could do this inside or outside. Add challenges to the course, like the floor is lava in this area!
Go Noodle - https://www.youtube.com/playlist?list=PLAwOTEJXH-cNO5hwDnG5_4MZssRF0NWkc
Please find the learning pack below: