Year 4 Geography
For our 'Journey around Britain' enquiry, the children have been working on creating their own topographical maps of parts of the UK (Southern England, Northern England, Scotland, Wales and N. Ireland). After doing research, they added mountain ranges for their area. They then researched the main rivers and the main human settlements.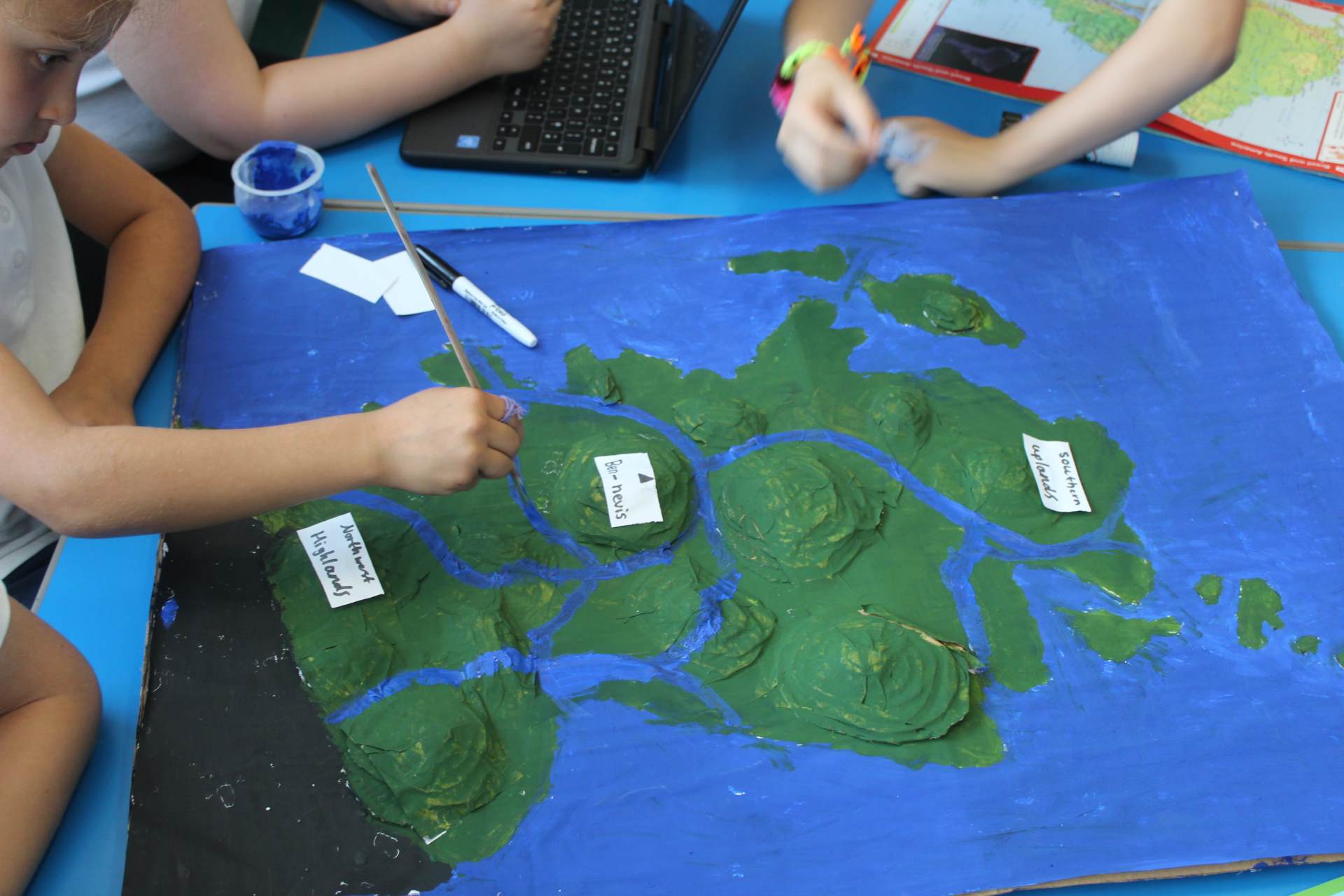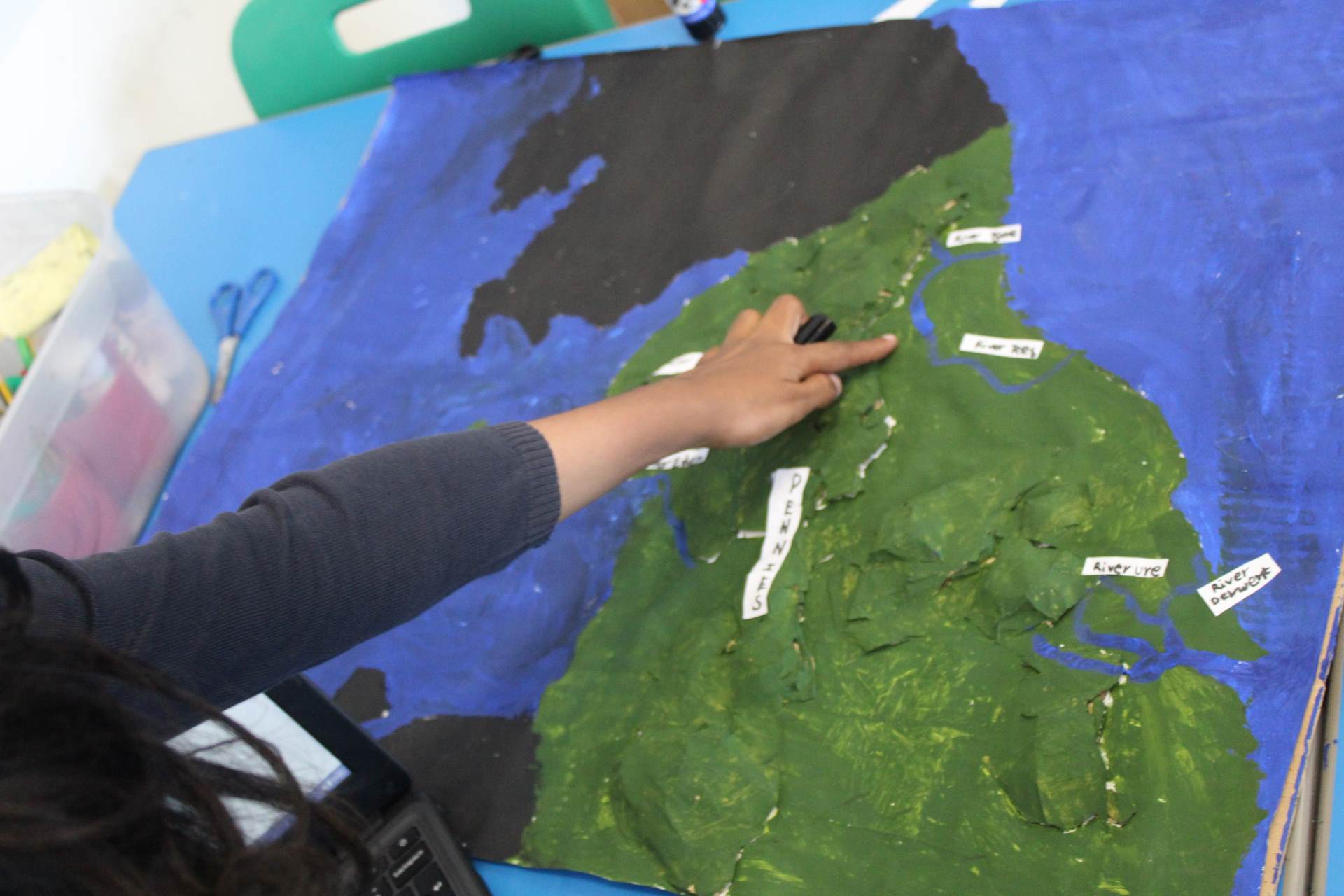 As part of our 'What is Norfolk?' topic, Year 4 have been using OS maps (via online 'digimaps') in order to explore the physical and human geography of different areas of Norfolk.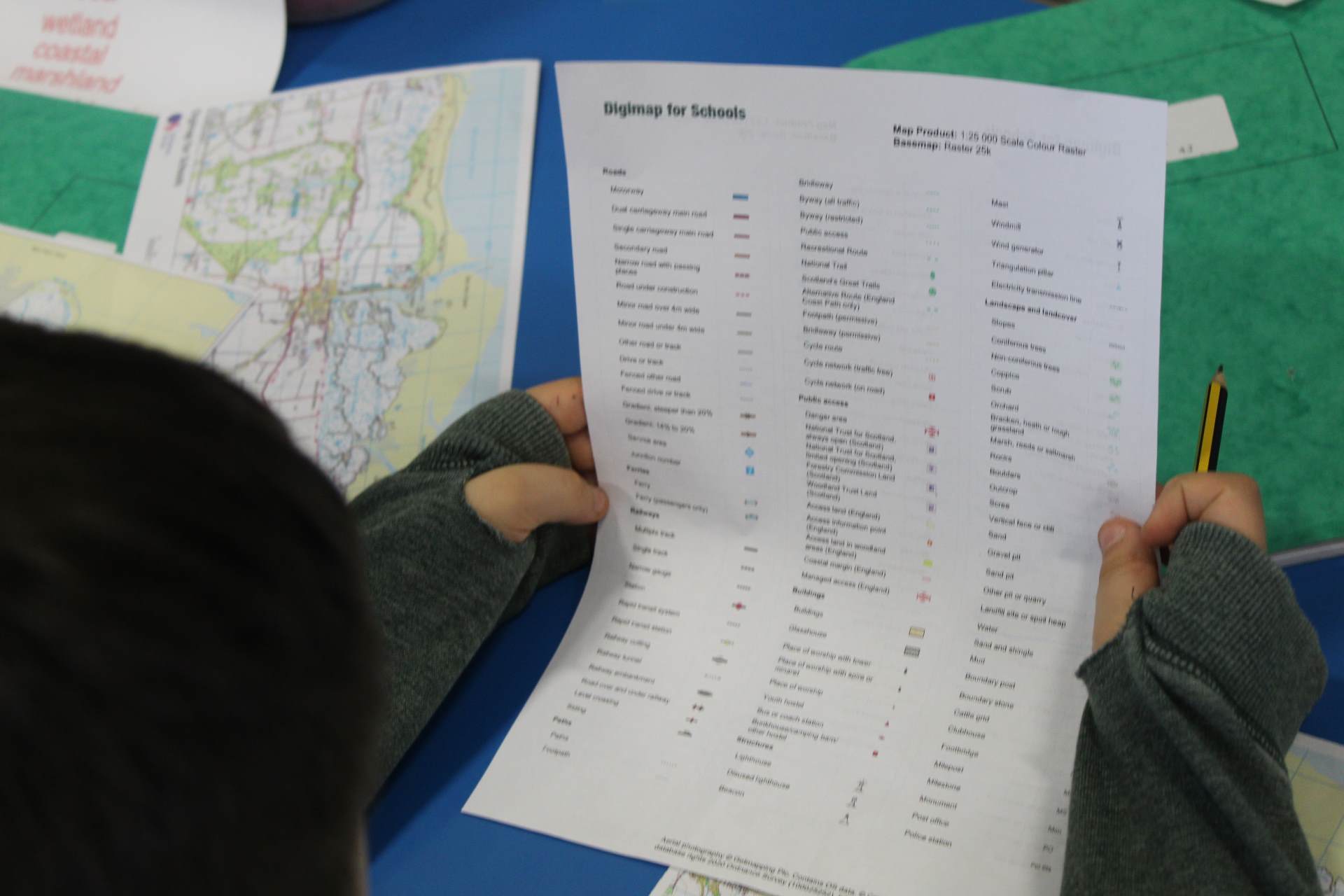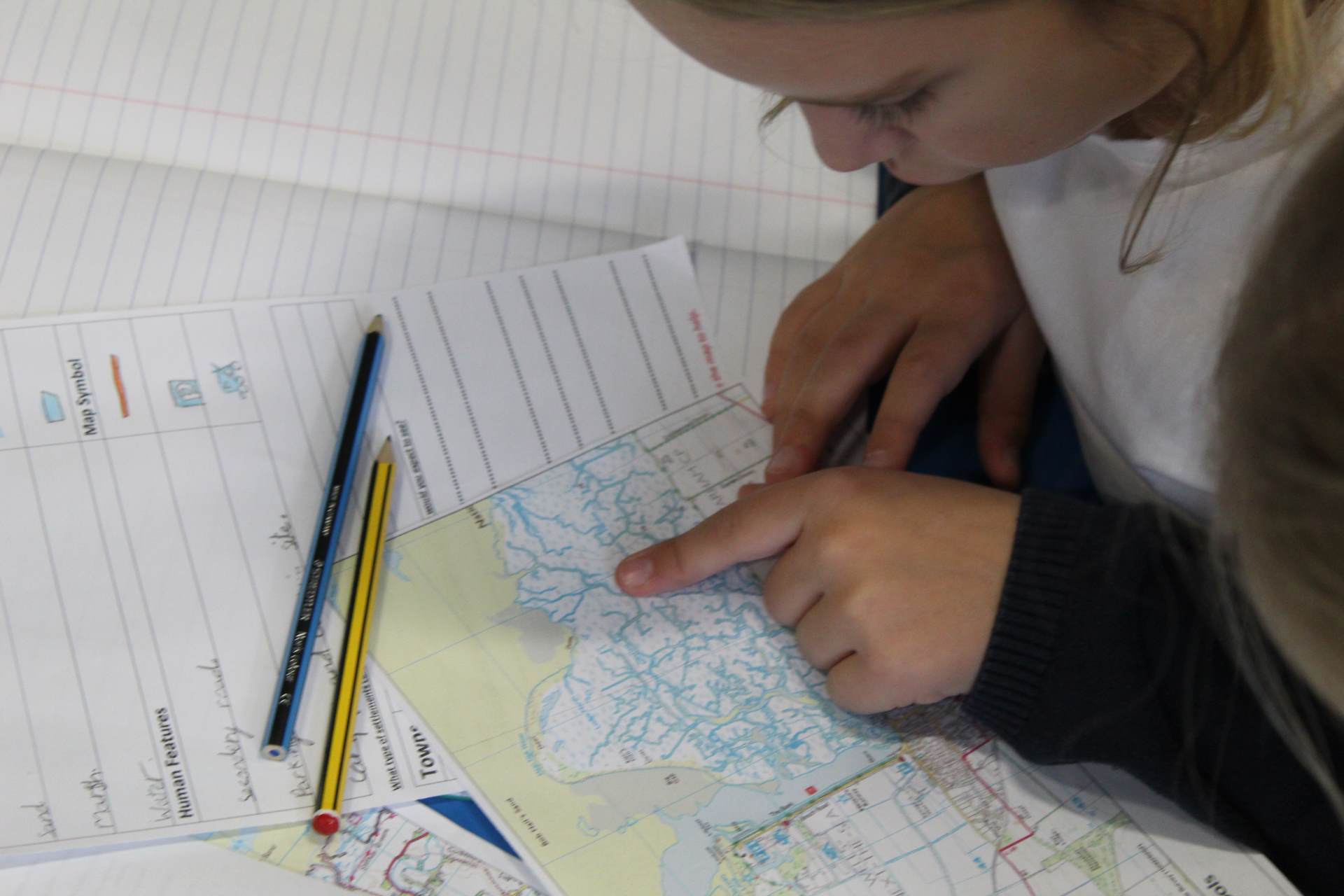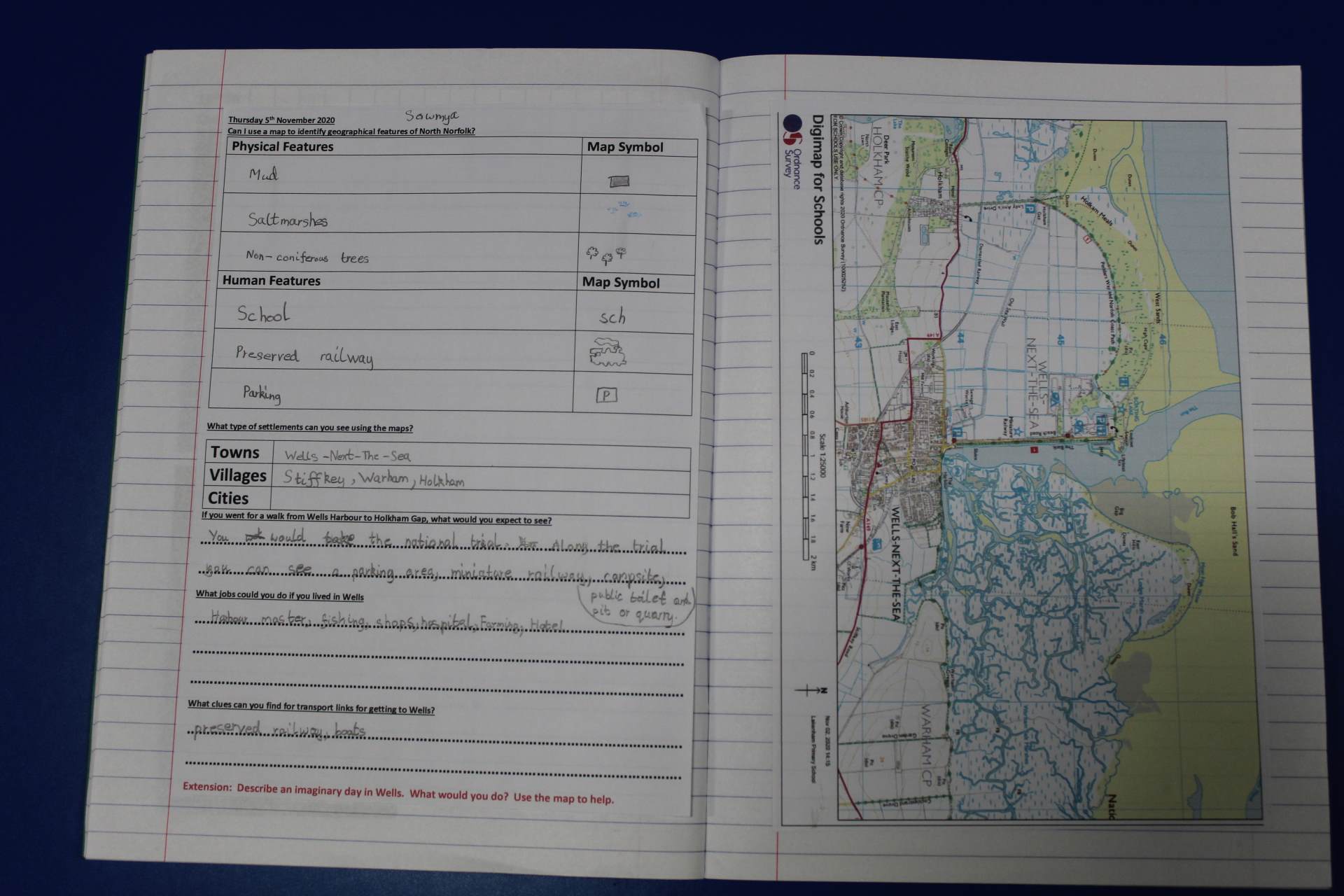 In year 4, the children have been researching key information about the geography of the United Kingdom using atlases and maps.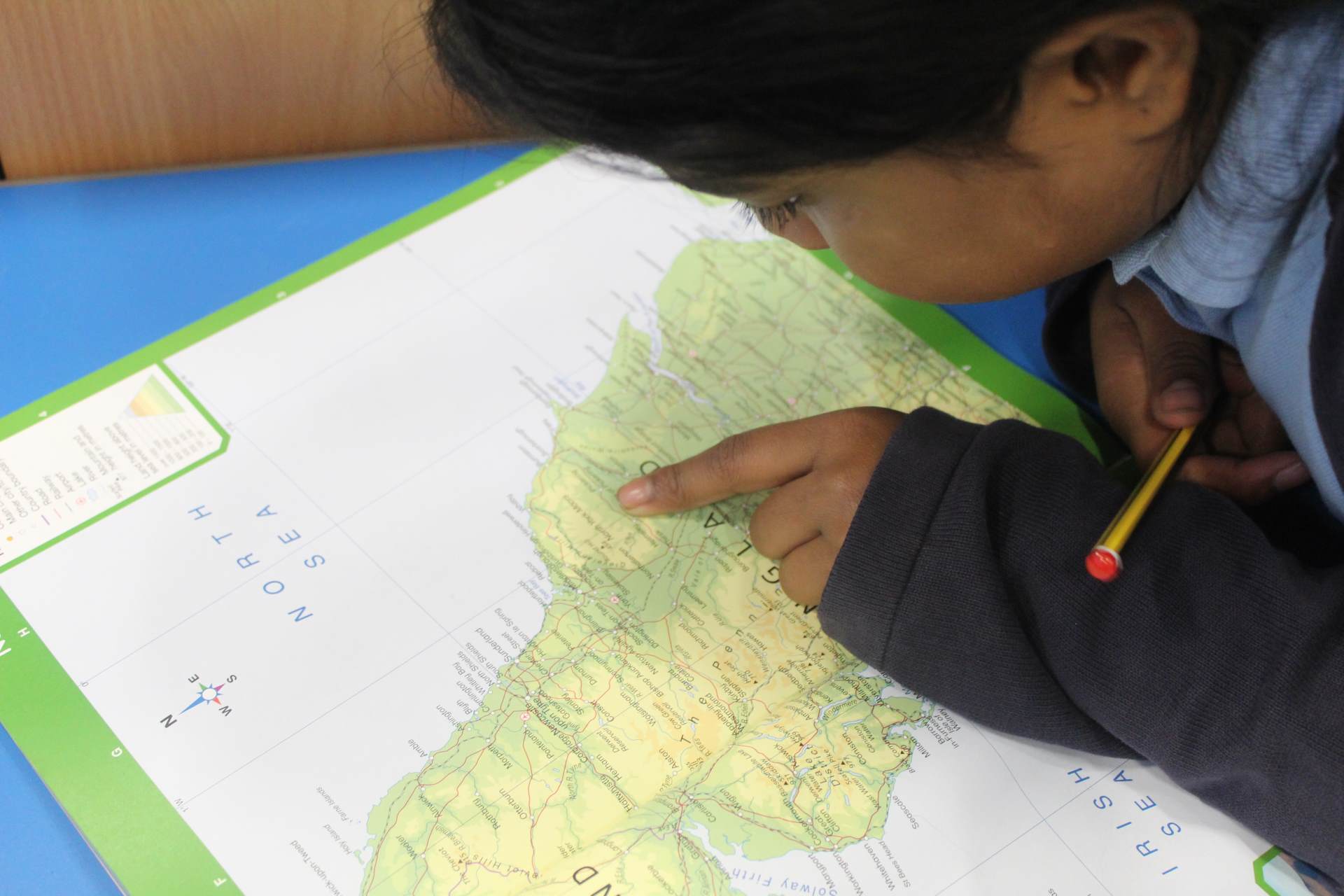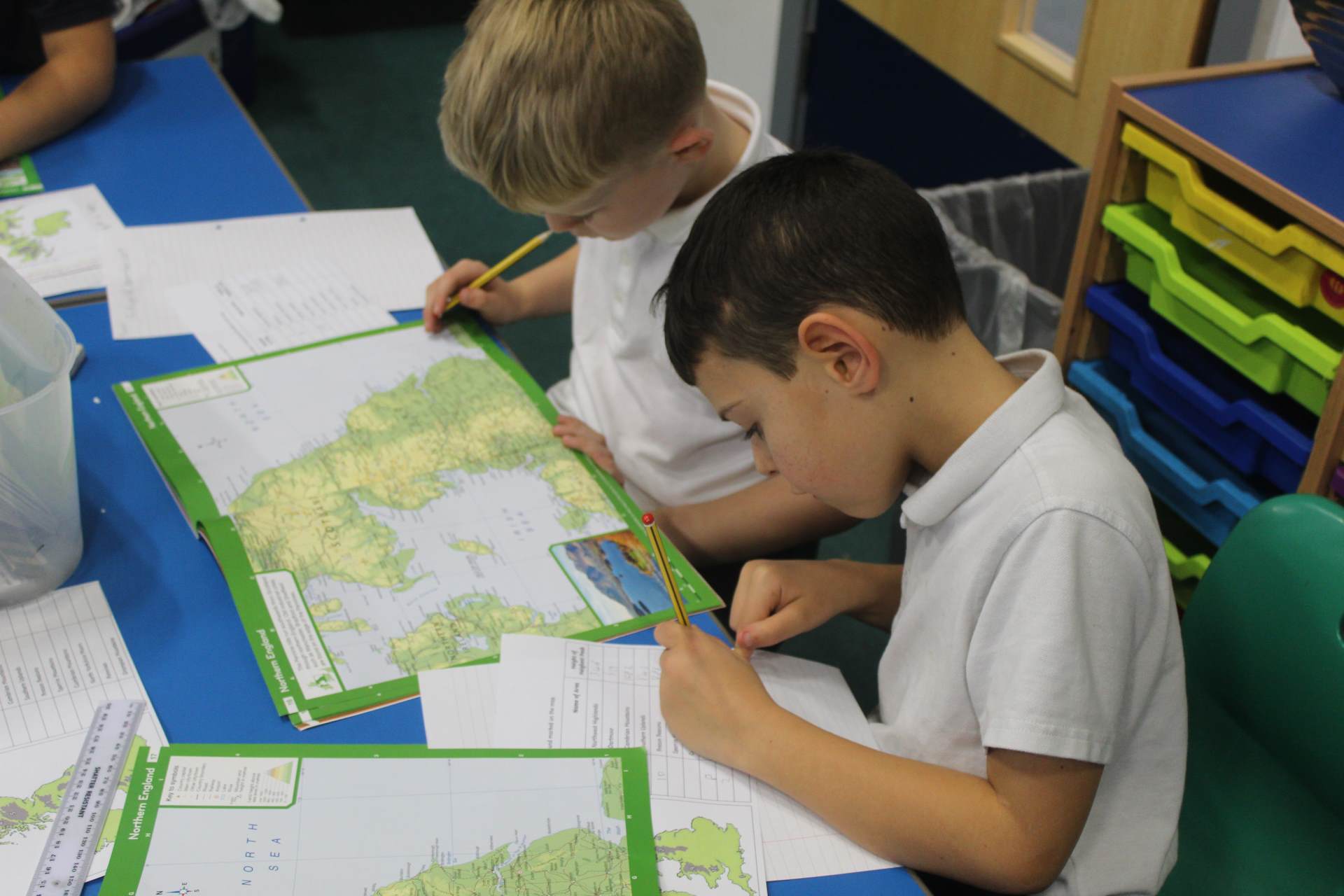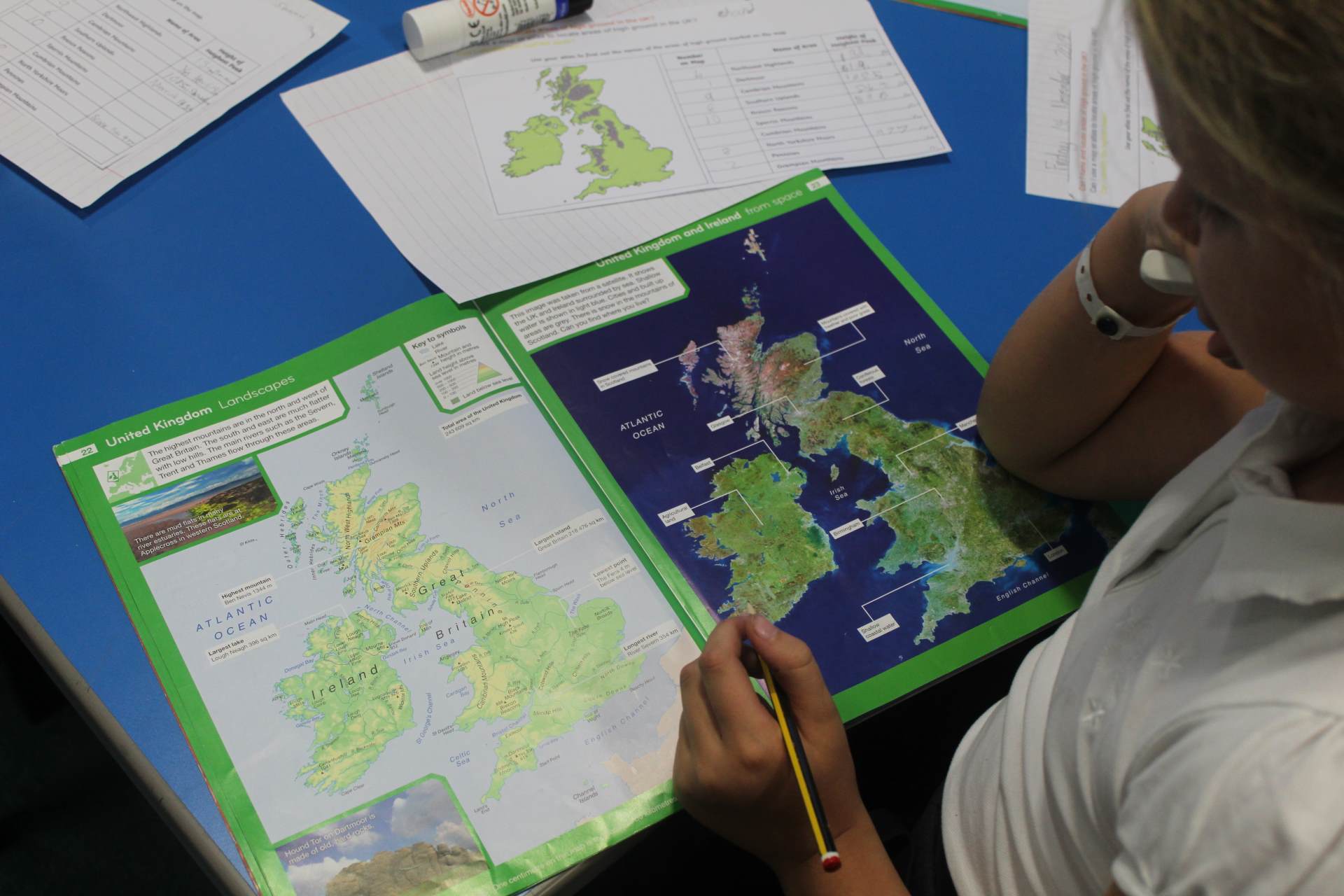 The children looked at Scotland, using atlases to create their own maps with features and a key. They noticed how OS maps showed mountainous regions using contour lines. The children explored how different contour shapes create different types of hills and mountains by making models.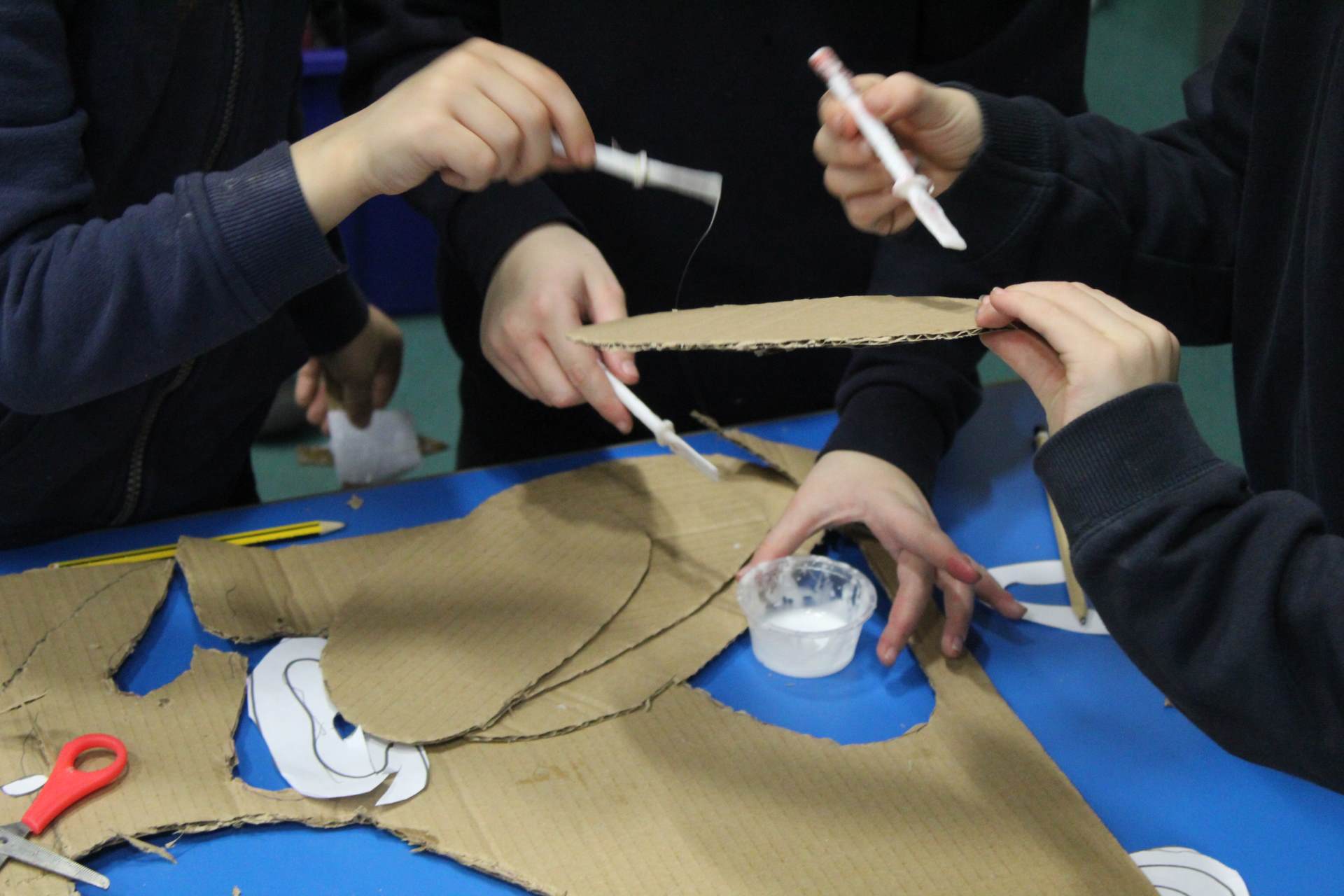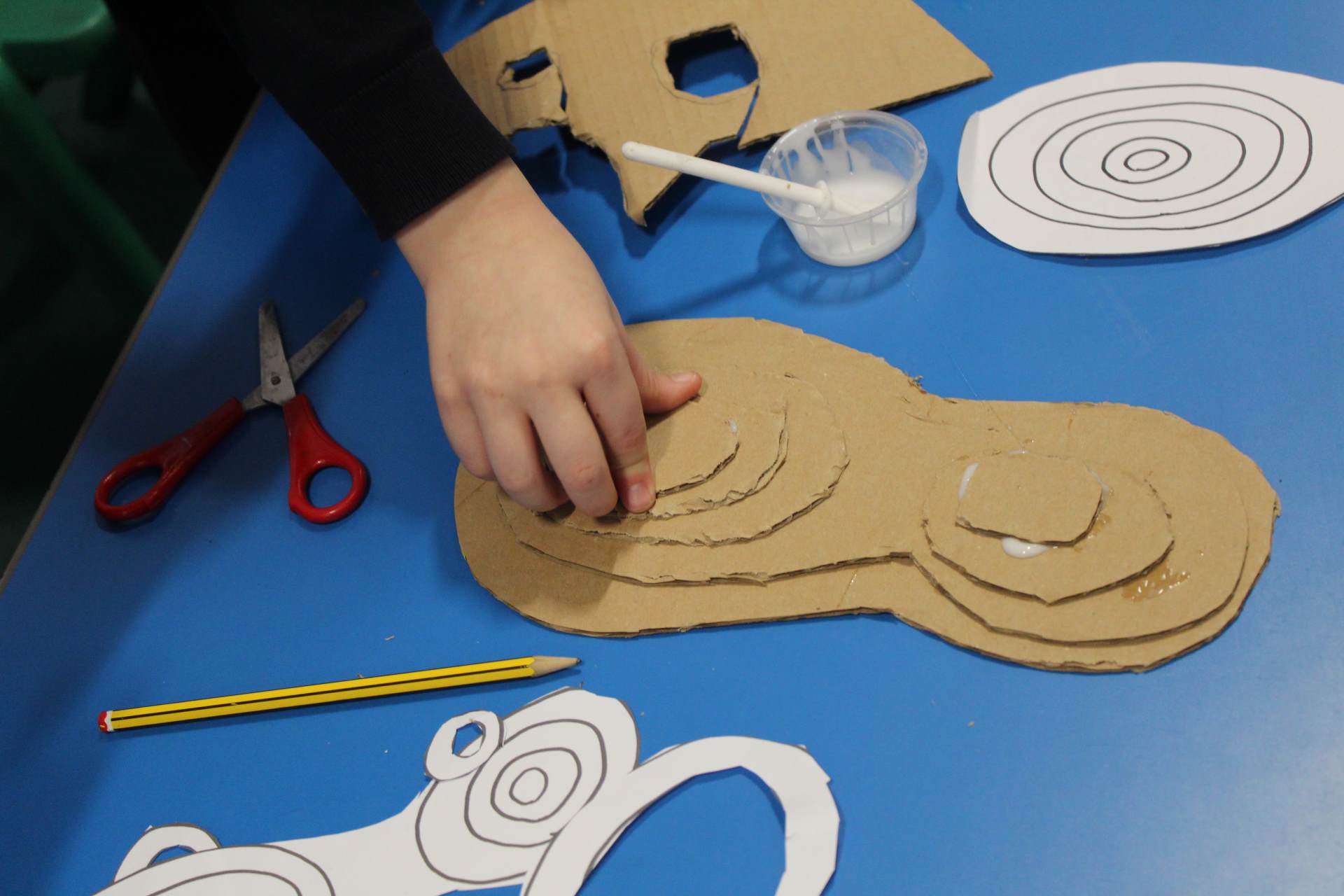 The children compared the physical and human geography of Norfolk with that of the Scottish Highlands, noticing what was similar and different.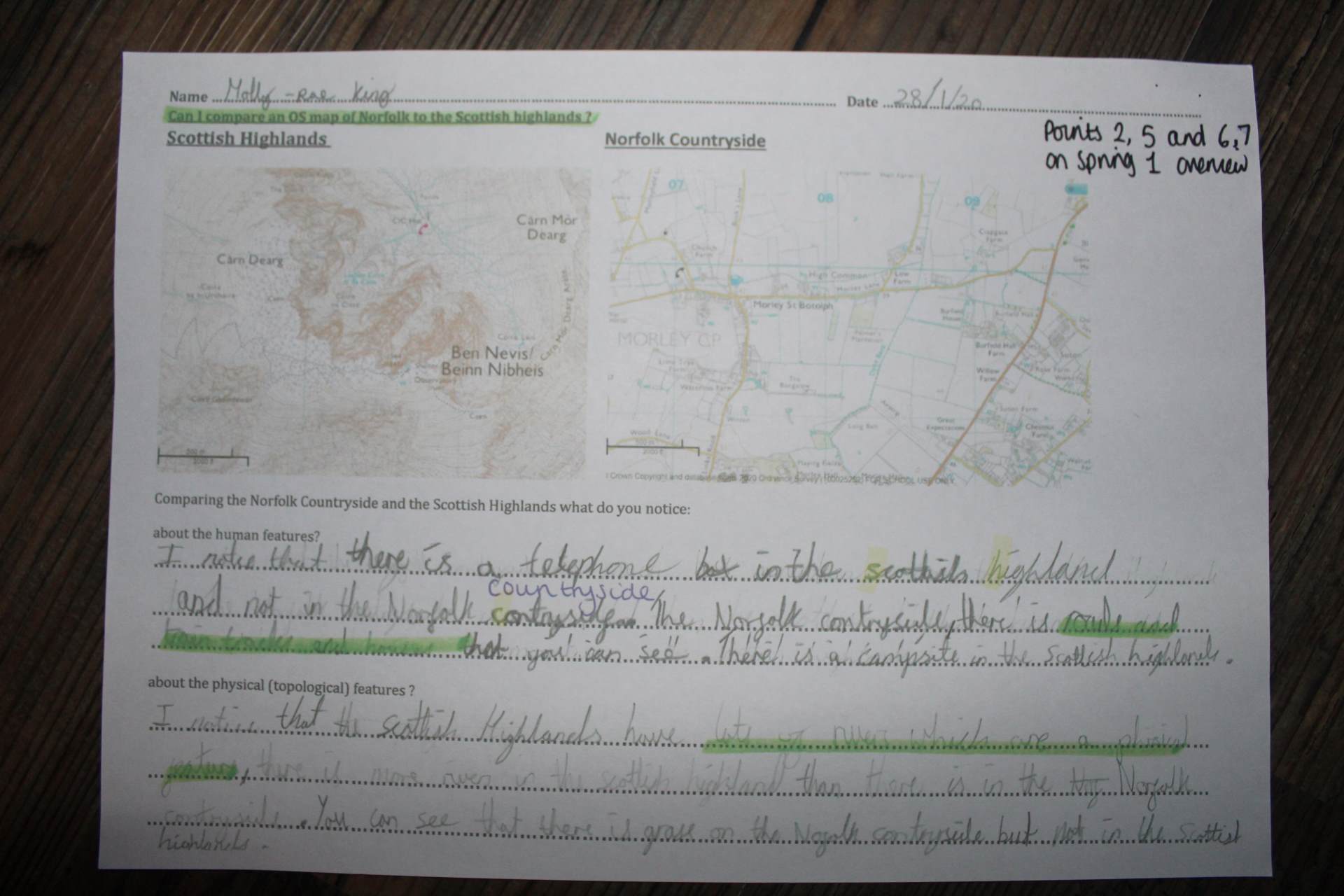 They learned about the River Clyde in Glasgow, how it has changed over time and how it could be used in the future.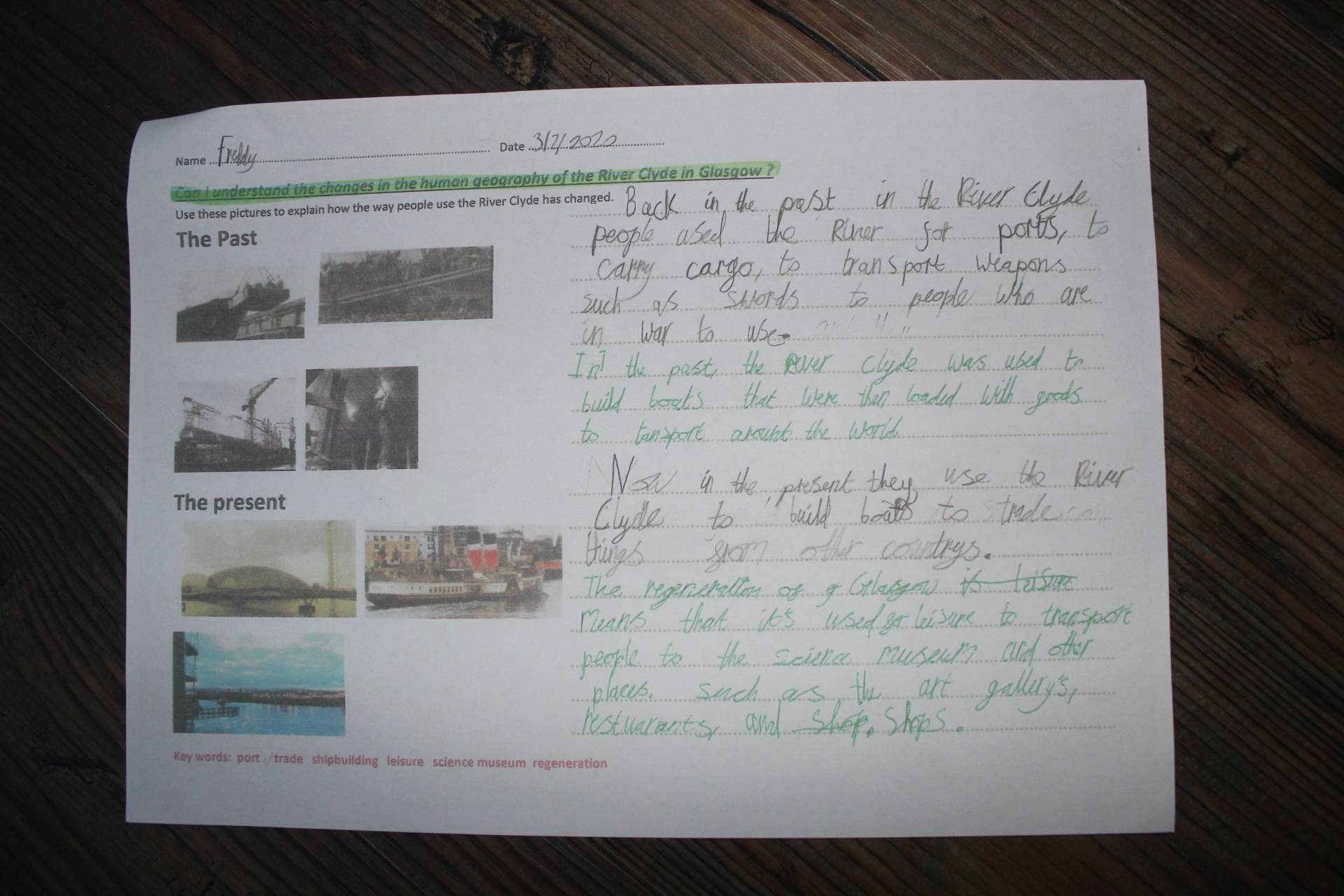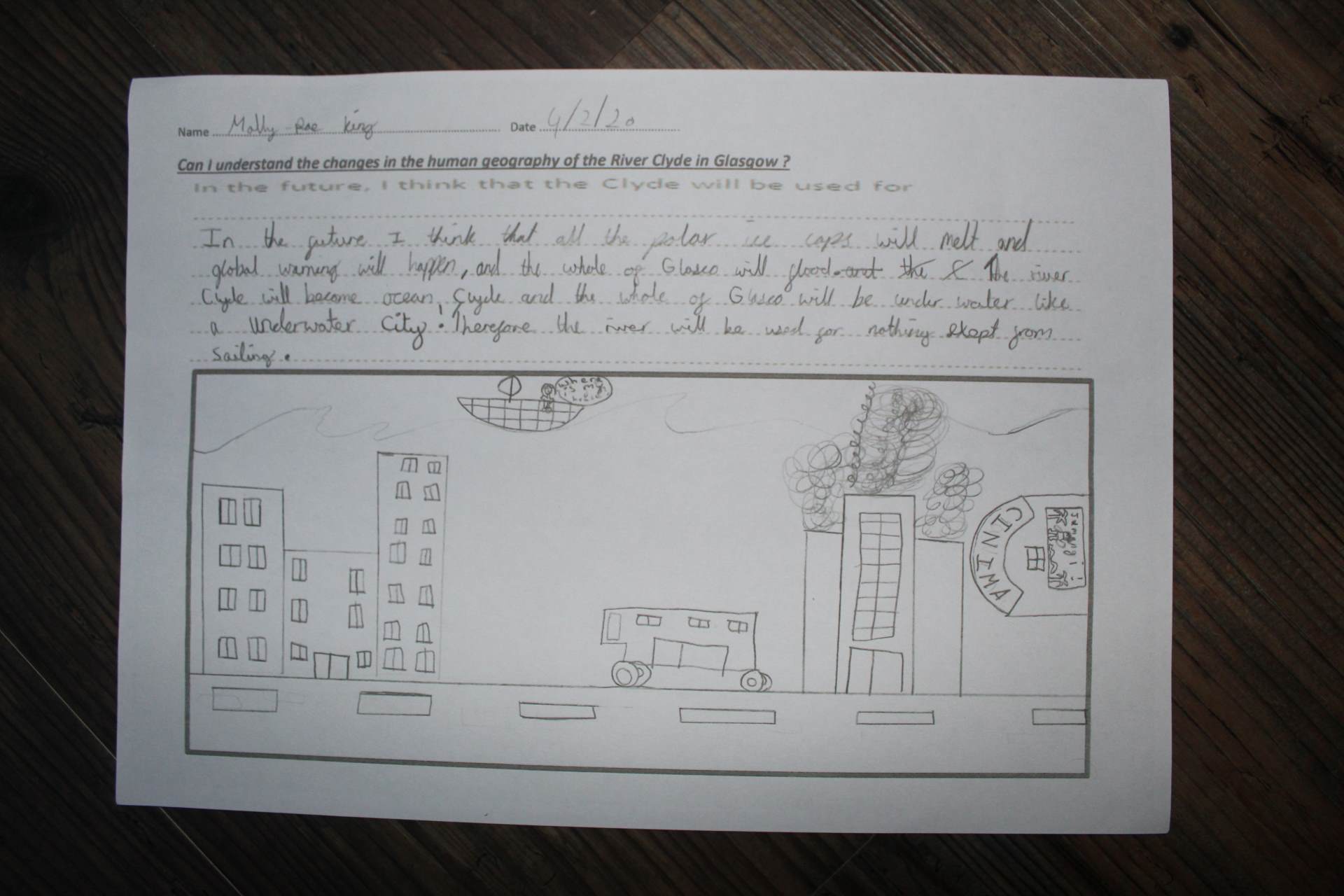 The children have begun to explore digimaps to find where they live and then annotate with extra details. Some children have annotated their map with suggestions of how to improve their local community.