Year 5 Geography
Year 5 have been exploring the physical geography of coastlines and the way that erosion sculpts them into different shapes.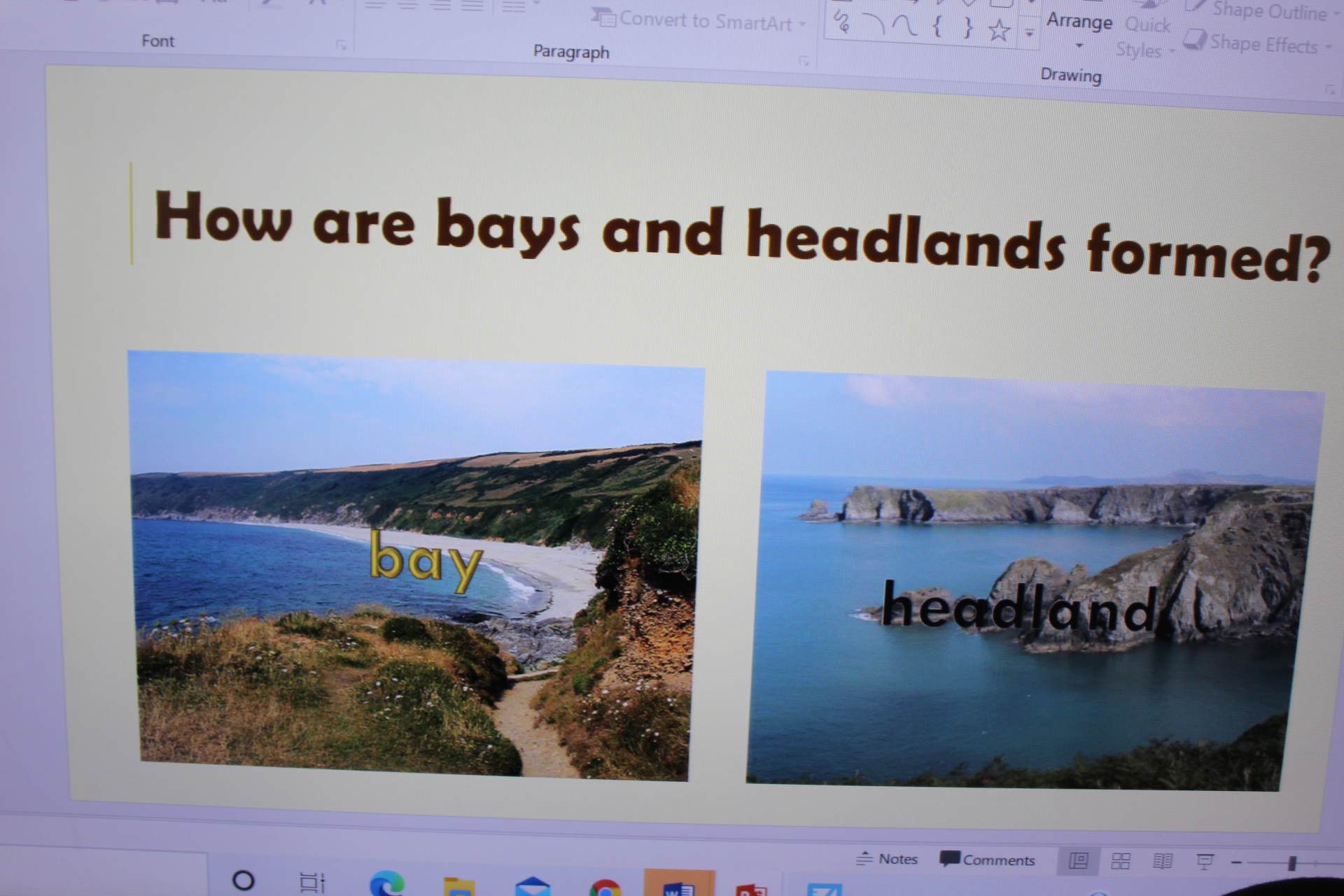 The children have been designing their island. They used their knowledge of contour lines to consider the topography of their physical map.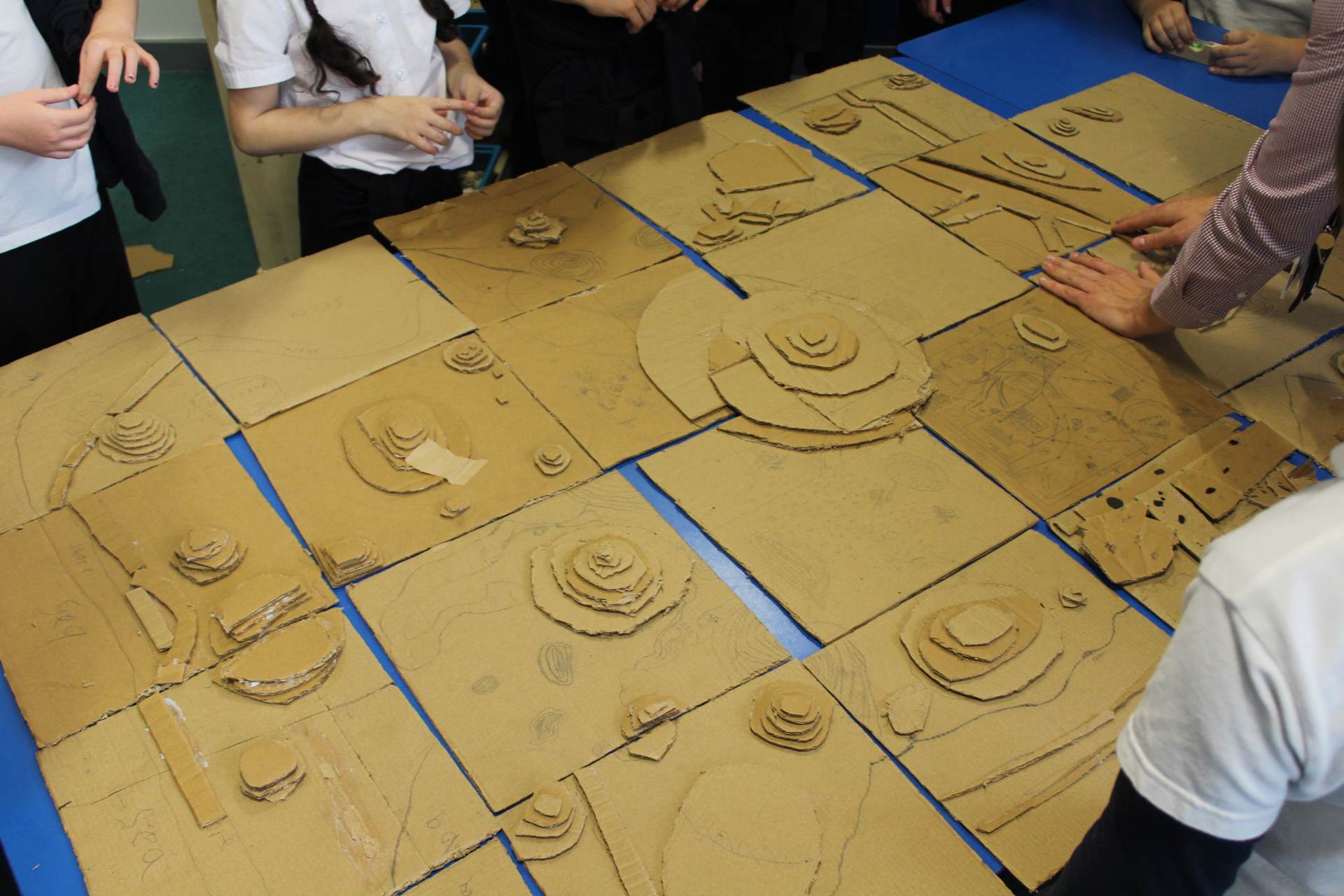 In Year 5 there is a strong geographical focus with 'The Island' topic which looks at key aspects of physical geography such as mountains and rivers. Children explored these physical features using materials such as sand and water. Later, children made their own model islands.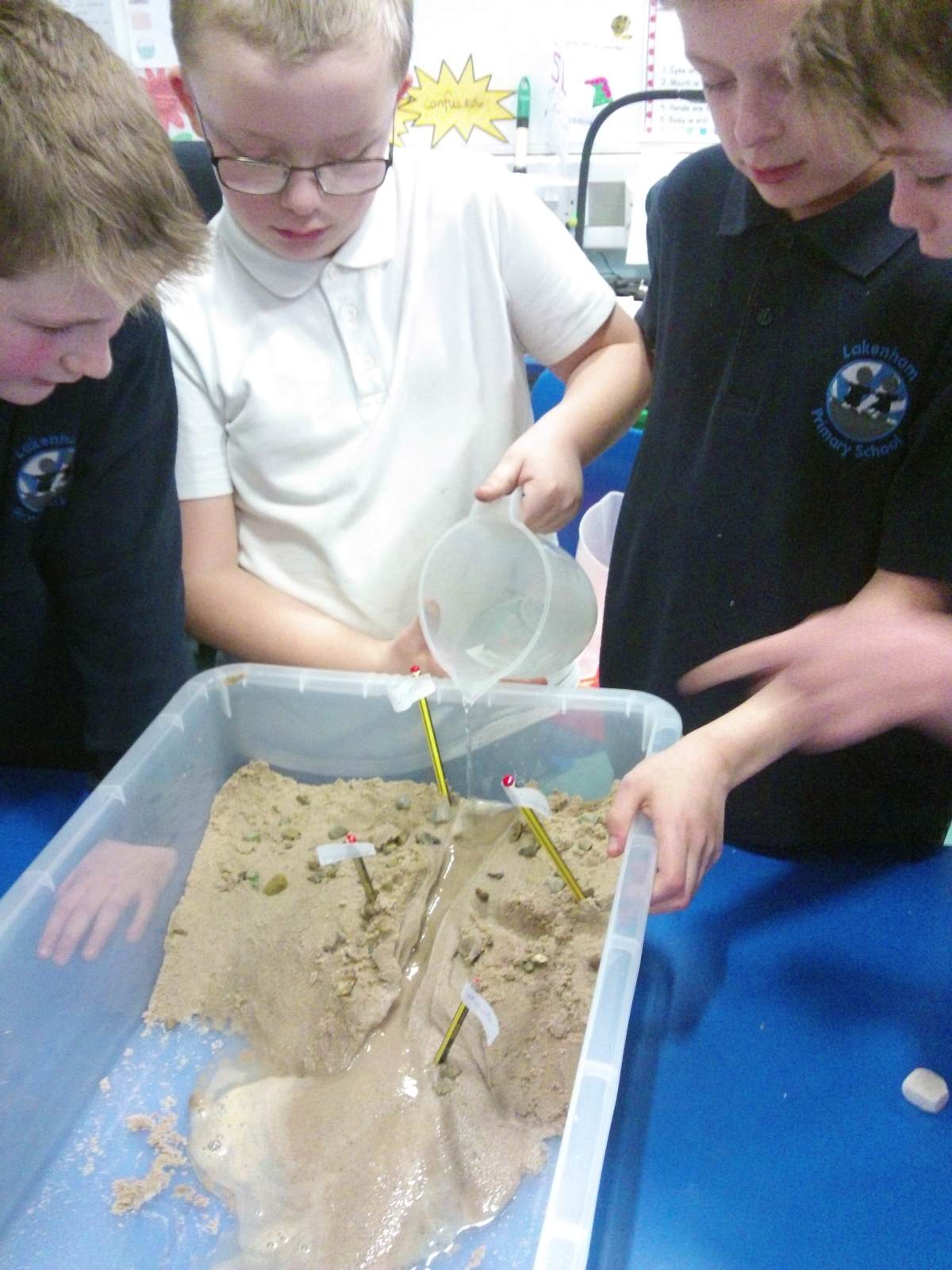 Children researched information about Bryher, an island which is part of the UK and made comparisons with the Greek island of Crete, exploring both physical and human geography. This also made links to their History topic of Ancient Greece.