2G
Useful websites for your home learning:
Your individual login
Your individual login
https://www.bbc.co.uk/bitesize
https://www.oxfordowl.co.uk/for-home/reading/
https://www.phonicsplay.co.uk/
Username: march20 Password: home
https://www.natgeokids.com/uk/
https://www.coolantarctica.com/
www.scholastic.com/learnathome
Transport Presentation
2G made a presentation about what we've learned about transport.
Maths Outside
This week 2G have been learning about multiplication. We have looked at grouping, repeated addition and arrays. We have experimented in showing this in lots of different ways - even with ourselves in the KS1 outdoor area!
Worm Hunt
We went on a worm hunt in our nature school session. We wrote our own version of Bear Hunt drawing on our experiences and the vocabulary generated from it.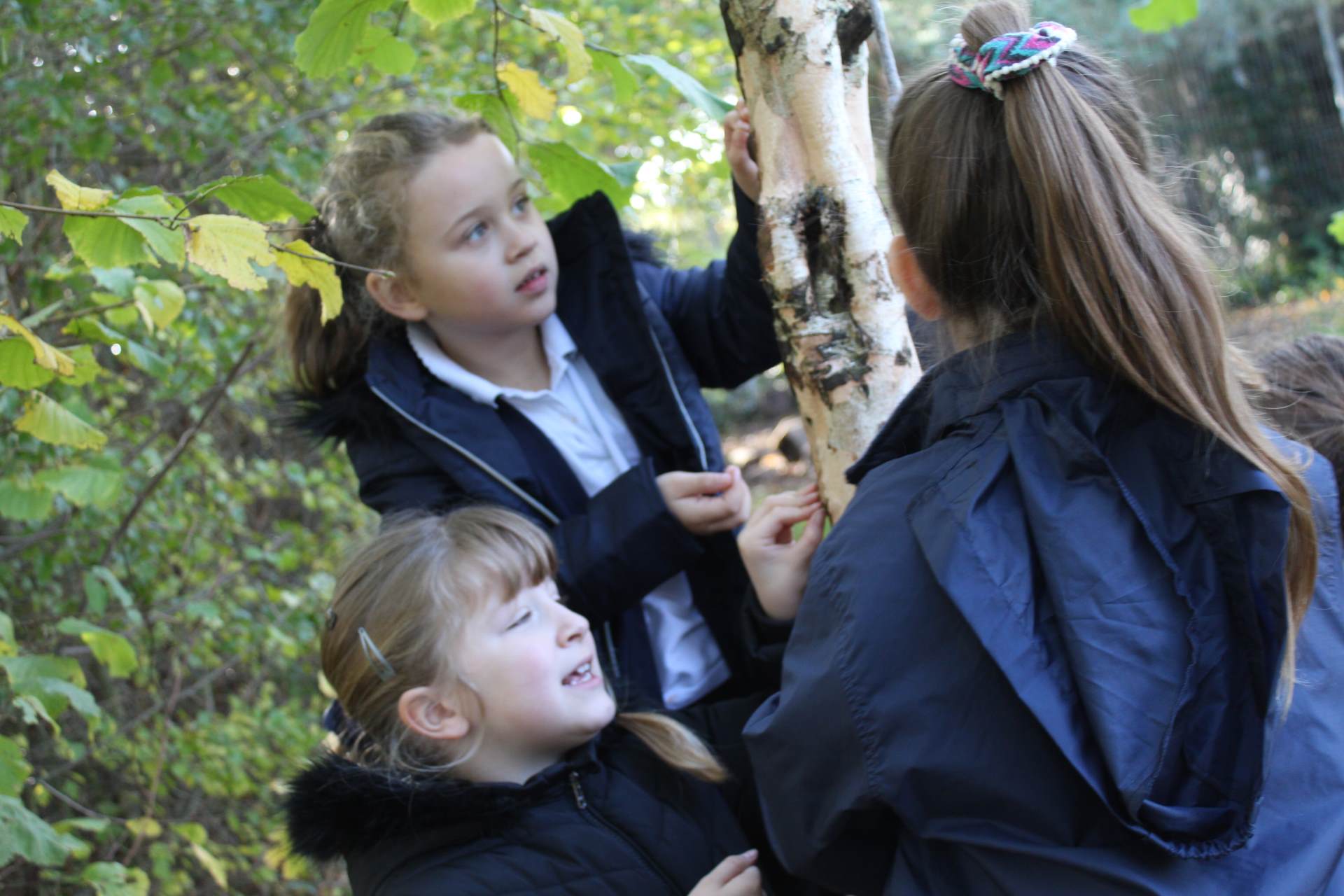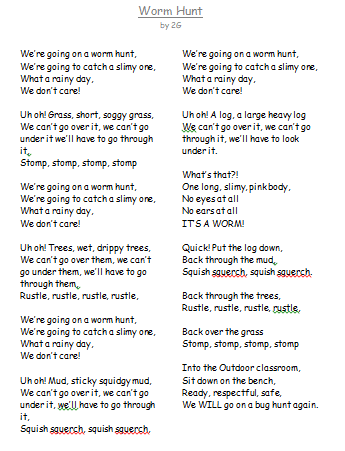 Beebots
2G have been practicing their directional language and IT skills using the Beebots. We learned that Beebots, like other computers, need algorithms to tell them what to do. We practiced moving these forwards, backwards, left and right.

Plantation Garden
On Friday 28th June, Year 2 walked to the Plantation Gardens on Earlham Road. We were fascinated by this historical Victorian garden, created in an old Chalk Quarry. After researching some of the plants found there, we did some sketching and then had a picnic. On our way back to school, we visited Chapelfield Gardens which provided an interesting, modern contrast. We also couldn't resist a play on the park!
Winterton

As part of our Polar World enquiry, Year 2 have been learning about polar animals. We went on a trip to Winterton beach to see the seals and their pups. We explored the beach and made Andy Goldsworthy style sculptures using natural materials that we found.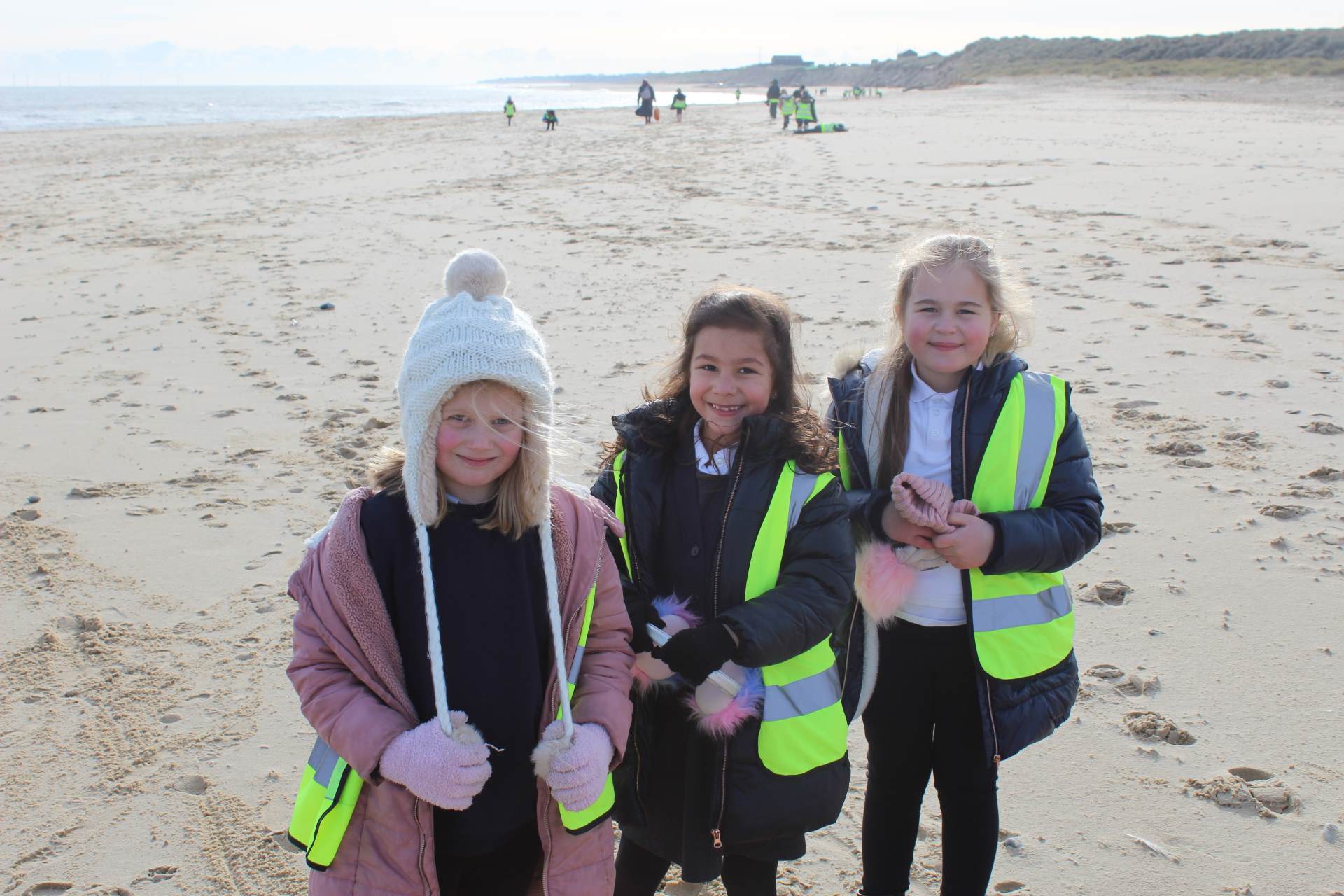 Chinese New Year
On Monday 4th February 2019, it was Chinese New Year. It is now the Year of the Pig. To celebrate, Mrs Read made Chinese noodles for the whole of Year 2. We ate them with chopsticks and talked about the traditions associated with Chinese New Year.
Maths Mad!
In 2G we have gone Maths mad! we have been so keen on making amounts of money with different coins and telling the time, that we have started to do this in our lunchtimes in Maths Club.
Santa Saves the Day!
12/11/2018
The Grand Premiere of Year 2's Lakenham Way film was attended by a very appreciative crowd of parents this week. The children did a superb job of filming and performing (and coughing) and the final product can be viewed below
We thank Mrs Read for her cameo performance and look forward to future productions!
October
Y2 walked an impressive 13,000 grown up sized steps to and from Norwich station where we caught the train to Wroxham. From here, to bring our topic work on the Lakenham Way to life, we rode on the Bure Valley Railway steam train. We were also treated to a fascinating tour of the old signal box at Wroxham where our guide was impressed by the intelligent questions asked by the children. It was the first time some of the children had been on a train and was a memorable day for all.