Computing
Children are prepared for a rapidly changing world through their use of computers and other communication tools. They begin by exploring different ways of using ICT. Children enjoy investigating different information sources and ways in which information can be presented and researched, while also gaining an understanding about how to program. There are computers in all the classrooms, which are fully networked and have secure access to the internet, as well as banks of laptops, digital SLR cameras which can be used for movie making for use in classrooms in every subject area, including Physical Education.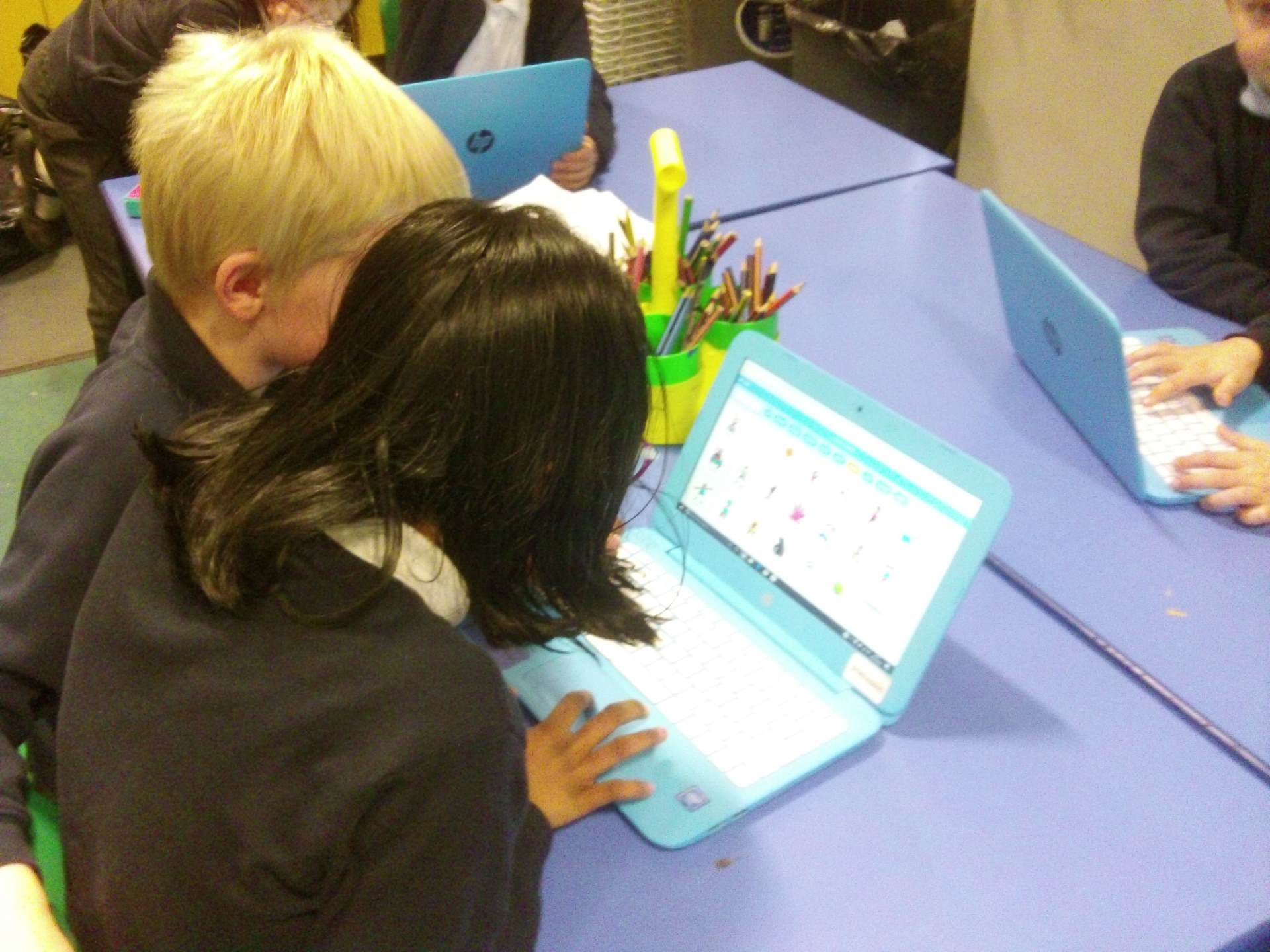 Progression of Skills in Computing
Below is a link to the Computing Skills Progression.
Progression of Skills in Computing Years 1 - 6
Each year the children will develop their skills in both the practical and theoretical elements of Computing, experiencing the devices, programs and websites, as well as becoming fluent in the language of Computing and the effects that using these devices or programs can have on them and those around them.
Curriculum Coverage
Year Groups
Please click the buttons below to see what each year group has been up to in computing.