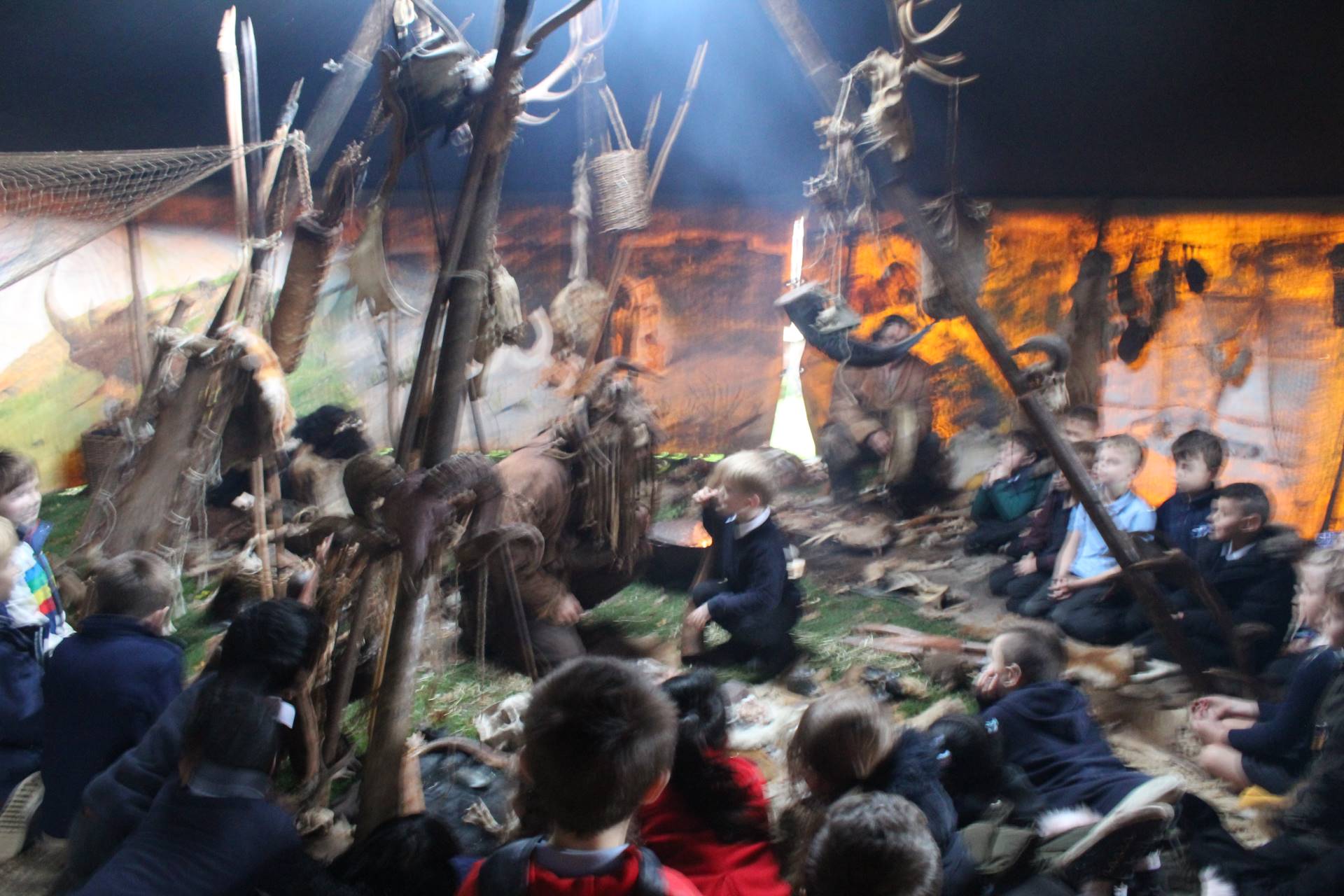 Curriculum
Curriculum Overview for each year group Teaching and Learning Policy Individual subjects
At Lakenham Primary School the curriculum is exciting, fun and imaginative. In 2018/19, an enquiry approach to learning started, so that the children can lead their learning. Walk through any of our classrooms and you can expect to find children engaged in thinking, questioning and learning. There are lessons where skills and facts are taught, but there is also time, where teachers are working alongside children to support them in their learning journey.
We promote personal and social development, encouraging the children to cooperate, know their own self-worth and show consideration and understanding towards others. Through active learning children are encouraged to develop the skills they need to move forward confidently to the next stage of their learning.
At Lakenham we believe that our curriculum should be
child centered, focusing on the needs and interests of children and building on what they know

reflect the community and the heritage of the children - ensuring that children understand that all cultures and identities matter

taught in a relevant, meaningful and purposeful way

ambitious and challenging

delivered through rich and varied learning experiences
Our intention is that our curriculum will provide opportunities and experiences that will foster and inspire children to Enjoy, Achieve and Aspire and to be:
successful learners who enjoy learning, are curious, take risks and make progress and achieve

confident individuals who are able to live safe, healthy and fulfilling lives

responsible citizens who make a positive contribution to society
Enjoy what they are learning,
Achieve well in all curriculum areas, but also personally as a friend and a good citizen and
Aspire to be their best possible self, through understanding more about the world, about themselves and being and to understand the wide range of areas which they are capable of.
We will endeavour to:
encourage parents to be active partners in their children's education

develop lively, enquiring minds fostered by increasingly independent learning

instil a desire to learn by identifying relevant targets, providing appropriate support and rewarding achievement

foster self-reliance and motivation

provide a safe and stimulating working environment

encourage children to act creatively and with imagination

develop the ability to work co-operatively

encourage children to value the views of others and to argue dispassionately and rationally

support children to be active and live healthy lifestyles

develop an understanding of the past which will help them to live successfully in the present, and to plan intelligently for the future
Importance of Play