Early Years Foundation Stage
The EYFS sets the standards for the learning, development and care of children from birth to 5 years. At Lakenham this comprises our Nursery and Reception Classes.
For a quick overview of the EYFS curriculum areas and principles click here: /EYFS_by_numbers.pdf
Child-initiated learning through play is central to our practice because we know that children learn best through actively engaging with the world around them, through exploring and participating in challenging experiences and when their levels of wellbeing and involvement are high. We have therefore committed ourselves to providing the best possible environments, both inside and outside, to support this.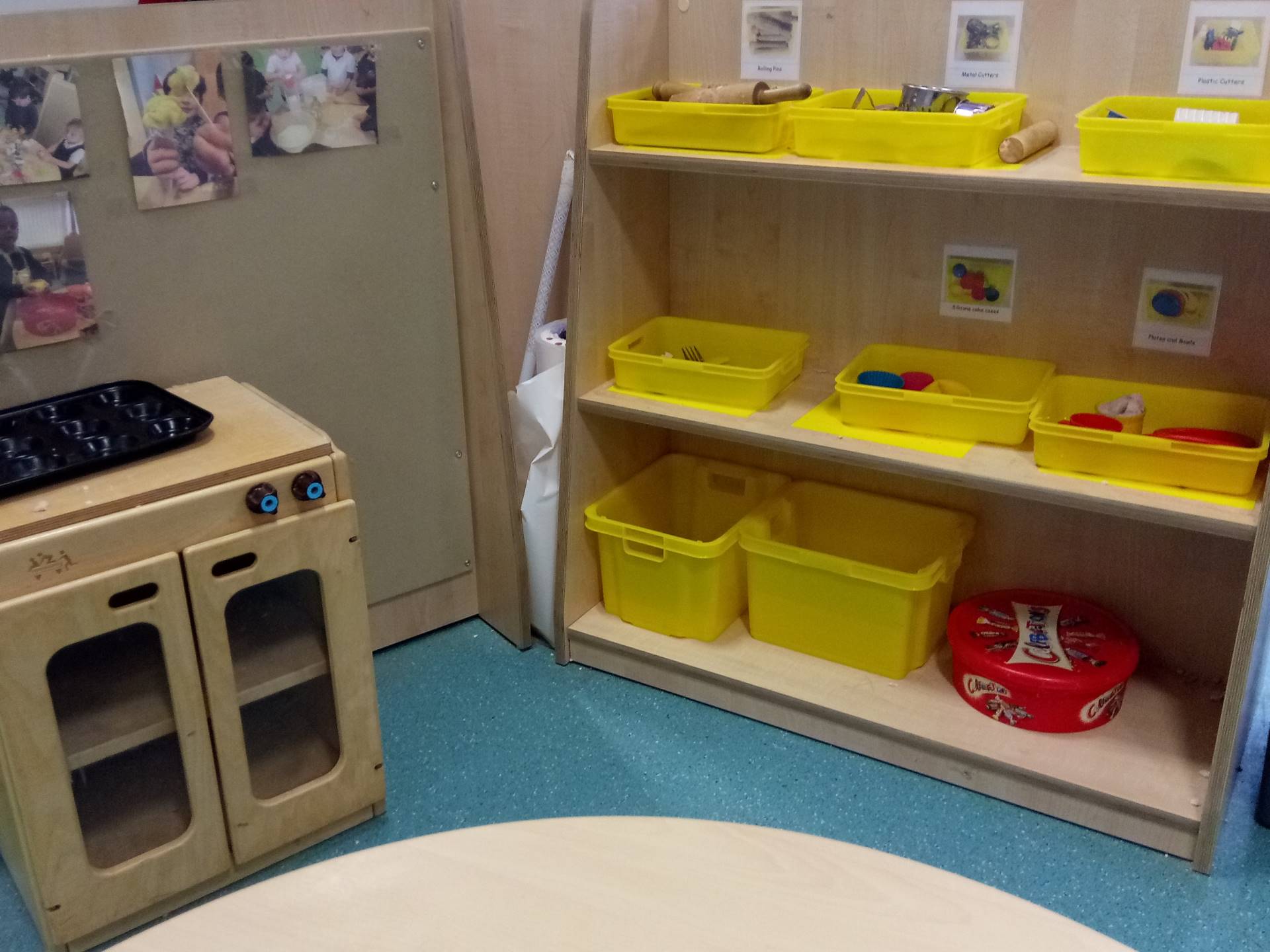 Our curriculum is planned around the needs and interests of our children rather than pre-set topics. We identify, through observation and interaction, what children are able to do and what they will need support with and use this information to plan. Our aim is that by the end of Reception our children are motivated and excited about their learning, are independent and take responsibility for themselves and their environments.
Assessment:
We use the Early Excellence Assessment Tracker to record our children's knowledge, skills and learning behaviours. The statements within EExAT consist of six-monthly milestones that reflect an 'age-related expectation' (what is typical for a child of that age). The assessments recognise the importance of measuring a child against what is typical for their chronological age, values how children learn and reflects the importance of a child's wellbeing and involvement.
A rich picture of each child is built up over time across the seven areas of learning and development and we use the information to plan their next steps and inform our practice and provision. Each child is assessed as they approach their six monthly milestone and just prior to the end of an assessment window (Dec 31st, April 31st, end of July)
In addition Reception children are assessed against the national standard for a Good Level of Development (reaching the expected standard in Personal, Social & Emotional development, Communication & Language, Physical Development, Maths, Literacy). This information is shared with the Year 1 teachers so that they can prepare relevant and appropriate strategies and experiences when the children move out of Reception.