Early Years Geography
Children in the Early Years explore geography through links with their families and exploring the local community:
Showing a Turkish banknote and telling the class about his family in Turkey.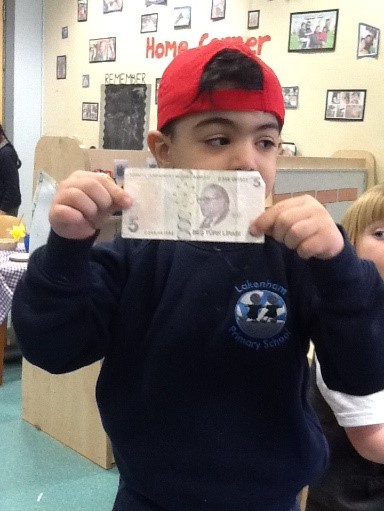 Drawing a picture of his father from Bangladesh who runs a local restaurant.
Making a model of 'The Gherkin' and talking about how he knew it was in London.
Visiting the shops in our local community and talking about where our food comes from.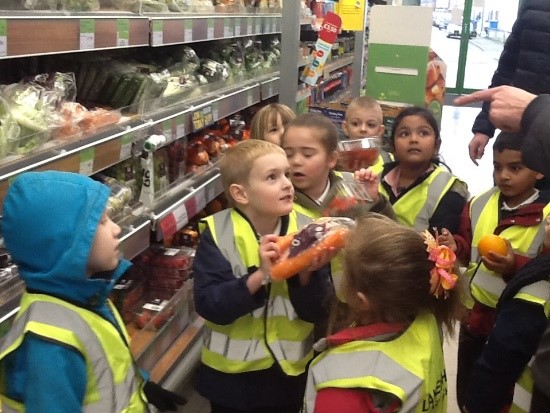 Finding Algeria on the globe (where his father comes from) and talking about the Equator.