Learning Outside The Classroom EYFS
Nursery
Nature School

Free daily access to the outdoor area for long periods of time
Educational Visits
Nursery have been exploring outdoor continuous provision.
8th September 2020 9th September 2020 10th September 2020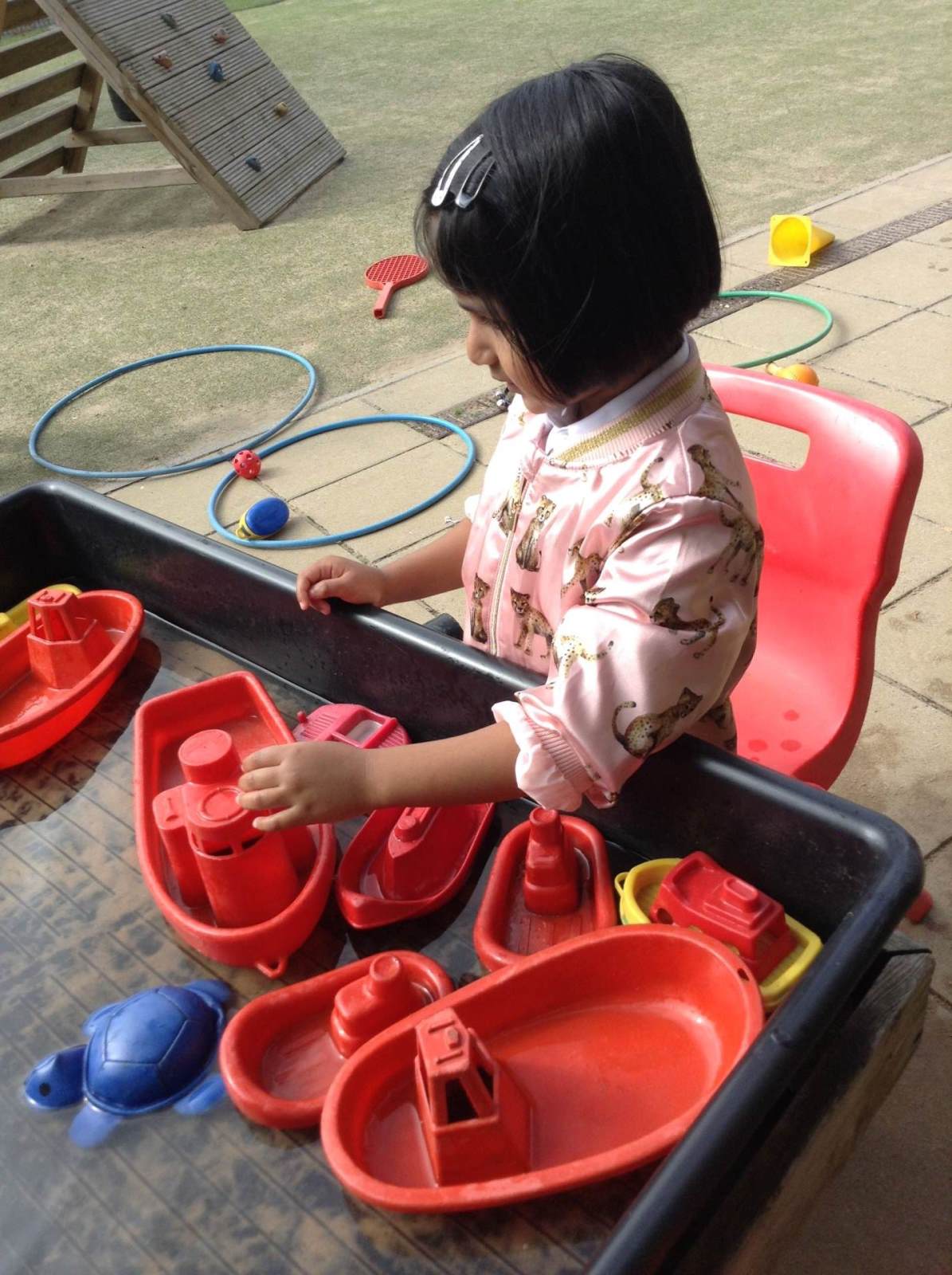 11th September 2020 22nd September 2020 2nd October 2020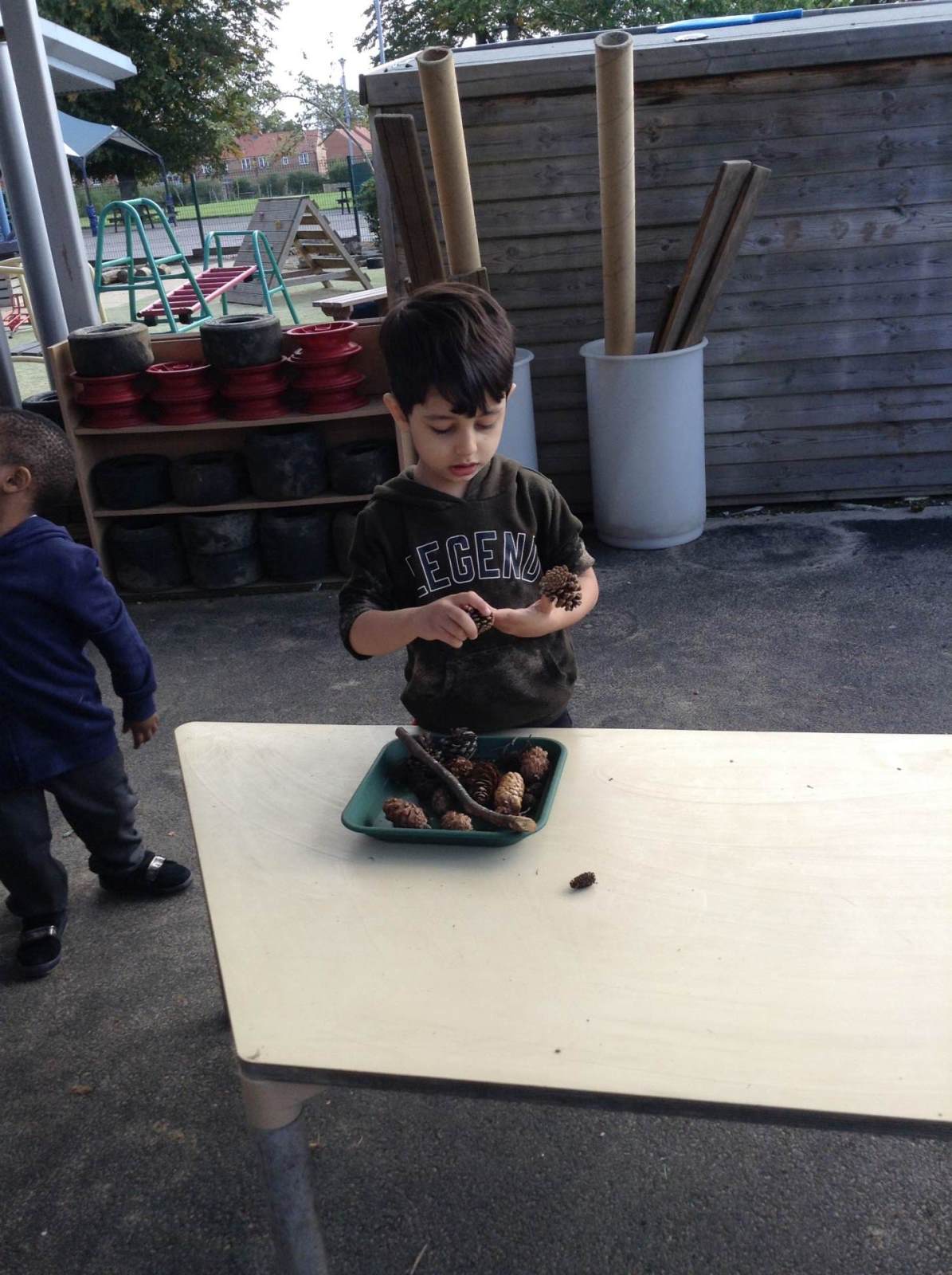 7th October 2020 13th October 2020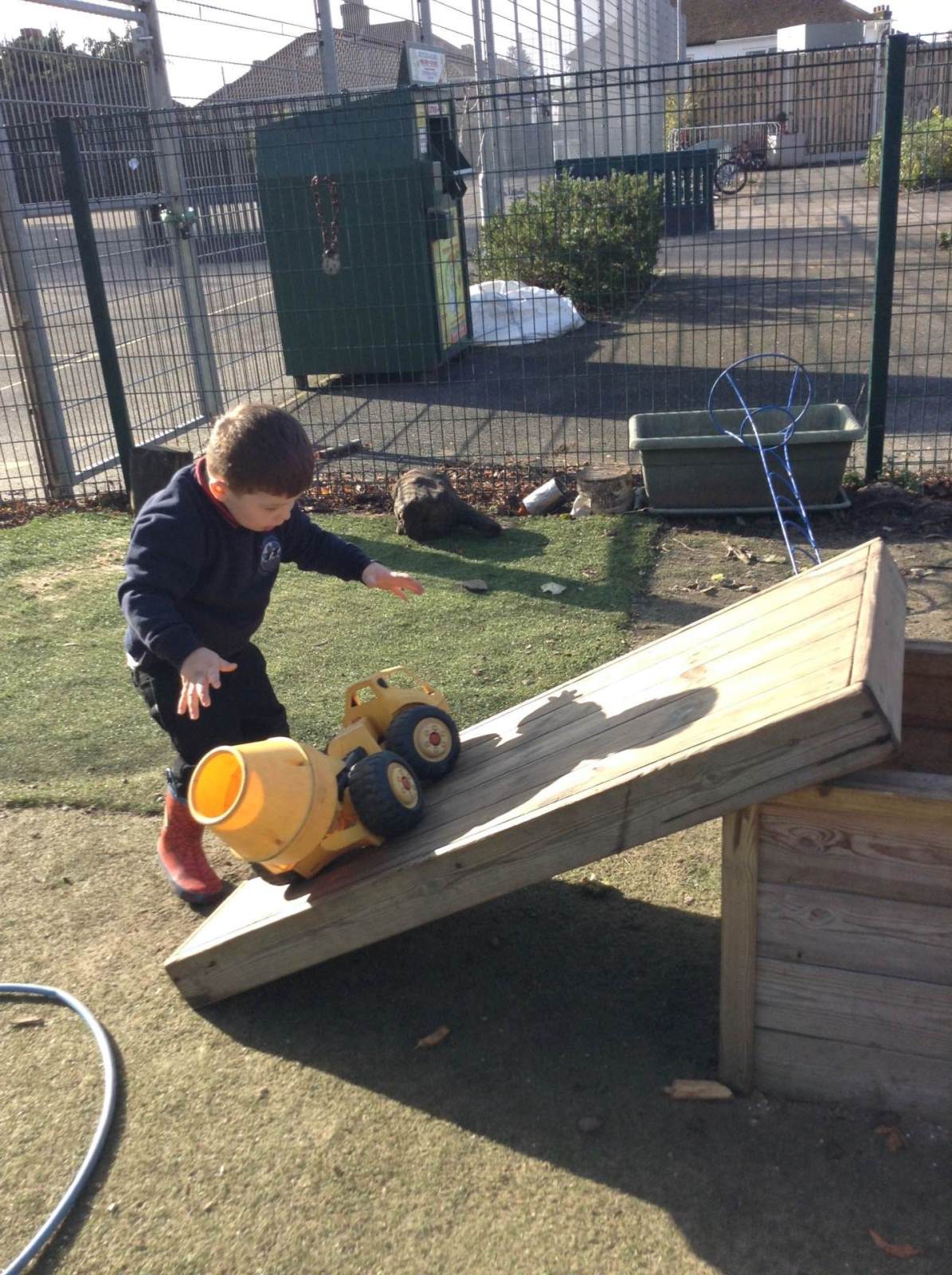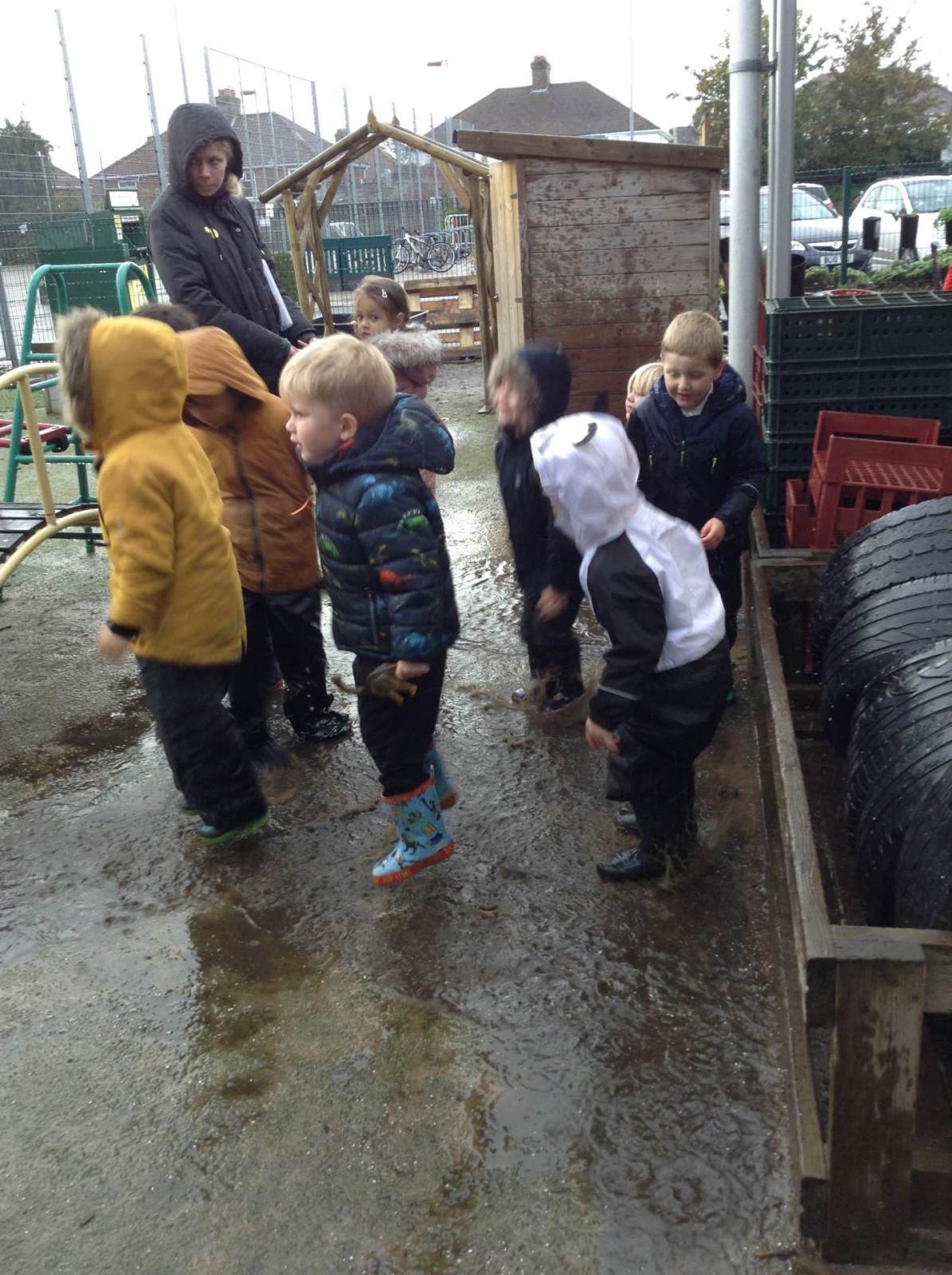 19th October 2020 - Nursery have also taken part in a local walk. Following the children's interest in shopping we have adapted our home corner for the children to be able to represent their real life experiences within play. The children have been using lots of language about cost, amounts, exchanging items and turn taking. We continued to support their interest by taking our learning outside the classroom to the Co-op. We went in small groups to buy ingredients for our playdough and used real money to buy them. We talked about how to keep safe when crossing the road and making the right choices when out in the community.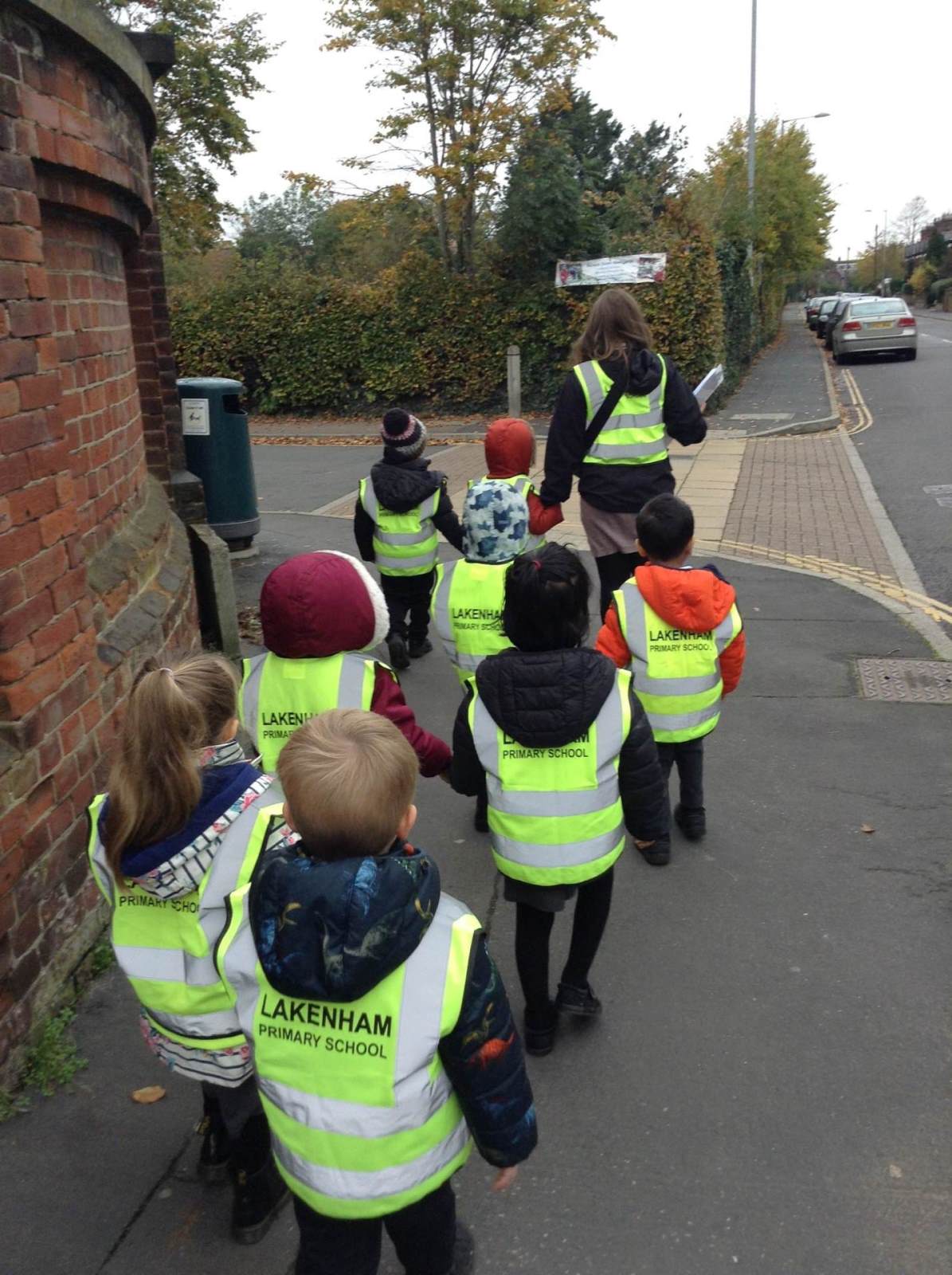 Reception
Nature School

Free daily access to the outdoors for long periods of time
Educational Visits
Local walks

The library

Thrigby Hall

Other visit linked to their interests and emerging themes
2nd October 2020-
Reception were exploring the woodwork saws to cut some canes.