Learning Outside The Classroom Year 1
Nature School

Reindeer experience

Learning cafes

Use of Atrium and KS1 Outdoor Area
Educational Visits
Puppet Theatre

Theatre - The Gruffalo's Child

Walks around Lakenham and Norwich

Lakenham Old Creamery Ice Cream Factory

Links with Harriet Court Care Home

Africa Alive

Sea Life Center

Norwich Castle

Use of local area wherever possible
2020 / 2021
Autumn Term
Tree Week
In nature school, we enjoy exploring through wild play. This includes, tree climbing, weaving, potion making and sharing stories.
This term we have especially loved bug hunting and relocating the creatures we have found to the bug hotel ready for hibernation. We also looked in detail at seasonal changes through our nature art.
2019 /2020
Visit from a Barn Owl
Year 1 Parents BOB Experience
Over the term in BOB, the Year 1 children learnt and developed their fire making and lighting skills and learnt how to cook bread on an open fire. Alongside this in class, the children learnt how to make and prepare it for cooking. They wrote a set of instructions to share with their parents.
Once they had practiced and were confident with their new skills, we invited the Year 1 parents to come and experience what BOB is all about.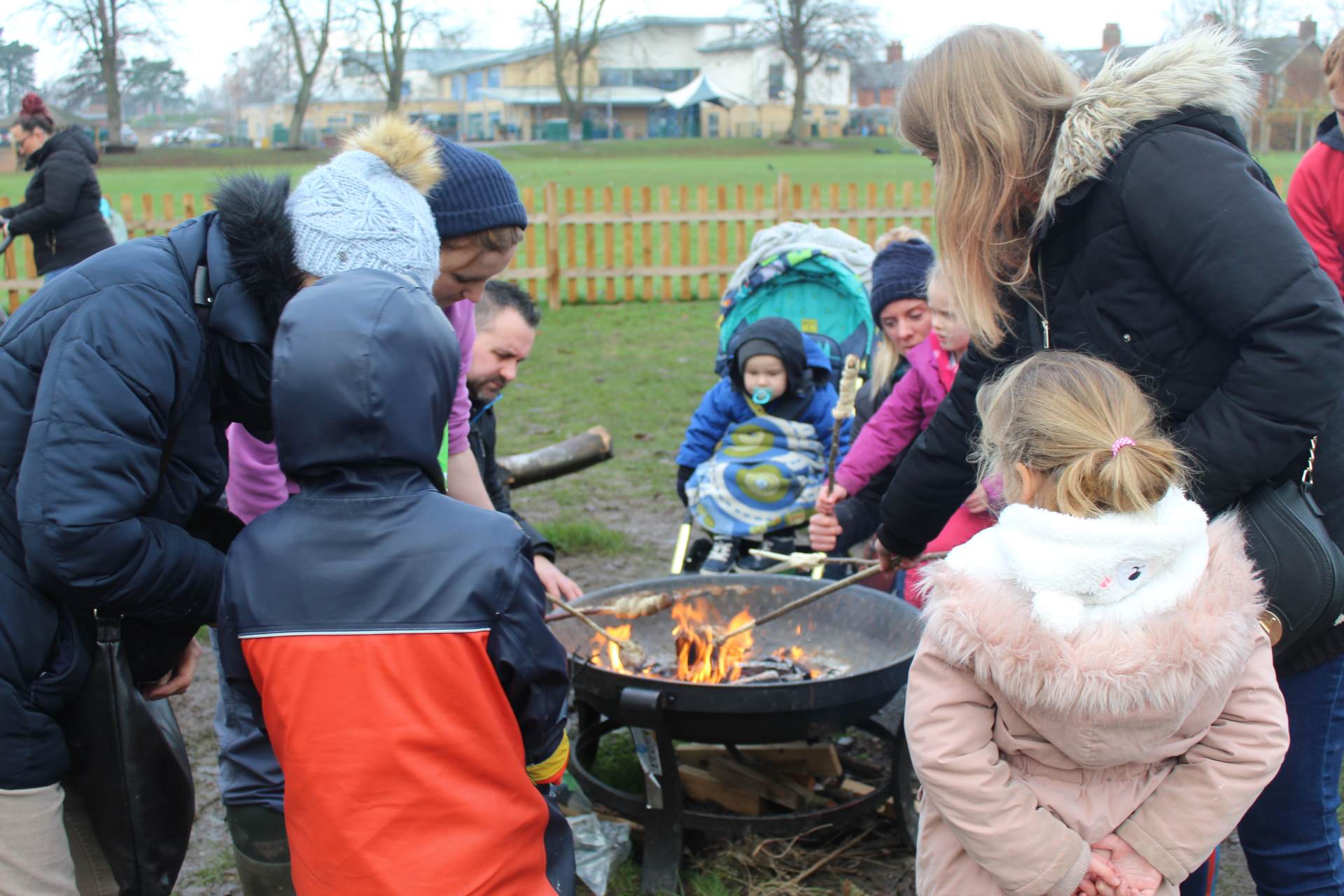 Norwich Castle Museum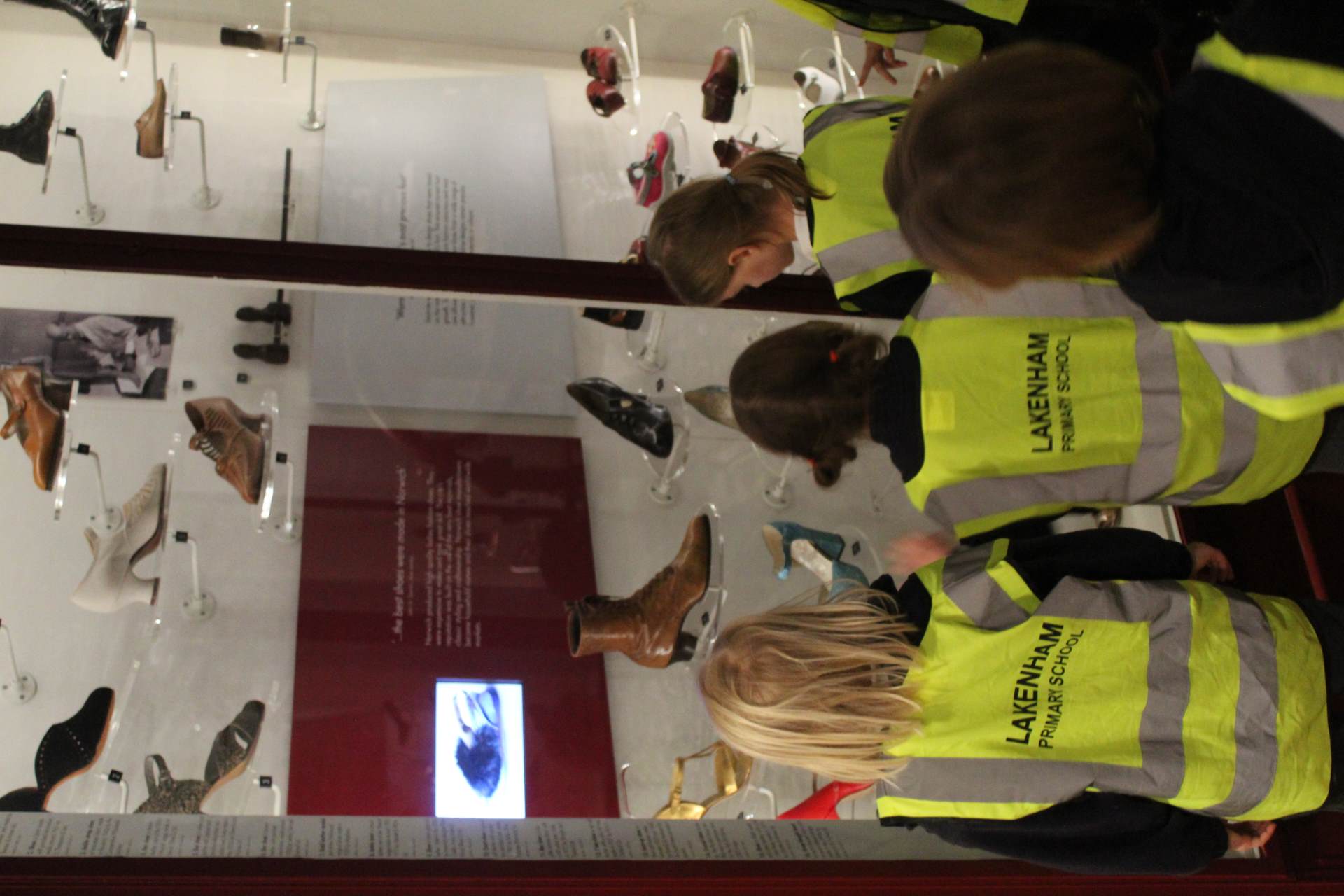 Exploring Norwich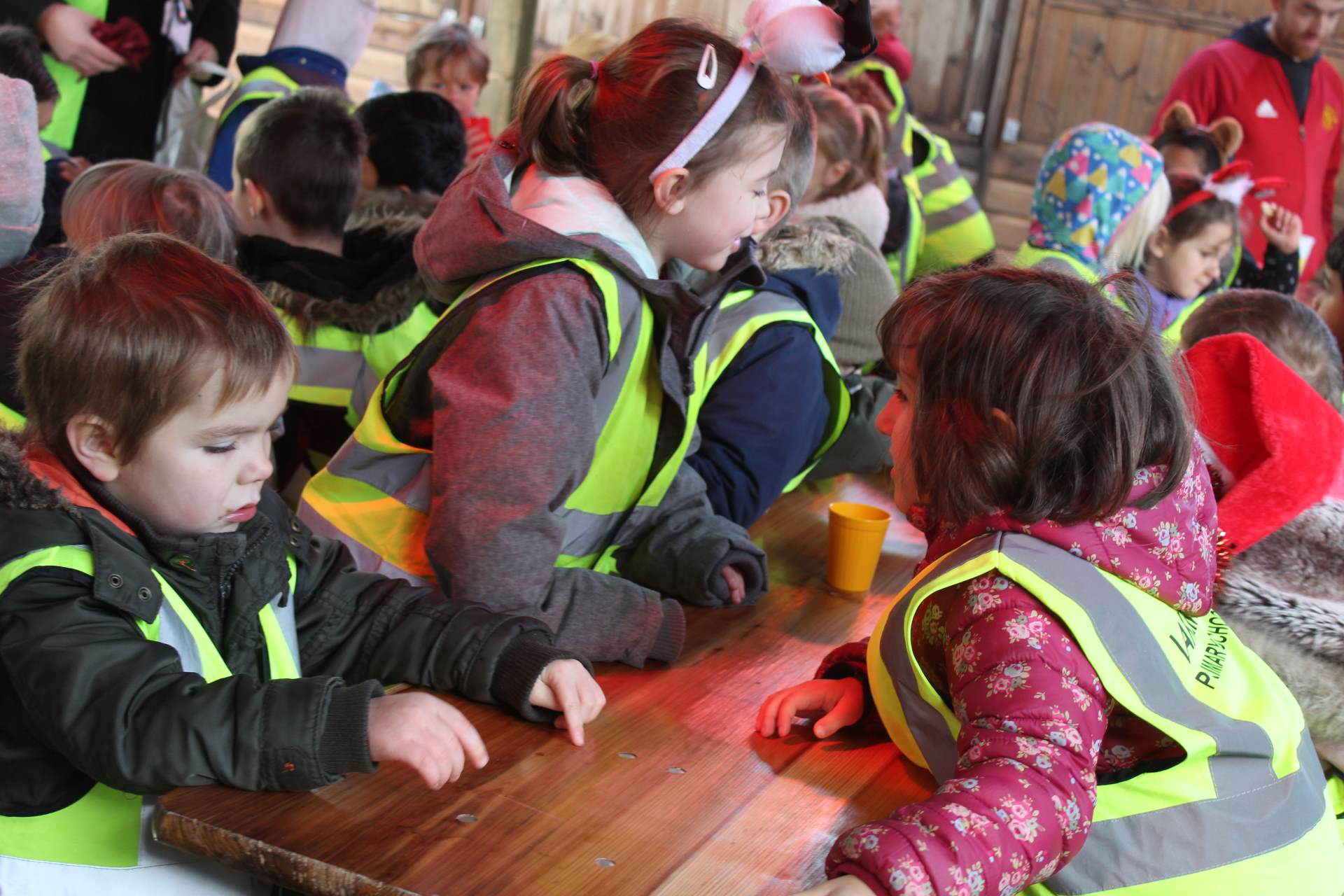 Visitors and Experts
Sea Life and Diving