Our Home is Our Museum project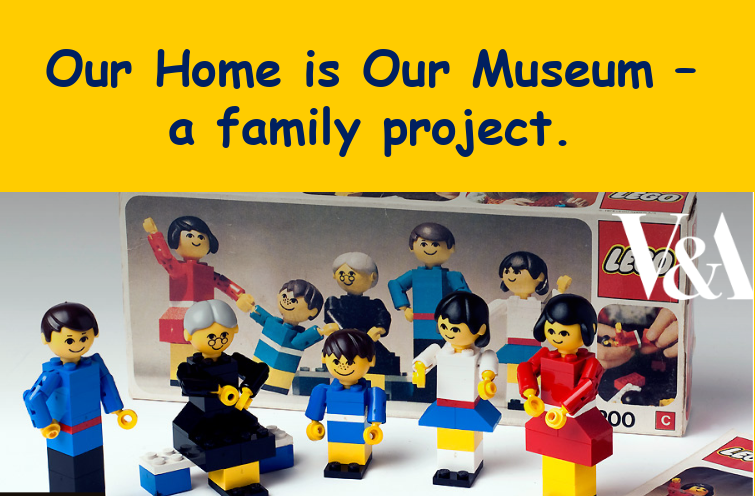 Lakenham Primary School embarked on a whole school project inspired by the Liverpool Museums. We used special belongings as artefacts to tell a story about ourselves in our own personal galleries.
We considered up to 10 objects that were important to us and made videos and presentation to share these with the rest of our class.