PSHE Year 1
Feelings and Emotions
Maz the Martian crash landed into Year 1 just as we all returned from our Spring Term Lock Down. Maz was fascinated by human emotions and wanted to learn more about them. We made lists of all the emotions we could think of and talked about what might make us feel these emotions. We then worked as a team to find ways to make us feel postitive and calm again.
Maz wanted some more help understanding our human feelings so we explored what they looked like using playdough to create the facial expressions that you might expect someone to have when they are feeling a certain way. We also used our mirrors to see what our own faces and bodies looked like when we felt different emotions.
PSED - Managing Feelings and Behaviour (67+ months).
Health and Wellbeing
Year one have learnt about their teeth and how to look after them. We discussed losing baby teeth and growing adult teeth that must last a lifetime so need looking after. We found that two minutes teeth brushing time was a long time!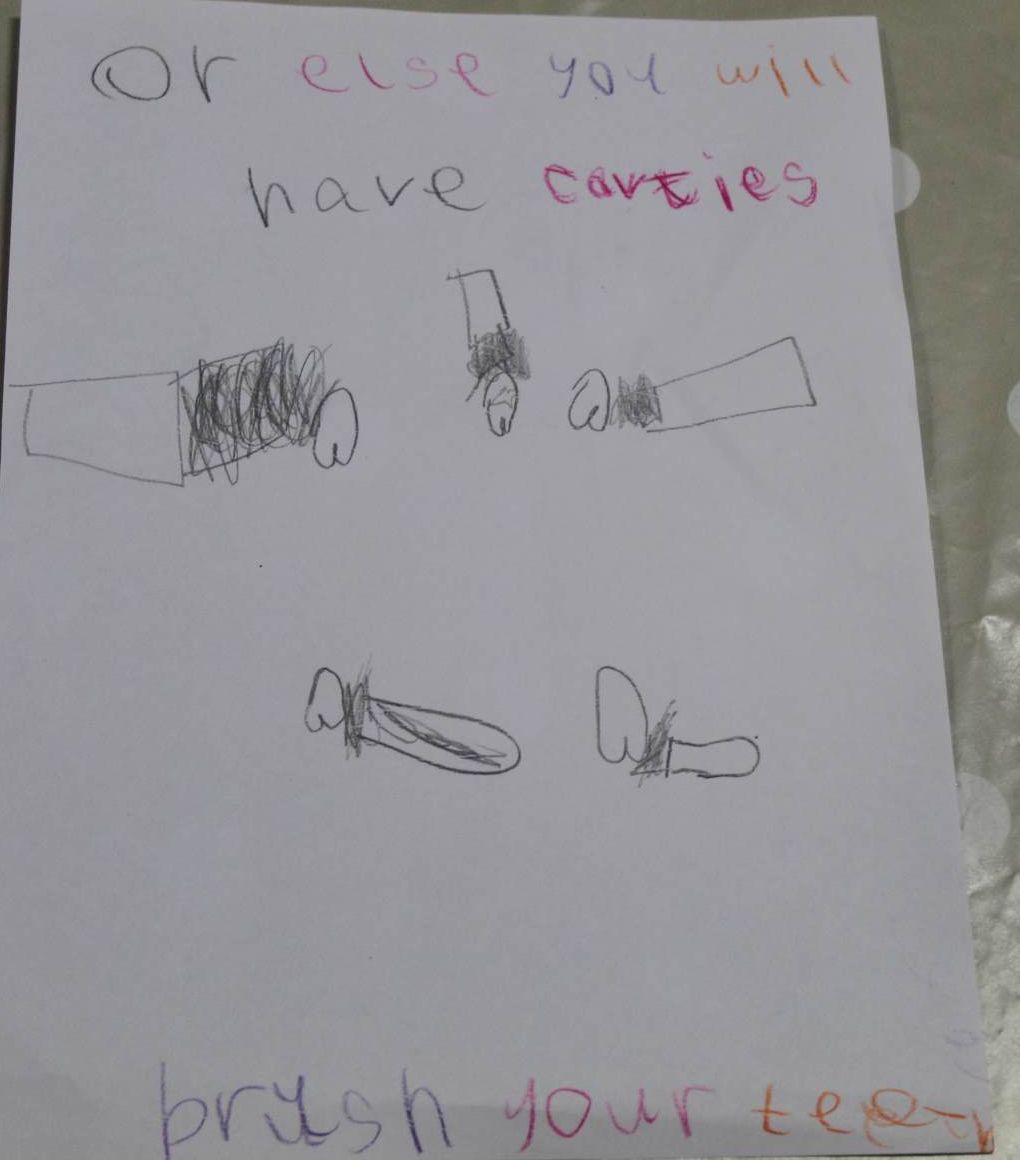 Personal Development - Health & Self-Care (61+ months).
Living in the wider world
After discussing the American presidential election, year one have become interested in collecting opinions and voting. This has ranged from discussions, 'hands up' and collecting names. Debating a change of classroom set up, children collected opinions and votes to decide whether it should go ahead or not. Although they lost the vote, they respected the most popular opinion and agreed the classroom should stay as it is due to the 'no' vote.